Neem-Turmeric capsules and Nilavembu Kashayam tablets combo pack.Yogic essentials for health and immunity.
Free shipping above Rs 950
Within 24-48 hours Fast Dispatches
Product Details
Neem powder in veg capsules (100 capsules each per pack)
Turmeric powder in veg capsule (100 capsules each per pack)
3 x Nilavembu Kashayam Tablets (60 pcs per pack)
Description
Every meditator's must-have in the ashram!
Balls of Neem and Turmeric first thing in the morning on an empty stomach,
A gulp of Kashayam before the first morsel of food.
Our day starts with one,
And our meals with the other.
Here at Isha, we live the Yogic way of life and wish to offer the same to everyone with our quintessential health offerings.
In the Yogic culture, the human body has always been looked at as a tool to reach one's ultimate wellbeing. No wonder, nurturing it and caring for it with the bounties of mother nature has been an integral part of this culture since time immemorial.
Our daily essential, this power-packed combination is no short of a cure-all remedy. The trio, when consumed regularly, not only supports in boosting immunity and increasing vitality, it helps strengthen one's body to its core to fight against cold and viral fever.
Top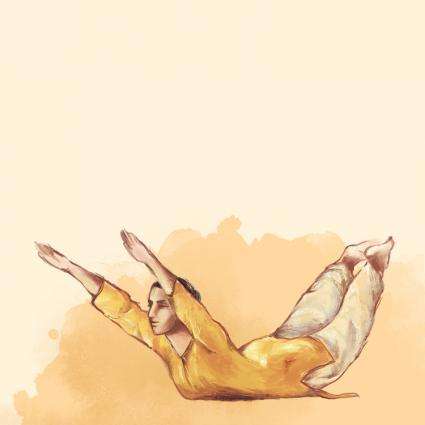 Make You Feel Active and Energetic
They distribute energy evenly to all parts of the body, leaving you feeling buoyant throughout the day.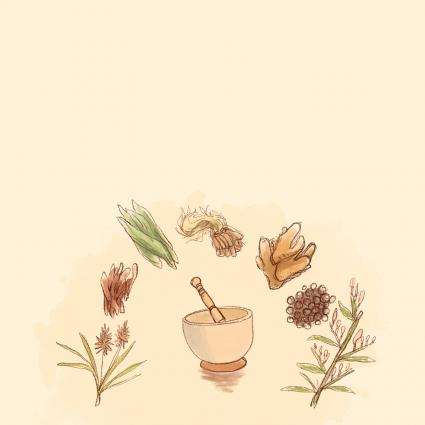 Helps Boost Immunity
The synergistic effect of all the plant ingredients present in the Kashayam helps to boost immunity by regulating temperature and controlling inflammation
How To Use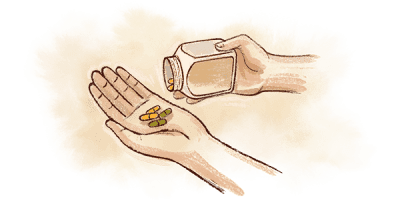 1.
First thing in the morning. Pop 2 capsules each of Neem and Turmeric with honey water on an empty stomach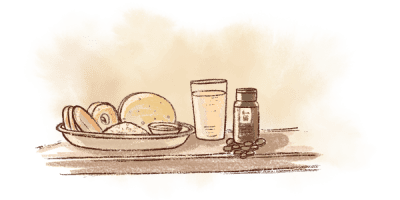 2.
Twice a day before your meals.
3.
Have 2 tablets of Nilavembu Kashayam with tepid water or as prescribed by the physician.
What's In It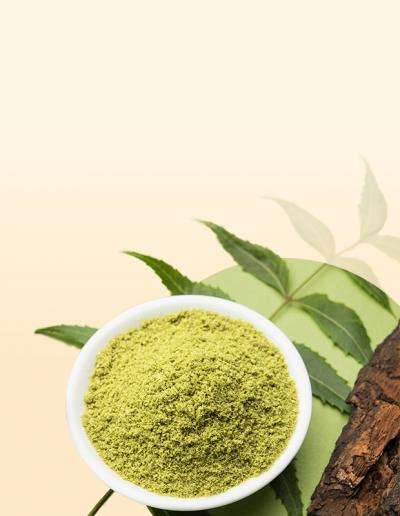 Neem
One of the most potent medicinal flora in the world.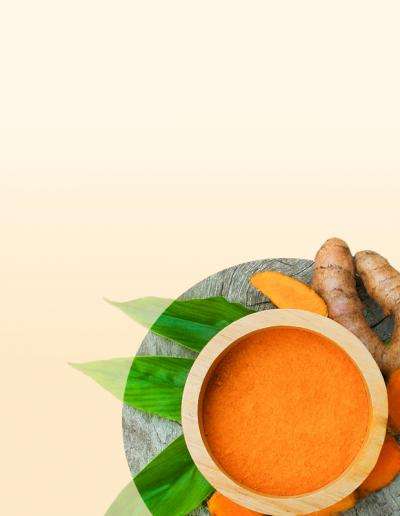 Turmeric
A versatile spice with innumerable medicinal properties.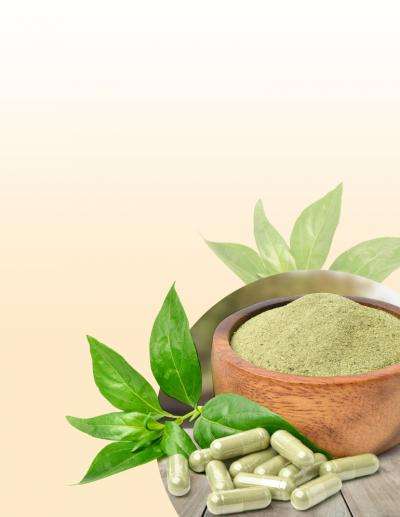 Nilavembu
Its rich source of antimicrobial and antiviral properties help manage all kinds of fever including dengue, typhoid, influenza, malaria and chikungunya.