Men's Organic Cotton Sadhana Pyjama. Solid white. Breathable fabric. Comfortable for Sadhana.
Free shipping above Rs 950
Within 24-48 hours Fast Dispatches

Proceeds from Isha Life are used to bring well-being to people and communities.
Description
"If you consciously hold an asana, it can alter the way you think, feel, and experience life. This is what hatha yoga can do." Sadhguru
The joy of holding an asana without any restrictions
Experiencing the free flow of energy between our mind and body
The right kind of clothing truly has a wonderful impact on our sadhana.
Made with 100% organic cotton, Isha Life's Men's pyjama is a conscious choice to wear organic clothing that is good for you and the environment. Lightweight, skin-friendly and free of chemicals, its breathable fabric offers you the comfort and ease of movement you are looking for during Yoga and Meditation. Pair it with the Isha Sadhana Kurta to experience the positive impact of natural clothing.
Top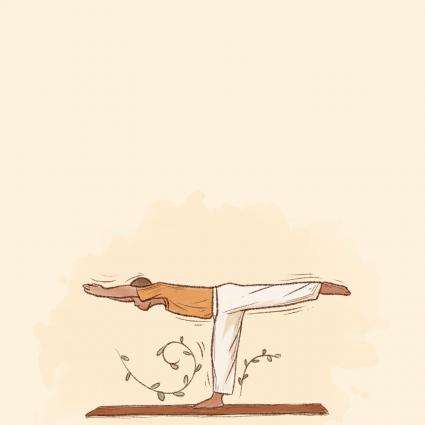 Solid white
An elegant solid white Sadhana Pyjama suitable for all types of asanas and meditation.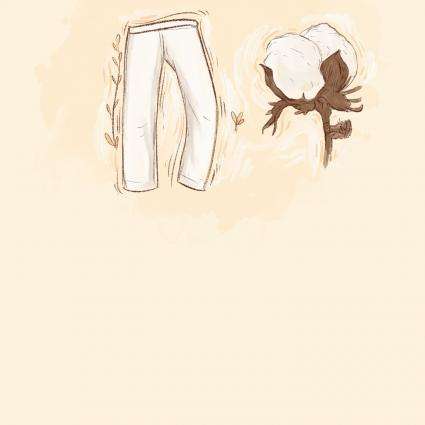 Organic
Made with 100% organic cotton without the use of any kinds of chemicals, it is the right kind of clothing for sadhana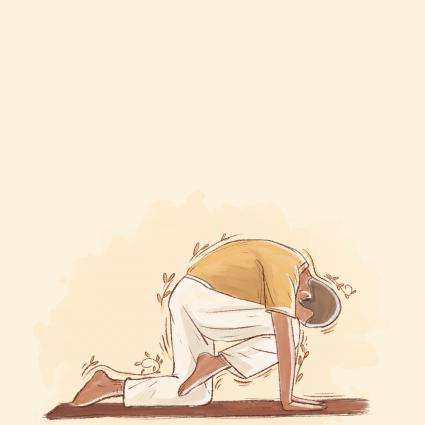 Loose and Breathable
Made with natural lightweight fabric that allows ease of movement while practicing different asanas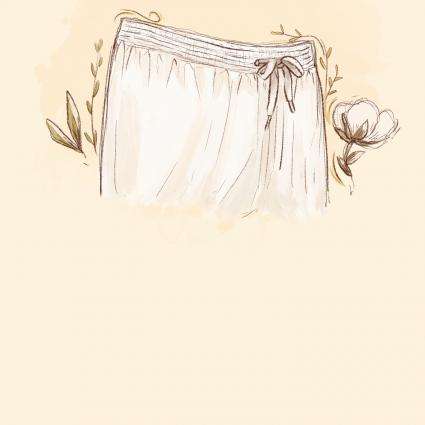 Comfortable Fit
Easy to wear with stretchable waistband, drawstrings and side pockets that allow for much-needed convenience during your sadhana