Virgin coconut oil, Traditionally cold-pressed. No additives and preservatives (500ml)
Free shipping above Rs 950
Within 24-48 hours Fast Dispatches

Proceeds from Isha Life are used to bring well-being to people and communities.
Description
When you sit for a champi, you don't just let your hair loose, you let your guards down.
For a head to toe massage, you don't just lie face down, you lie in absolute surrender.
It is never just a massage with coconut oil, it's always a ritual of human bonding.
From re-establishing the tradition of bonding over hair care and storytime,
to taking care and moisturizing one's skin,
coconut oil is one of India's traditional treasures that serves many purposes.
Extracted from fresh, mature coconuts using a traditional cold-pressed method, Isha Life brings to you its fine Virgin Coconut Oil which maintains the highest nutritional value, with original flavor and aroma.
Top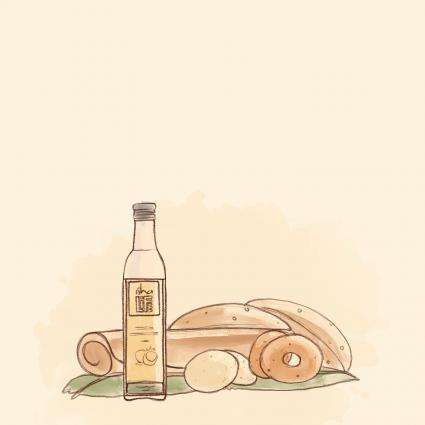 Healthy for Cooking
With a unique composition of fatty acids which makes it healthy, coconut oil adds a natural flavor that makes food delectable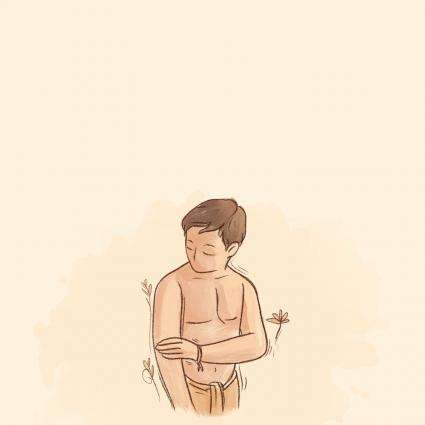 Keeps the Body Cool
Coconut is known for its cooling properties. Both internally and externally, it acts as a natural coolant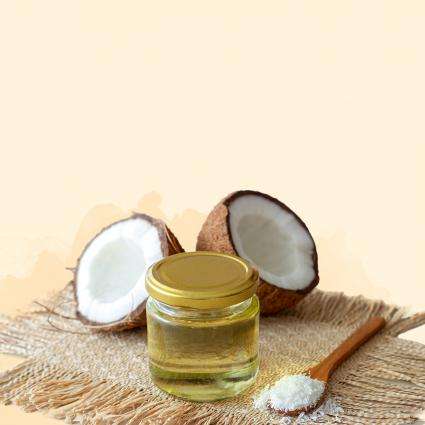 Excellent for an Extensive Oil-Bath (Abhyanga)
Used for Abhyanga, an ayurvedic body-massage, it helps release muscle tension and nourishes skin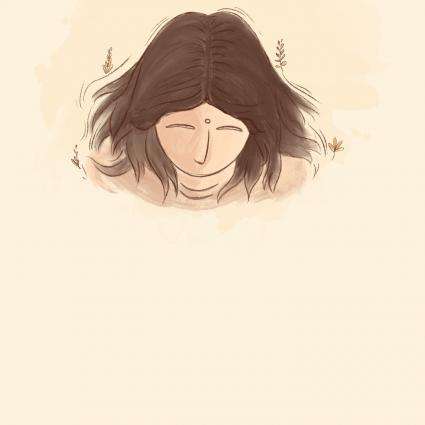 Nourishes Scalp and Hair
A gentle massage helps exfoliate, moisturize, and improve circulation in the scalp to reduce dryness and increase hair strength.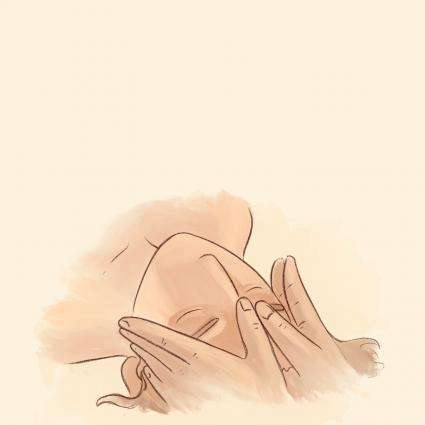 Moisturizes Skin
Popular for its moisturizing properties, coconut oil works wonders on dry skin. It can be applied directly to the body like a lotion
Different uses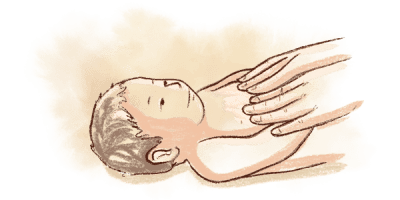 1.
To Nourish Baby's Skin - Being 100% natural and high in nutritional value, it can be used as a massage oil for babies and to treat nappy rashes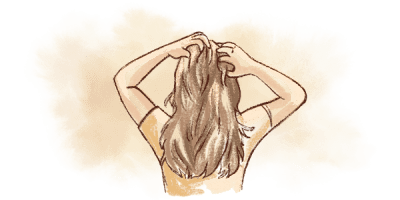 2.
For Nourishing Hair - Give yourself a weekend champi by massaging your head on a Saturday morning. Let the oil rest for a day. It cools the scalp and nourishes the hair. Wash it off on Sunday morning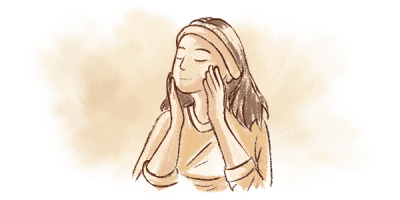 3.
For Soft and Supple skin - Massage coconut oil onto your face, hands and legs half an hour before bath. Take a regular bath. You will notice baby soft skin after bath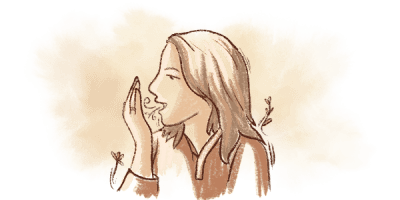 4.
Swishing coconut oil around the mouth everyday for a few minutes can help reduce the risk of cavities and bad breath