Devi Turmeric (big). Consecrated. 100% Natural.
Devi Turmeric (big). Consecrated. 100% Natural.
Delivery Pincode


Free shipping above Rs 950

Within 24-48 hours Fast Dispatches

Secure Payments

Produce of India

Holistic Well-being

Proceeds from Isha Life are used to bring well-being to people and communities.
Product Details
Dimensions (in inches)
Diameter: 2
Height: 1
Description
On the 4th day of the Navratri
Beyond the four walls of her majestic abode
Her beauty radiates in all its splendor
With the golden glow of Turmeric.
A consecrated offering, Isha Life's Linga Bhairavi Turmeric is the Turmeric offered to the Devi during abhishekam. It is considered auspicious as it gathers and retains the grace and vibrance of Devi and helps in moving our energies in a certain direction.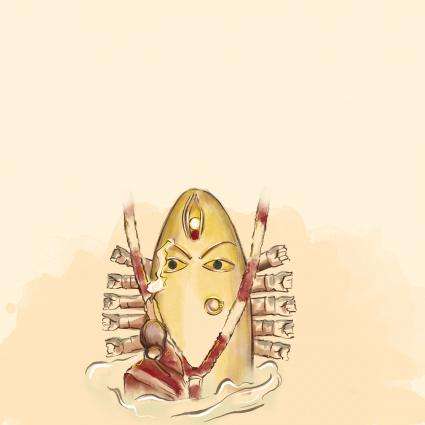 Consecrated
Kept in the presence of the Devi to absorb her energies, Devi Turmeric is an auspicious offering.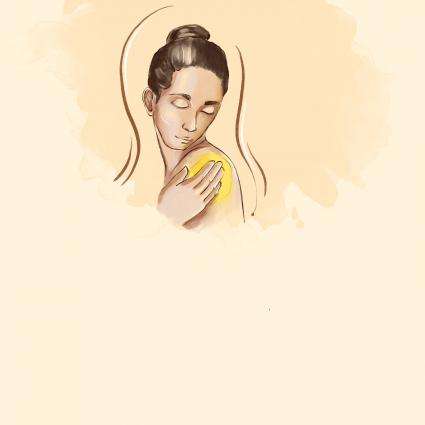 Skin Friendly
Finely ground from the turmeric roots sourced from the FPOs in Tamilnadu, Isha Life's Devi Turmeric is 100% natural in its composition.
How To Use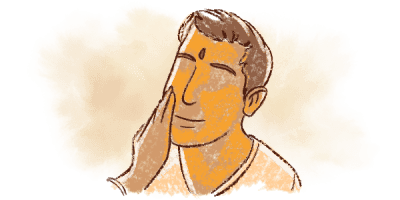 1.
Can be used in auspicious rituals and processes.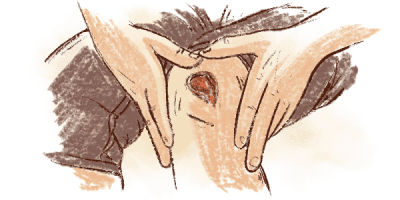 2.
Turmeric powder is traditionally used as an antiseptic to treat wounds.
You may also like
Check items to add to the cart or
User Reviews
5
7
4
0
3
0
2
0
1
0