Beeswax Natural Oil Solid Perfume - Relax (4gm). Alcohol-free mild body fragrance.
Free shipping above Rs 950
Within 24-48 hours Fast Dispatches

Proceeds from Isha Life are used to bring well-being to people and communities.
Description
The peaceful sigh of relief you exhale when you reach home after a tiring day of work is truly unparalleled. The process of unwinding from your 9 to 5 mode begins. You kick off your shoes and settle on the couch to finally…relax! This is the moment when you let all your guards down and finally let your mind and body be at ease. It's you at your most comfortable self…it's you being 'you'.
The fragrance of unwinding from the daily 'grind', Isha Life's 'Relax' Beeswax Natural Oil Perfume is a combination of essential oils that help your mind and body calm down and recover after your routine ends. This fresh musky scent has top notes of citrus bergamot and lemon. Packed in a brass jar with intricately designed Minakari work, this scent is easy to carry and long-lasting. It is a unisex fragrance and definitely one of our best.
Top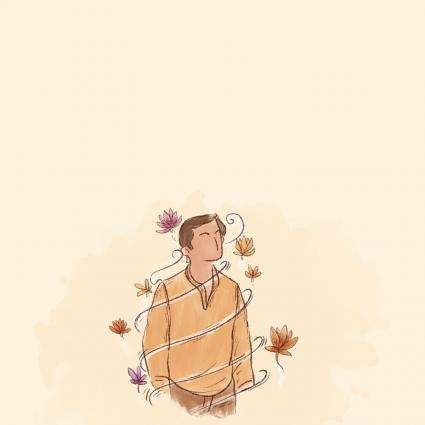 Natural Fragrance
Made with 100% natural essential oils and beeswax, it is a strong floral fragrance that lasts all-day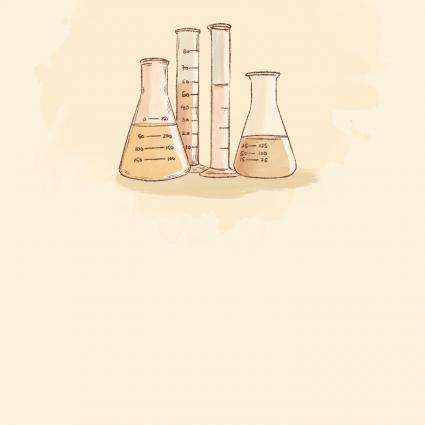 Chemical Free
With no alcohol, no petrochemicals, no carbon and no chemicals, it is one of the most skin-friendly perfumes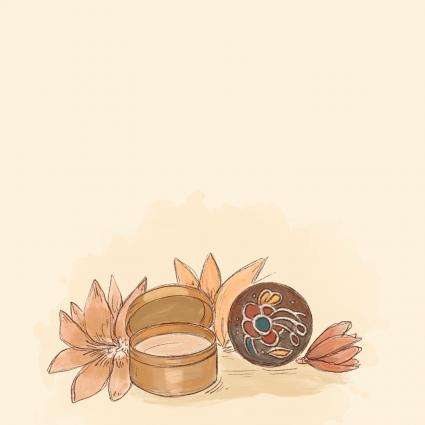 Handcrafted
Stored in a brass jar featuring Meenakari art, the scent stays tightly sealed for a longer duration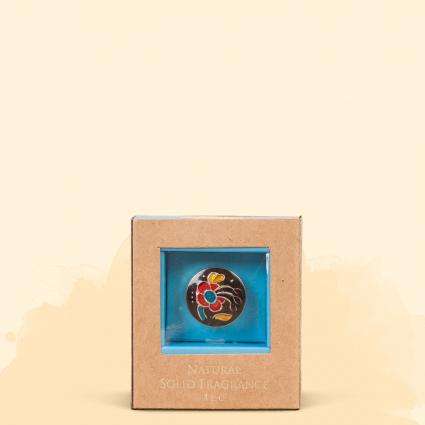 Environment Friendly
By using recycled kraft paper for packaging, it is a conscious choice to protect the nature
How To Use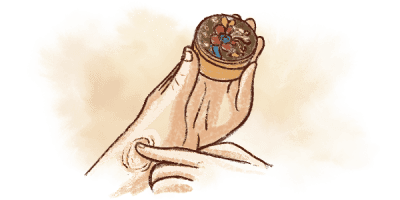 1.
Apply it to the inside of each wrist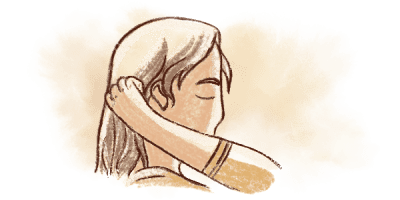 2.
Dab a little behind each earlobe with inside of your wrists
What's In It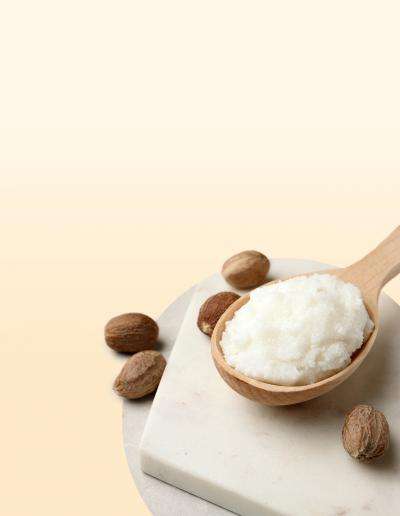 Butyrospermum Parkii
A fat obtained from the Shea tree, it is known for its hydrating properties that soothe the skin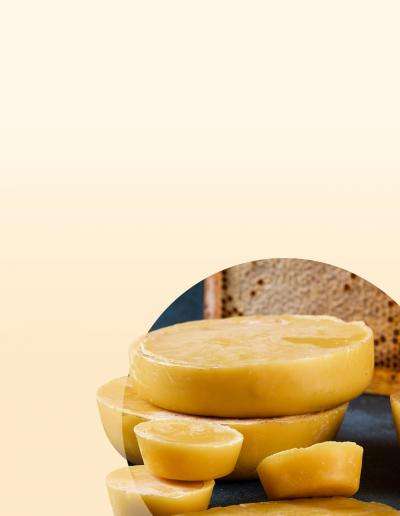 Cera Alba
It is the natural wax produced by honey bees that helps retain moisture and fragrance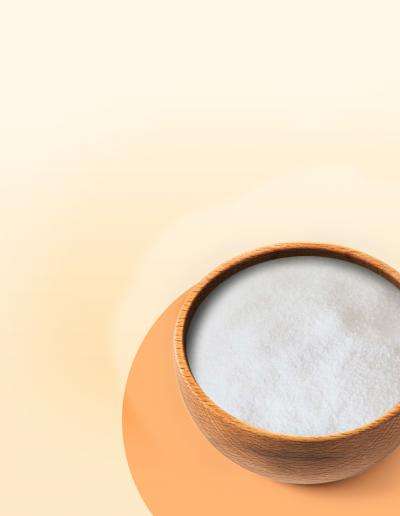 Stearic Acid
It adds thickness to the perfume and cools the skin upon application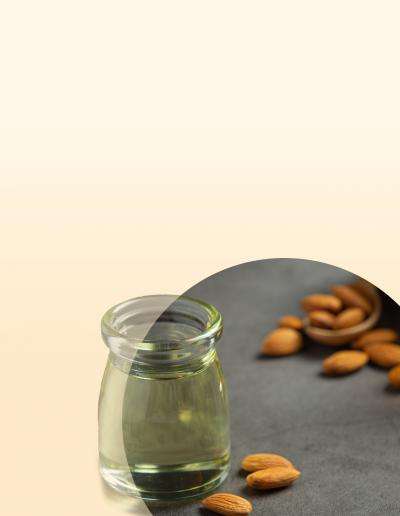 Prunus Amygdalus Dulcis Oil
Extracted from almonds, it is known for its anti-inflammatory and nourishing properties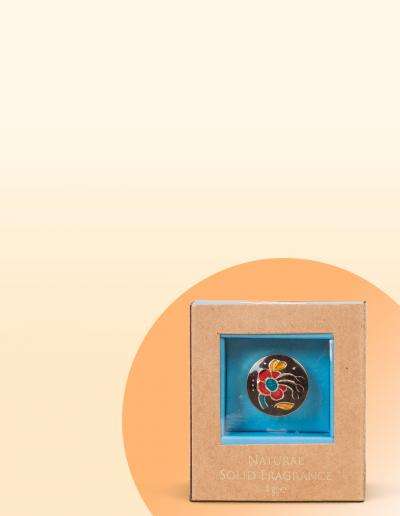 Blend of Essential Oils
A combination of Essential oils helps create the unique fragrance that relaxes your mind and body