Scented Beeswax Natural Oil Solid Perfume Jasmine (4gm). Alcohol-free, mild body fragrance. Long lasting aroma. 100% natural.
Free shipping above Rs 950
Within 24-48 hours Fast Dispatches

Proceeds from Isha Life are used to bring well-being to people and communities.
Description
Amidst the divine gongs of the temple bells,
And the bustle and chatter of sari-clad women,
Blossoms the sacred flower of Madurai Malli, the Jasmine!
Inspired by the sacred Jasmine flower, native to South India and its temple town of Madurai, Isha Life's Natural Beeswax Solid Oil Perfume brings you the divine scent. Reminiscent of South Indian weddings and ceremonies, this fragrance is a perfect blend of Indian culture and tradition, with a generous dash of celebration and festivities.
Open its beautiful Meenakari brass box, and dab a little of this fragrance on to your natural pulse points to smell fresh, and feminine!
Top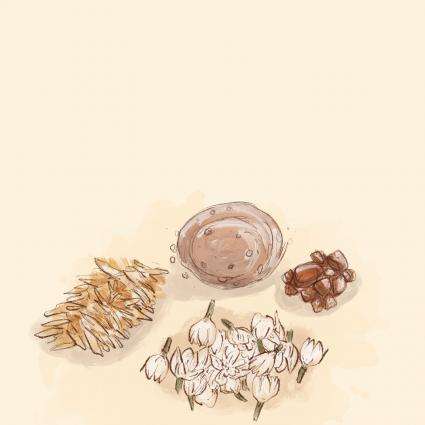 Natural Fragrance
Made with 100% natural essential oils, this fresh floral fragrance can last up to 24 hours.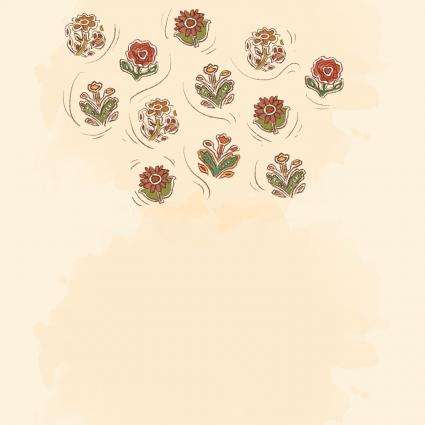 Wax-Based and Alcohol-Free
Unlike alcohol-based perfumes, wax-based fragrance doesn't evaporate fast.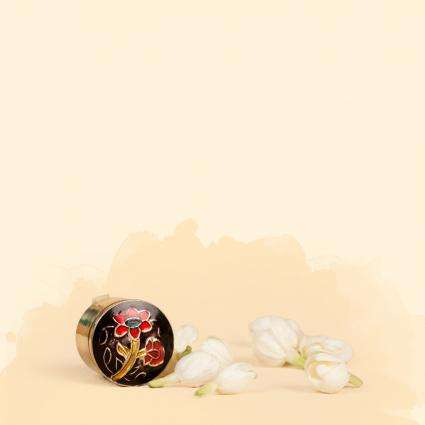 100% Natural
With no alcohol, no petrochemicals, no carbon and no chemicals, this fragrance is hypoallergenic and safe to use.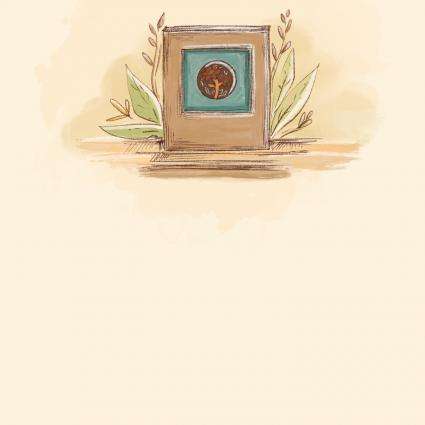 Environment Friendly
Packaged in recycled kraft paper, it is sustainable and planet friendly.
How To Use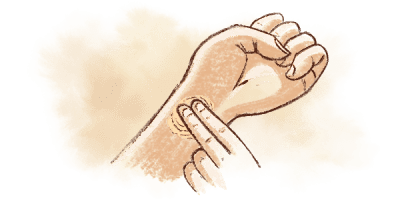 1.
Apply on the natural pulse points, inside of each wrist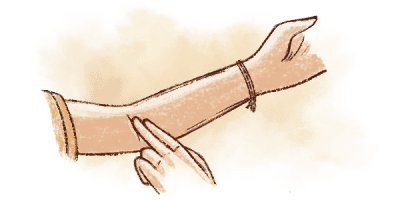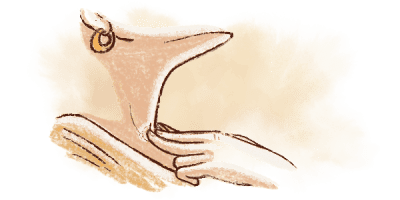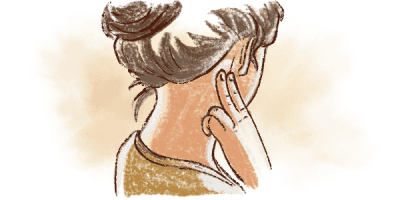 What's In It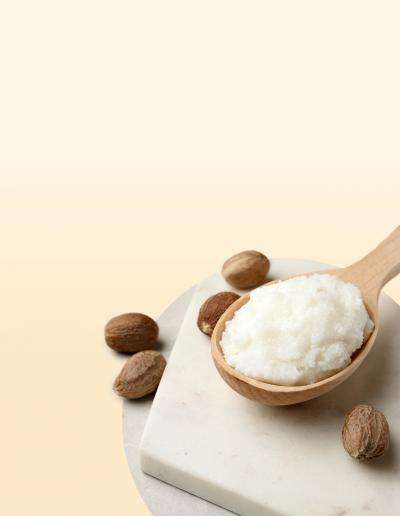 Butyrospermum Parkii
More popularly known as Shea Butter, this is a natural moisturiser.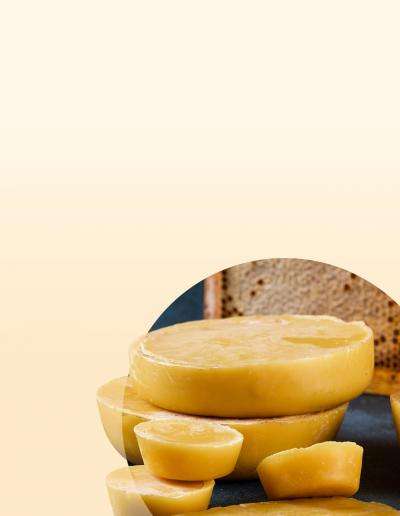 Cera Alba
A purified wax that comes from bee honeycombs used to retain moisture in cosmetic products.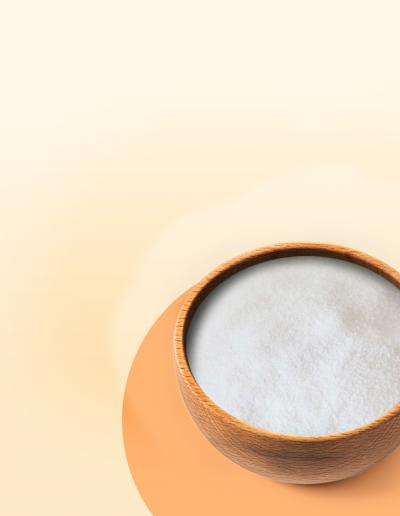 Stearic Acid
A fatty acid that adds thickness to the perfume and cools the skin.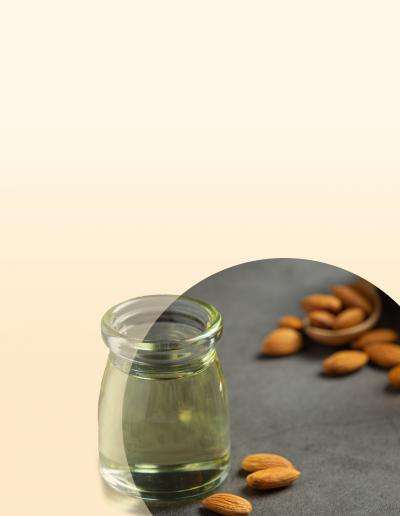 Prunus Amygdalus Dulcis Oil
Extracted from almonds, it is popular for its anti-inflammatory and moisturising properties.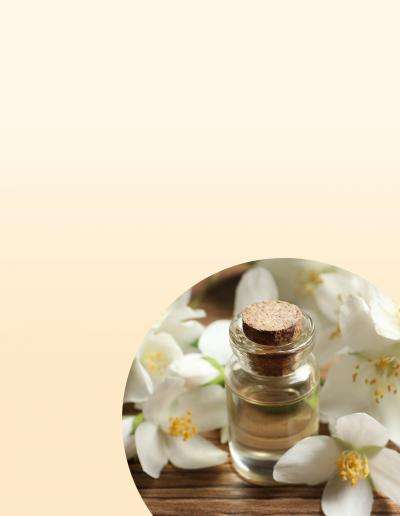 Blend of Essential Oils
Jasmine and other essential oils blended together to form the top and bottom notes of long-lasting fragrance.