Sukku Coffee (75 gm). Ginger coriander coffee. Caffeine free. Preservative free. No artificial flavors or additives. Herbal drink for Good Health.
Free shipping above Rs 950
Within 24-48 hours Fast Dispatches

Proceeds from Isha Life are used to bring well-being to people and communities.
Description
Inside the simmering hot pot of water
An age-old recipe brews
A traditional Tamil daily decoction
With a captivating aroma and a taste to savor
It's a herbal drink that looks like coffee
But better than it in all senses
For those who are too dependent on their daily cuppas, Isha Life's Sukku Coffee is a healthy alternative to reduce your caffeine intake. A recipe of all-natural ingredients without any preservatives or additional flavors, it provides you with long-lasting energy and an array of health benefits. Having a cup every day after your Sadhana will help rejuvenate your mind and body.
Top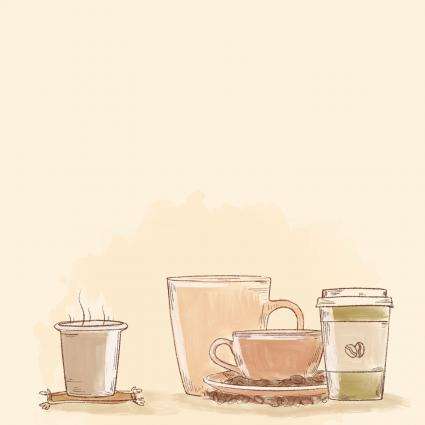 Caffeine Free
It is a healthy alternative to caffeinated drinks which are harmful to your health in the long-run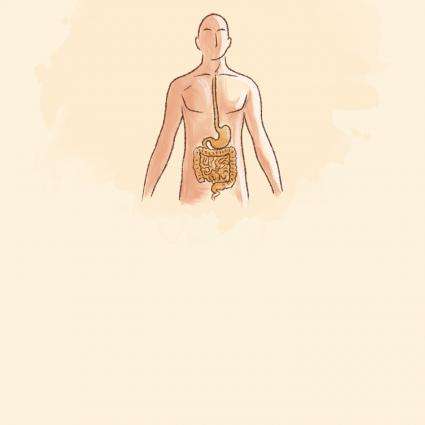 Aids Digestion
Unlike the acidity caused by regular tea/coffee, Sukku coffee cools the stomach and helps digestion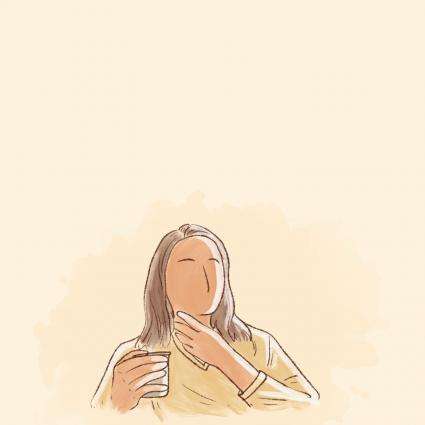 Soothes Throat
The anti-inflammatory properties of the herbal blend help soothe a sore throat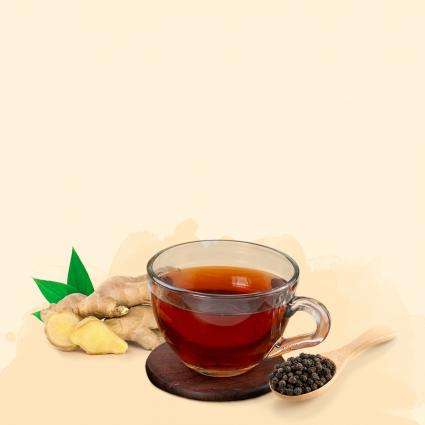 Relieves Nausea
It has a calming effect on your body and helps ease nausea, bloating and other ailments
How To Use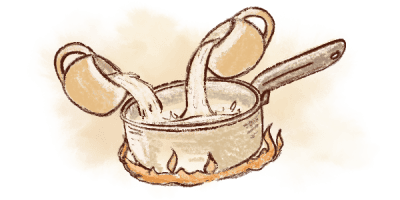 1.
Heat 2 cups of water in a pan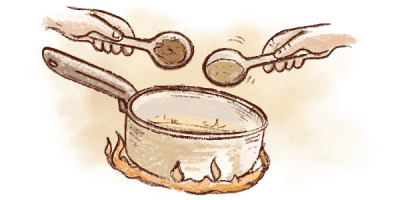 2.
Add two spoons of Sukku Powder and palm sugar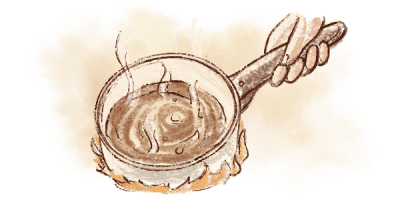 3.
Once the decoction boils, remove it from the heat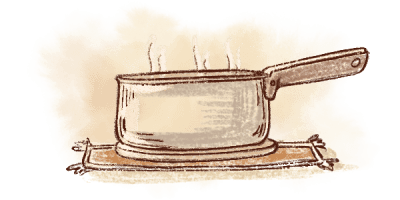 4.
Set aside for a minute and strain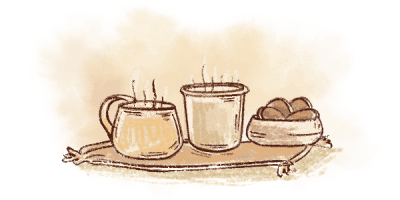 What's In It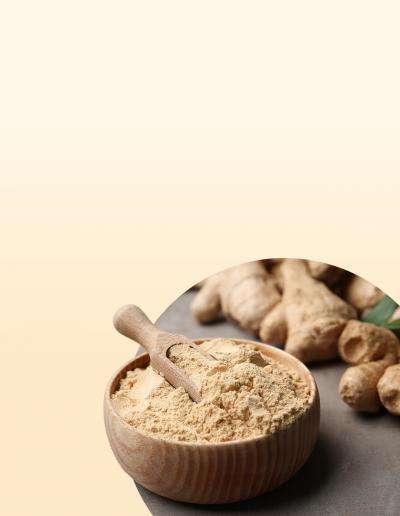 Dry ginger
A medicinal root popularly used in traditional remedies for its many health benefits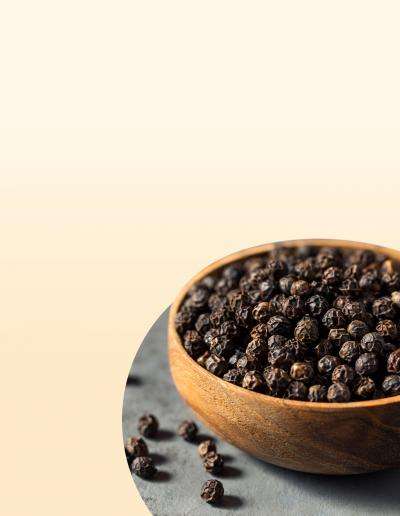 Pepper
A versatile spice high in antioxidants and anti-inflammatory properties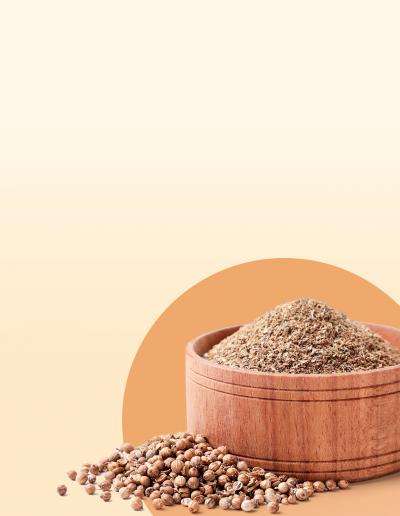 Coriander
Part of every Indian refrigerator, it's a small herb rich in immunity-boosting antioxidants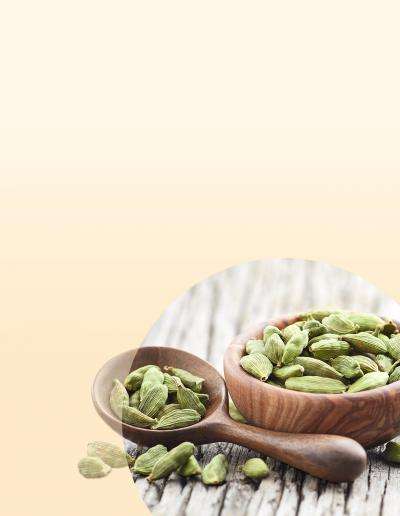 Cardamom
A spice used in cooking as well as medicines, it is added for taste and aroma