Pure A2 Desi Cow Ghee(500gm). Made traditionally from curd. Made from grass-fed free grazing desi cows' milk. Extracted using non-exploitative methods. Bilona ghee.
Special Price
₹ 1,150
Regular Price
₹ 1,200
Free shipping above Rs 950
Within 24-48 hours Fast Dispatches

Proceeds from Isha Life are used to bring well-being to people and communities.
Description
An Ancient Indian Elixir! A Yogic Superfood! A Goldmine of Nutrients! GHEE!
Be it a Vaidya, a Yogi or a Householder, Ghee has been an integral part of every dose, diet and delicacy of the Indian subcontinent since time immemorial.
Isha Life brings to you this gracious ghee, handmade from the A2 milk of free grazing desi cows. Made by an ancient Indian Bilona method, this Ghee is Healthier, Tastier & Aromatic, as all the nutrients of the milk are retained in the curd from which the Ghee is made.
Absolutely no additives, flavours or preservatives are added as we, here at Isha, believe in cherishing and preserving the ancient wisdom of well-being.
Top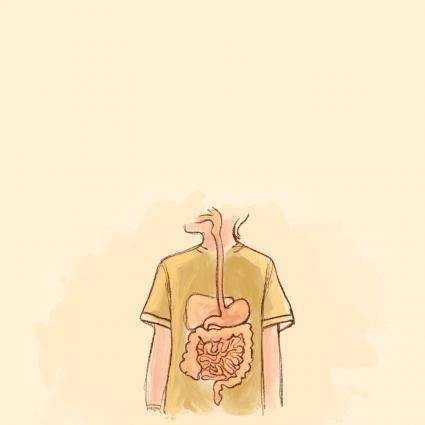 Helps Lubricate the Alimentary Canal
Ghee coats the digestive tract. This can help to ease the passage of food.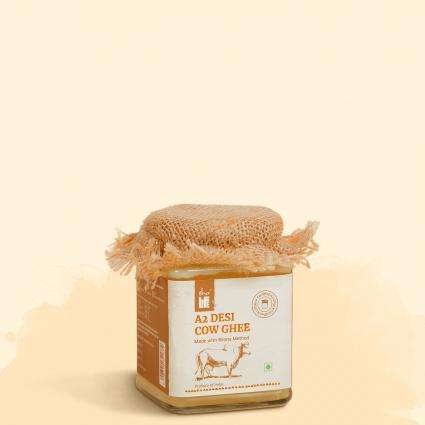 Aids Healthy Digestion
Traditionally ghee is said to heal and repair the stomach lining and the digestive tract leading to better digestion.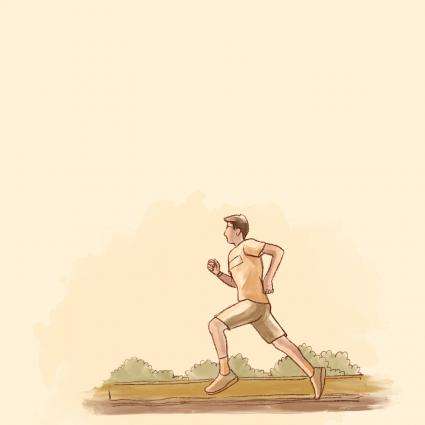 Improves Colon Health
When consumed on an empty stomach, ghee is said to help keep the colon healthy and clean, resulting in better physical and psychological health.