Sadhguru Photo (20x20). Wooden Finish.
Sadhguru Photo (20x20). Wooden Finish.
Delivery Pincode


Free shipping above Rs 950

Within 24-48 hours Fast Dispatches

Secure Payments

Produce of India

Holistic Well-being

Proceeds from Isha Life are used to bring well-being to people and communities.
Product Details
Has two hooks for hanging at the back of the frame
Dimension of the frame (in inches)
Length: 20
Height: 20
Description
To know him
is to know Life.
Placed in various locations at the Isha Yoga center, every morning Guru Pooja is performed in front of this Sadhguru Photo.
Framed in a dark wooden frame, this photo can be placed in the meditation space at your home.
A lamp can be placed in front of the photo and decorated with a few flowers.
How To Use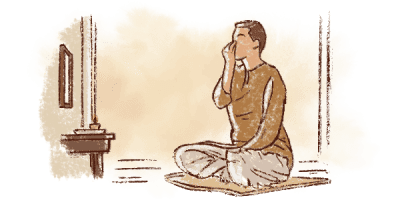 1.
The photo can be placed on a desk or hung in the space where you do your meditation and yogic practices.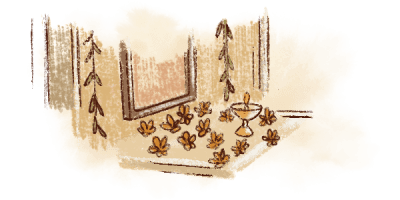 2.
You can also light a lamp in front of the photo and artfully arrange a few flowers around it.
How to care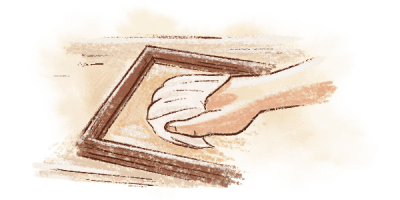 1.
Wipe regularly with a clean dry cloth.
You may also like
Check items to add to the cart or
User Reviews
5
2
4
0
3
0
2
0
1
0