Authentic Isha Panchamukhi (five-faced) (8mm) Rudraksha Mala. Consecrated at Dhyanalinga. Your cocoon of energy
Free shipping above Rs 950
Within 24-48 hours Fast Dispatches
Product Details
Dimensions (in inches)
Length - Approximately 30" + 3 " ( tassel)
Description
What if there was a tool you could keep on you 24/7. That not only helped you spiritually but also mentally and physically. A tool that needed nearly no maintenance, would be portable enough to carry anywhere, at the same time be discrete enough for no one to know, making
you an Undercover Yogi:).

Soaking in, the grace of Dhyanalinga - Rudraksha.
"Rudraksha is a great support. It cleanses your aura, creates a cocoon of your own energy, and makes you available to Grace." —Sadhguru
Carefully selected and checked for their quality and authenticity, Isha's Rudraksha undergoes a special process of consecration to energize it at Dhyanalinga.

A powerful accessory, worn by all spiritual seekers, it assists in one's spiritual sadhana and acts as a cocoon of energy.This Rudraksha Mala has Panchamukhi (five-faced) Rudraksha beads, which specifically helps develop physical and mental wellbeing. With no strict rules to be followed, anyone over the age of 14 can wear them at all times.
Top
Virtues of Rudraksha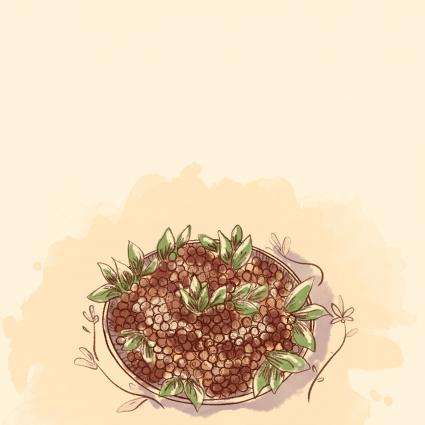 Consecrated
Before being offered, the beads are soaked in the energies of Dhyanalinga. A unique and powerful energy form, it greatly enhances spiritual growth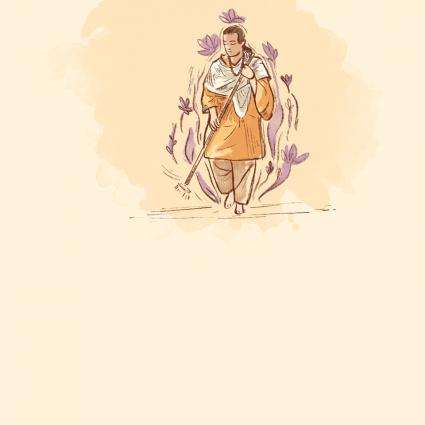 Cocoon of Energy
These sacred beads create a cocoon of your own energy that shields you from negative influences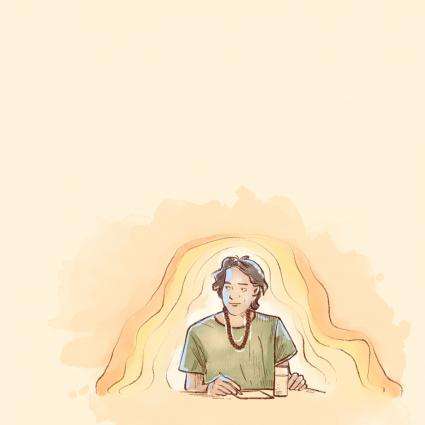 Cleanses Your Aura
Known to cleanse your aura, they can be worn by anyone irrespective of gender, cultural, ethnic, geographical or religious background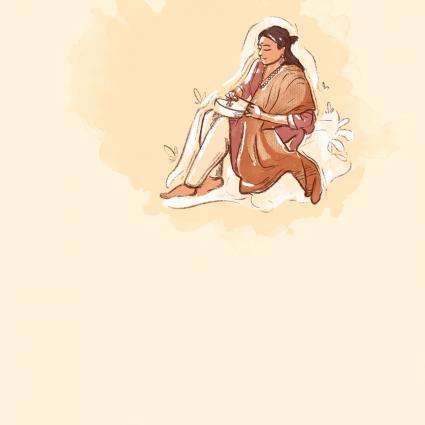 Makes You Available to Grace
Rudraksha supports to enhance one's spiritual growth by making you available to Grace
How To Use
1.
These sacred beads should be worn at all times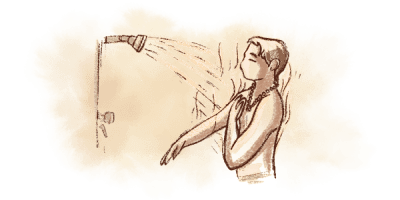 2.
The beads should not come in-contact with hot water and soap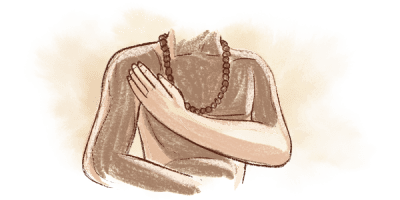 3.
Can be worn if bathing with cold water and natural cleansers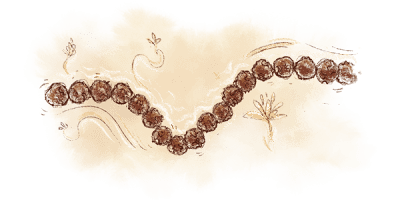 4.
All beads must always touch each other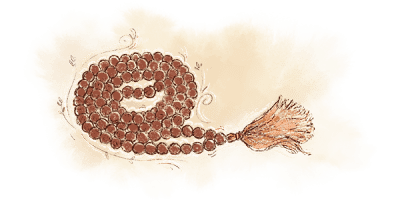 5.
You must wear a minimum of 84 beads with one Bindu in a mala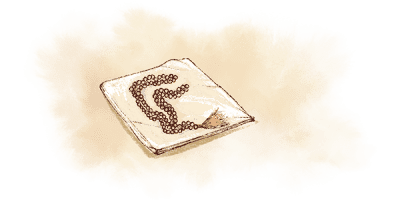 6.
When not worn, the Rudraksha should be kept on a white or undyed cotton, silk or any natural fabric
How to care
1.
Interacting with the external elements on a daily basis, the beads can become dry, leading to cracks and become unfit for use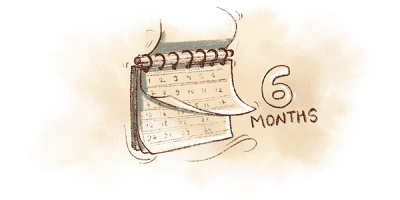 2.
The Rudraksha Mala needs to be conditioned every six months, to ensure it does not lose its benefits over time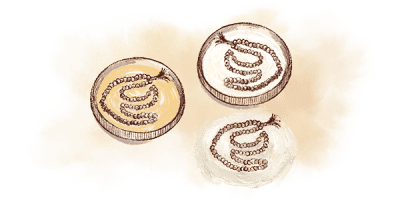 3.
Soak it in ghee for 24 hrs and then directly soak it in full fat milk for the next 24 hrs, after which you can smear it with vibhuti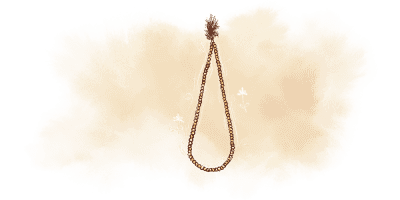 4.
Doing this will make sure you enjoy the benefits of these original Himalayan wonders for a long time to come