Hand rolled pure sandalwood masala incense/agarbatti. Chemical and toxin free. Ethically sourced. Natural herbs, roots & essential oils. Pack of 50 sticks
Free shipping above Rs 950
Within 24-48 hours Fast Dispatches

Proceeds from Isha Life are used to bring well-being to people and communities.
Product Details
Number of sticks per pack
Pack of 50 sticks
Description
There's a wondrous wood with a creamy touch.
It's earthy aroma we've hand rolled with love.
Sandalwood! The satiating smell of which would calm your nerves and fill your space with serenity.
An ageless tradition for new beginnings, burning incense is an essential ritual celebrating the rich Indian experience. Made with ethically sourced raw materials, these masala incense sticks are a mix of medicinal herbs, exotic roots and essential oils of sandal, bundled together in crisp brown paper packages. The trick to create the desired ambience is to burn them a few moments in advance.
Top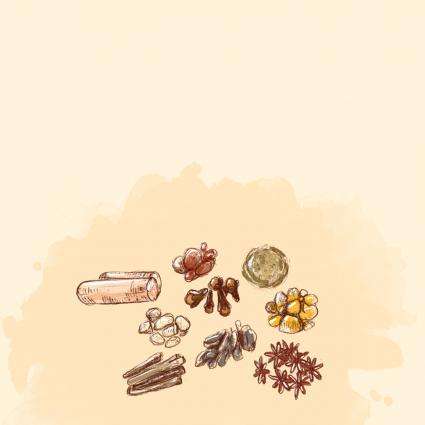 Masala Incense
Made with authentic exotic and dry ingredients, the quality of these sticks does not diminish over time.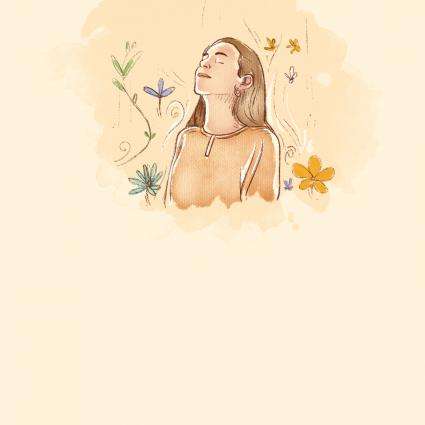 Purifies Air
Contains antiseptic, antifungal, antibacterial, antioxidant and anti-inflammatory properties.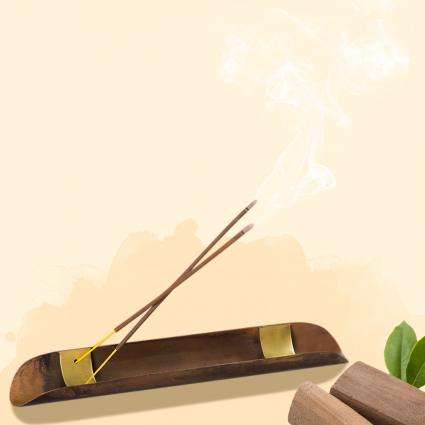 Simply Natural
Free from charcoal, carbon and other toxins, these incense sticks burn for a longer duration.
Hand Rolled
They are hand rolled on short bamboo sticks by women artisans.
How To Use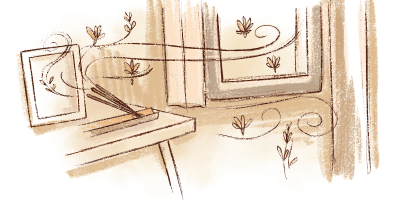 1.
Light incense a few minutes earlier for the fragrance to fill the space.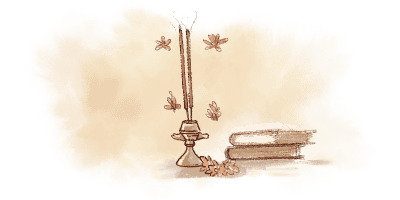 2.
Make use of an incense stand to hold the incense.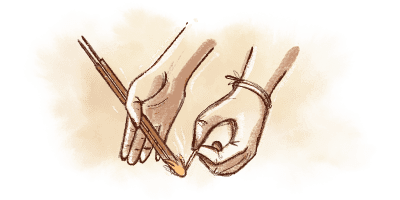 3.
Traditionally 2 or 3 sticks are burnt together.
What's In It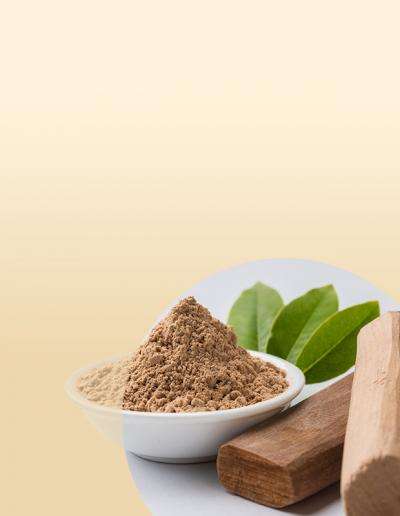 Fragrance
Natural Sandalwood powder and essential oil infuses the intoxicating sweet and woody Sandalwood fragrance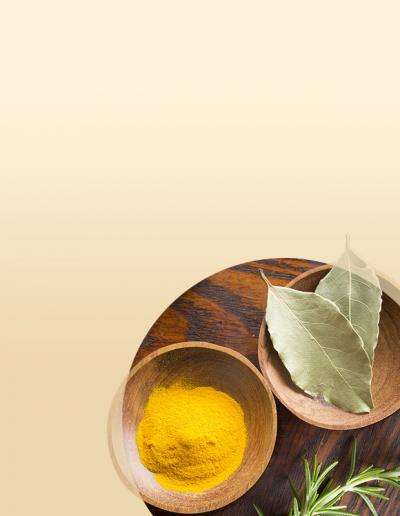 Herbs
Wild Turmeric and Bay Leaf, known for their medicinal properties contribute with its antibacterial, antiseptic and antifungal properties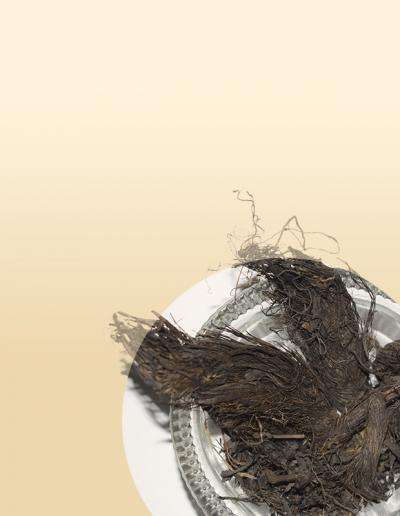 Bark powder
Jatamanshi is added because it is calming and relaxing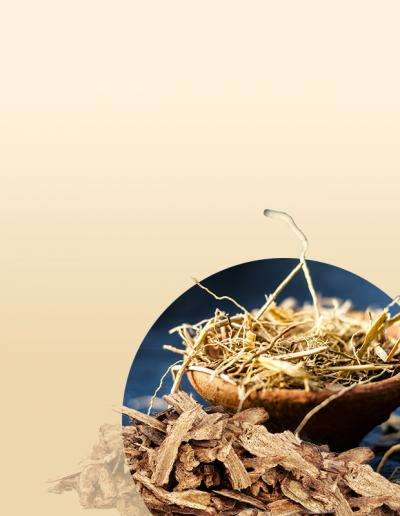 Roots
Medicinal roots, Vetiver and Costus bring in the earthy and heady herbal fragrance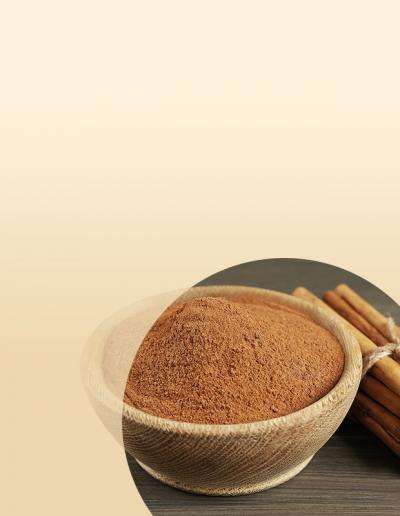 Binding agents
Honey, Halmadi and Joss powder are natural binders traditionally used for incens