Ojasvini traditional herbal snanam powder. Isha's unique Siddha formulation. Non-toxic bath powder. Cleansing, exfoliating, rejuvenating. For naturally healthy skin (500 gms)
Delivery Pincode


Free shipping above Rs 950

Within 24-48 hours Fast Dispatches

Secure Payments

Produce of India

Holistic Well-being
Description
A traditional ritual passed down generations
made with rare herbs and medicinal roots,
Kasturi manjal, vetiver, neem and turmeric
for skin that glows with health and vibrance.
Snanam, a cleansing ritual of more than just the body.
A unique Siddha formulation for natural cleansing, Isha's Ojisvini Herbal Snanam Powder puts together in right proportions, the saviors of beautiful skin, tulasi, neem, amla and green gram along with a few other roots and herbs to give you a refreshing bathing experience. With no chemical additives, this Herbal Snanam Powder is a conscious choice towards a greener planet.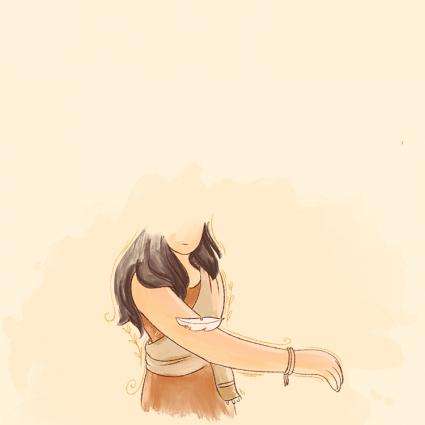 Moisturized Skin
This completely natural ingredient mixture does not dry or irritate the skin. Includes Vetiver, a moisturizing root which leaves skin feeling fresh and rejuvenated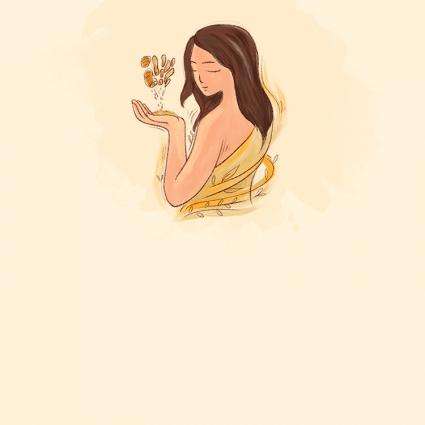 For Vibrant Skin
Includes Kasturi Manjal and Turmeric, which brings alive skin's vibrance and glow.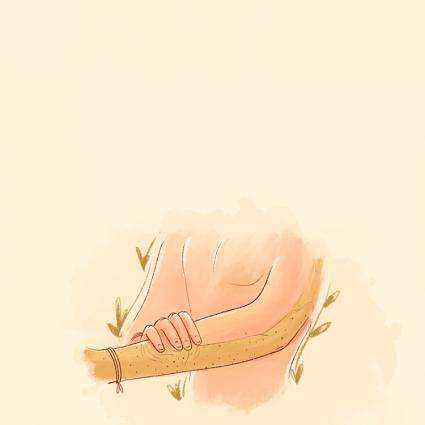 Natural Exfoliation
Well known for its ability to exfoliate, this ground mixture includes Green Gram and Wheat, which removes all dead skin cells effortlessly
How To Use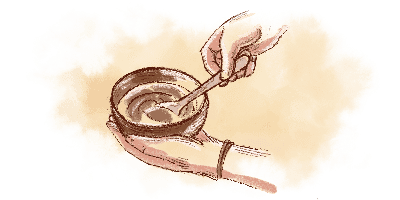 1.
In a copper bowl, make a paste with 4 tablespoons of Snanam Powder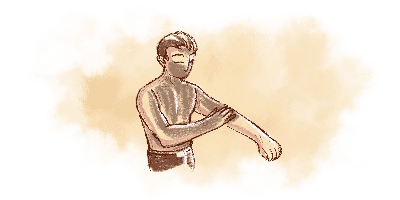 2.
Depending on your mood to indulge, rub it or smooth it on wet skin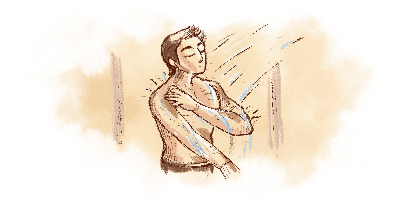 3.
Rinse well, until there is no longer any Snanam paste left on your body.
What's In It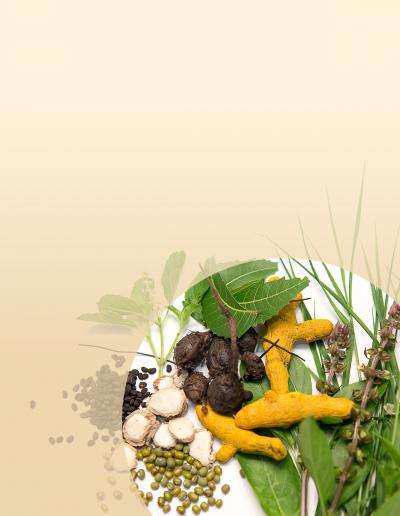 Kasturi Manjal, Neem, Tulasi and Turmeric
Antiseptic and medicinal in nature, they bring alive skin's vibrance and glow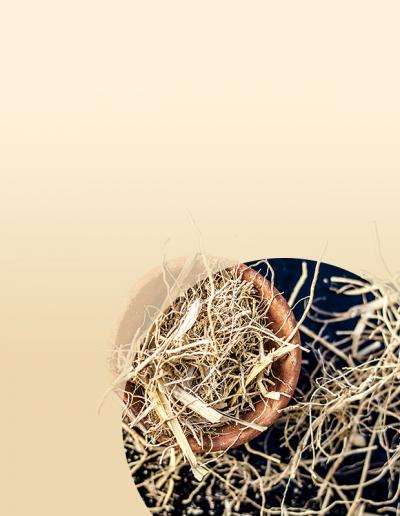 Vetiver
An ancient root with a exotic herbal fragrance, it helps moisturize and hydrate your skin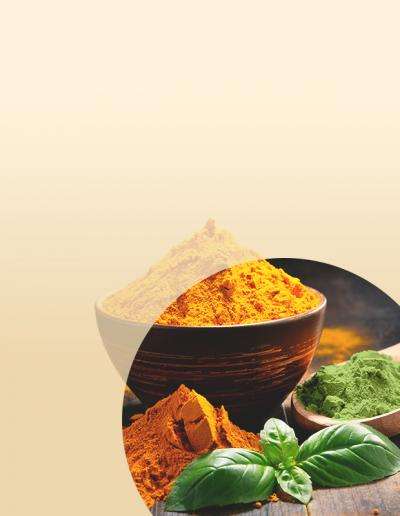 Korai Kilangu , Karbogarisi , Thirunetrupathiri
Ancient herbs, used in Siddha for treating skin blemishes and imperfections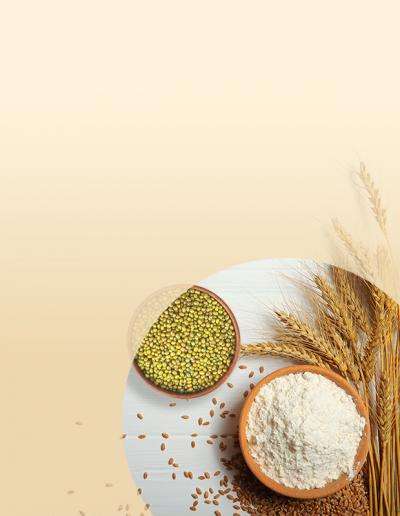 Green Gram, Wheat and Rice
These whole grains help cleanse and exfoliate the skin by sloughing away dead skin cells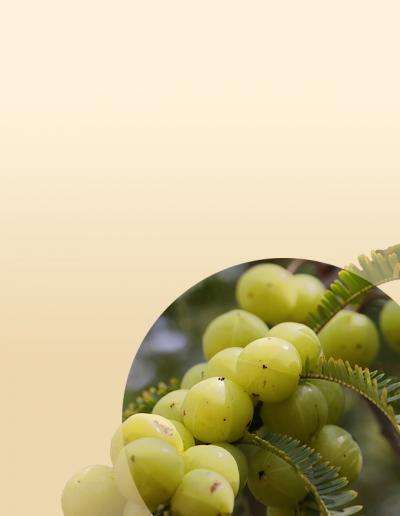 Amla
High in vitamin C, amla provides skin with the necessary elements for a healthy complexion
You may also like
Check items to add to the cart or
User Reviews
4.8
/5
Based on 29 reviews
5
26
4
3
3
0
2
0
1
0