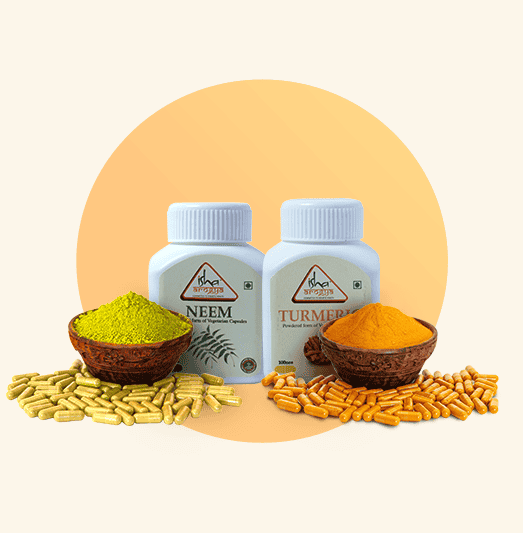 Neem + Turmeric with Honey water
Are You Set for Sadhana?
Neem and turmeric, along with tepid water laced with honey, combine to dilate the cellular structure of the body, allowing energy to permeate every crevice. When consumed before sadhana, it brings vibrancy to the body, making it crackle with a different kind of energy.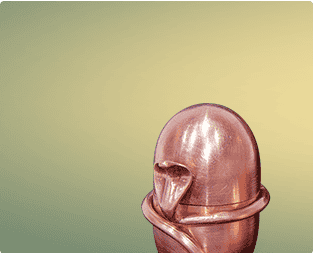 Consecrate
Water at Home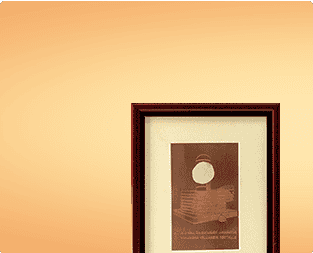 Energize Your
Sadhana Space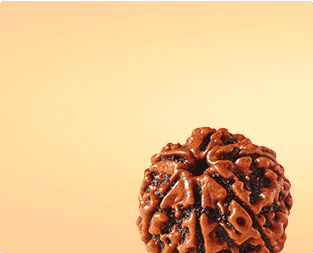 Your Cocoon of
Energy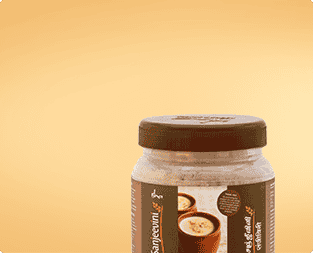 The Everyday
Superfood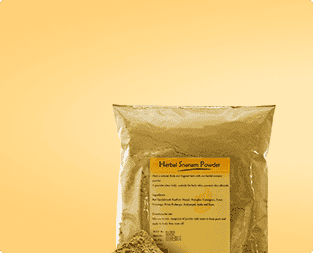 Don't Wash Yourself with
Chemicals Every Day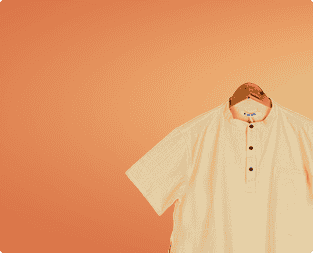 Does Your Clothing
Have Plastic?