Neem and Turmeric powder in veg capsules. Combo pack. 100 nos each. For daily detox
Free shipping above Rs 950
Within 24-48 hours Fast Dispatches

Proceeds from Isha Life are used to bring well-being to people and communities.
Product Details
Neem capsules - 100pcs
Turmeric capsules - 100pcs
Description
Marble sized balls of turmeric and neem, concentrically arranged on plates of steel, taken together with warm water at dawn, prepare your body for Sadhana and the day.
It's this precious morning ritual at the Isha Yoga Center, we bring to you, in a convenient and easy-to-consume combo pack!
Top
Why Neem & Turmeric Everyday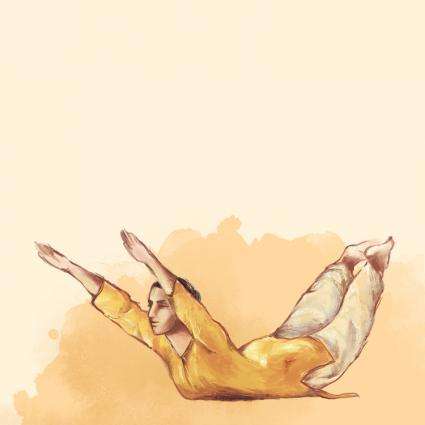 You feel active and energetic
They help distribute energy evenly to all parts of the body which can leave you feeling buoyant throughout the day.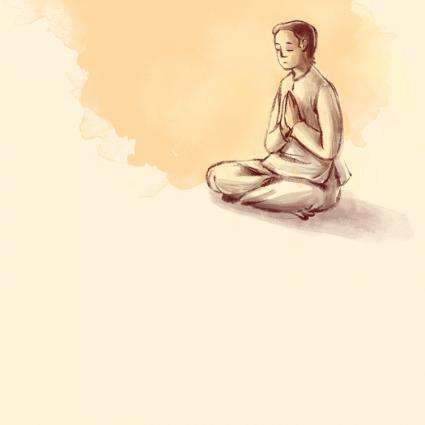 Supports in Strengthening Spiritual Sadhana.
A yogi's must-have, they support the body and mind to help you ease into yogic practices
Beneficial for Cold-related Diseases
An helpful remedy for blocked nostrils and cold related diseases, they aid in relieving congestion by increasing the ushna/(heat) in the system.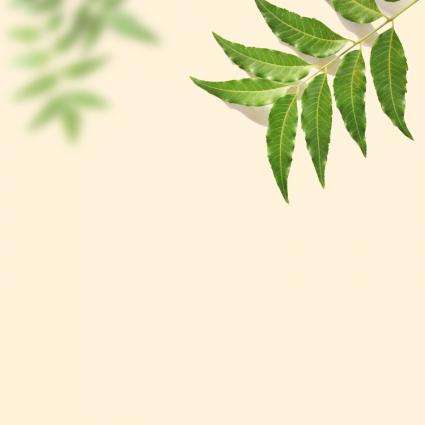 Helps Reduce Lethargy
An active pair, they support to bring down the inertia levels in the body by allowing the cells to absorb more energy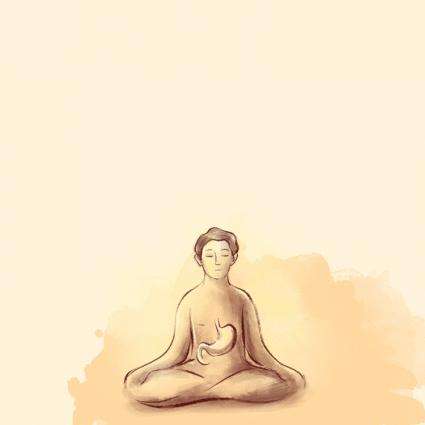 Supportive in Cleansing the Alimentary Tract
This powerful combo improves digestion as their antibacterial properties are said to keep the alimentary canal clean
How to Use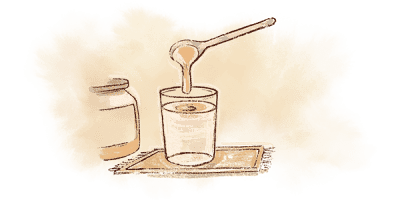 1.
Add honey to tepid water in a glass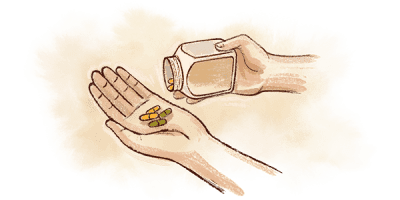 2.
Pop 2 capsules each of neem and turmeric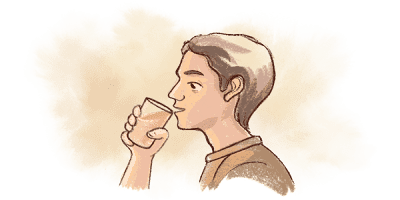 3.
Swallow with honey water on an empty stomach
What's In It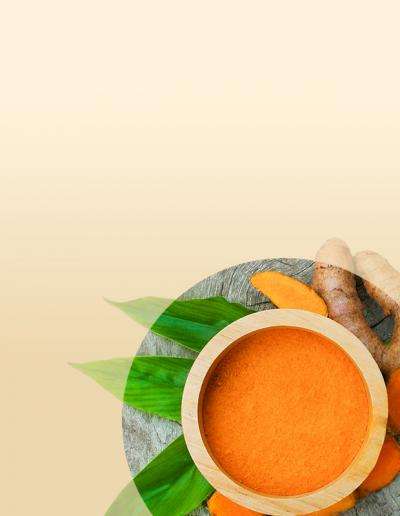 Turmeric
An integral part of Indian food and culture, it is largely used for its antiseptic and healing properties.
Neem
Well known for its vivid bitter taste, it is an effective ally for detox.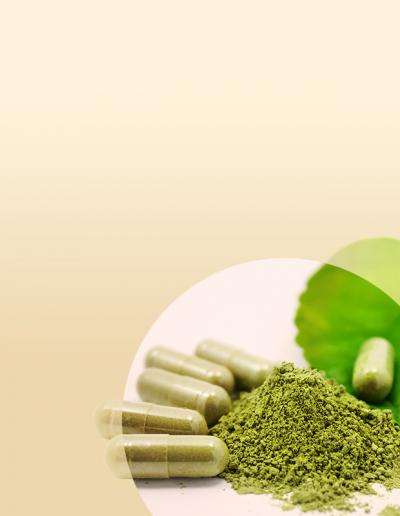 Pure Vegetarian Capsules
They are made from 100% plant origin HPMC (Hydroxy Propyl Methyl Cellulose).