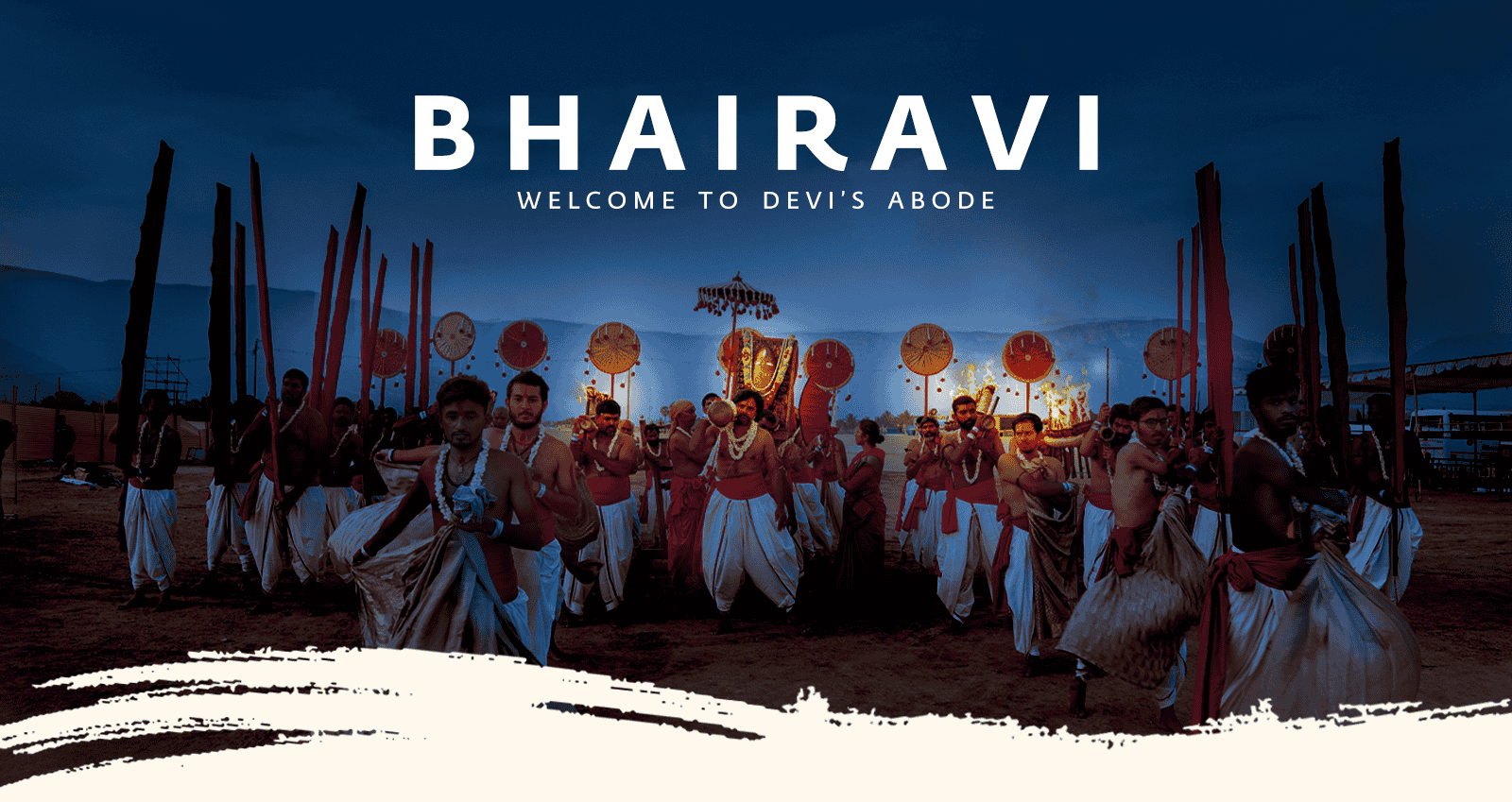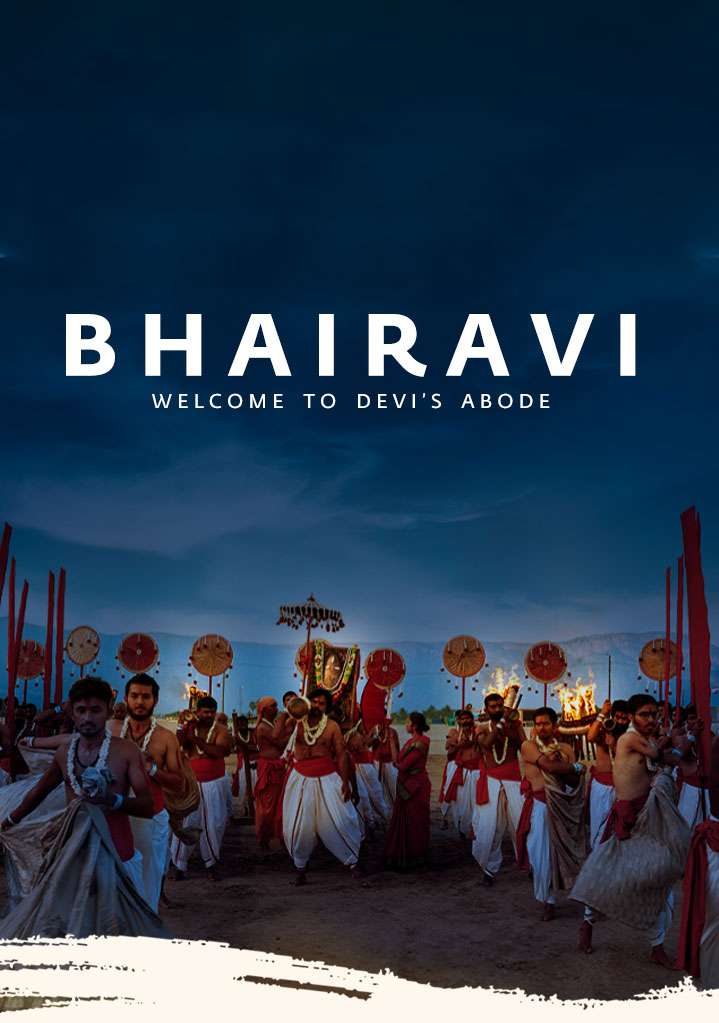 Connect with Devi
9 nights of being swept away by her ocean of compassion. Connect with Devi for a festival filled with colour, celebration and blessings. This Navratri explore special offerings that we have chosen for you and add spark to your festives.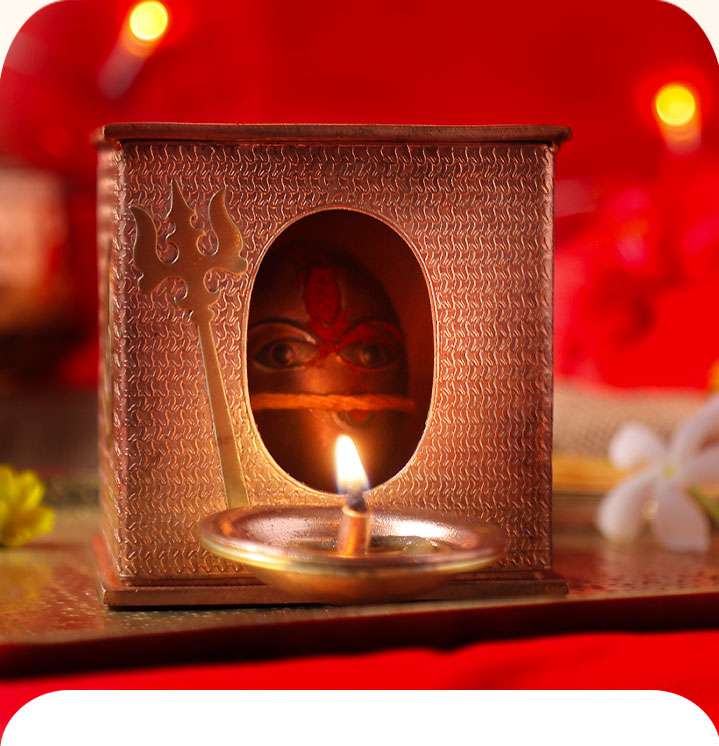 Devi Gudi

A Consecrated offering designed by Sadhguru, Linga Bhairavi Gudi is a miniature temple that allows you to experience the grace of Devi wherever you go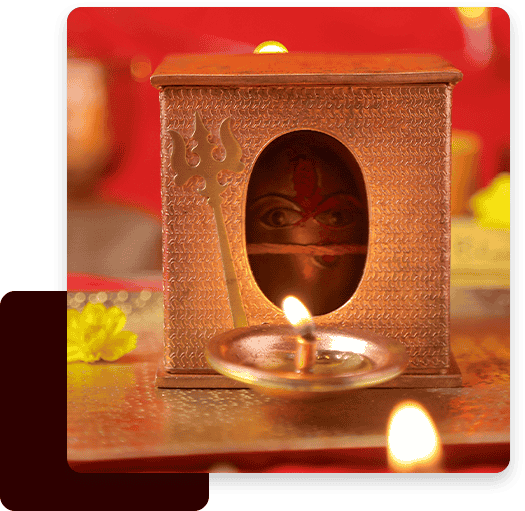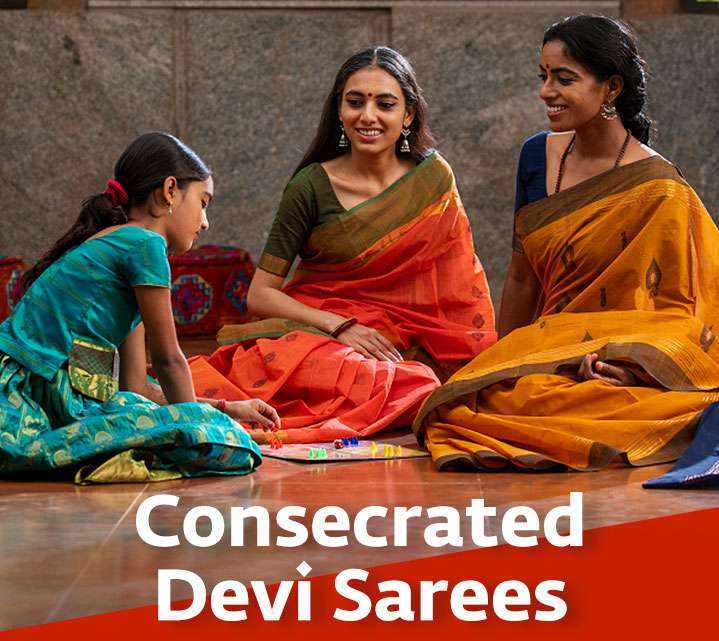 An absolute woman of ultimate proportions, the grace of the Linga Bhairavi will guide you through your life with her mother-like grace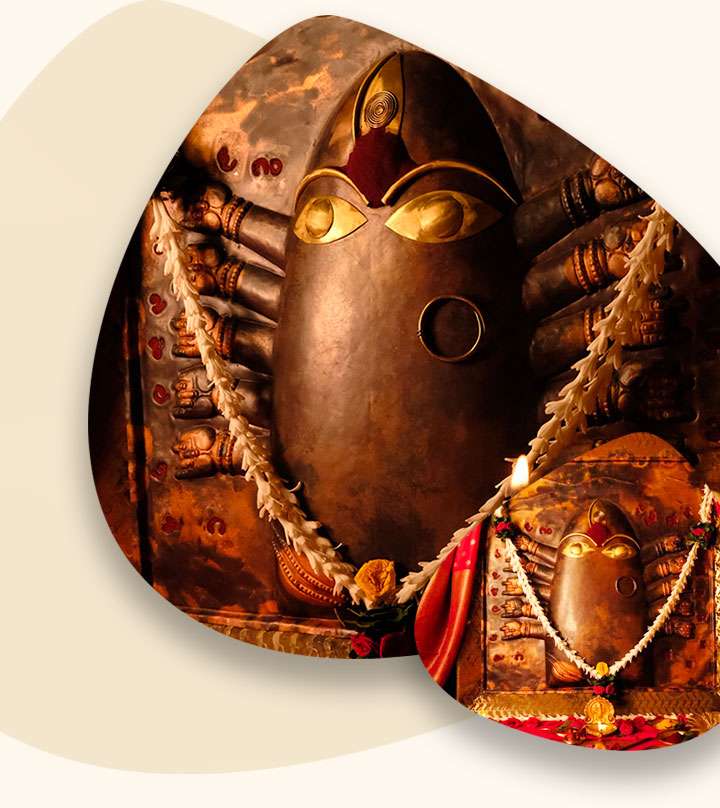 Bhairavi
Mukha
An all encompassing presence of Devi's grace. This life size copper panel with the Devi Mukha is an opportunity to connect with her powerful presence this Navratri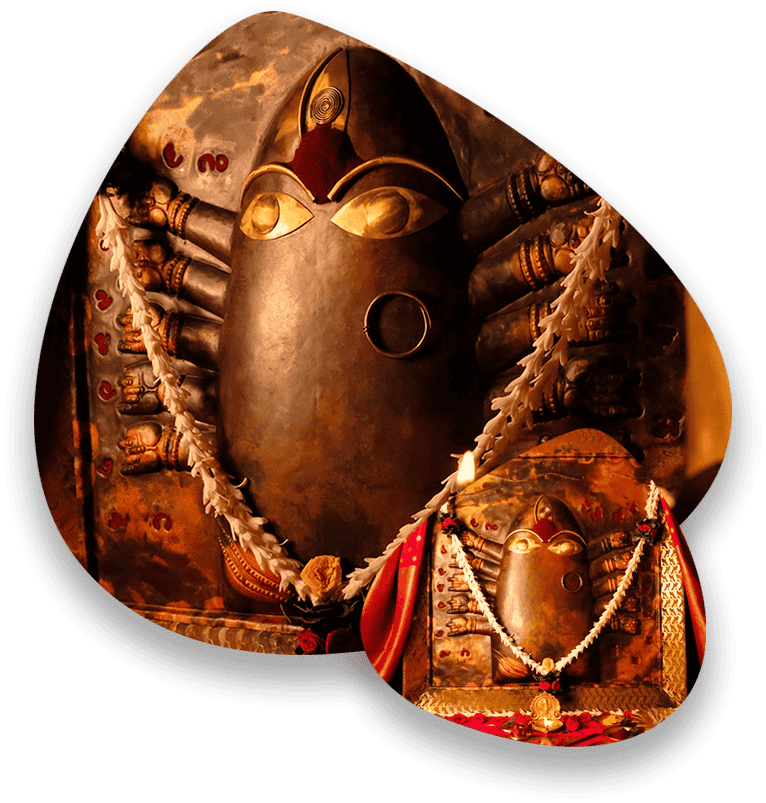 Navratri Ideas
Get inspired by the creativity around you and try new things this Navratri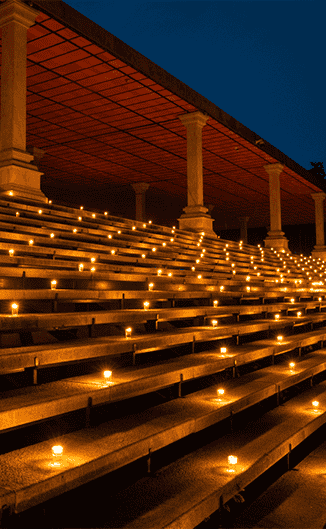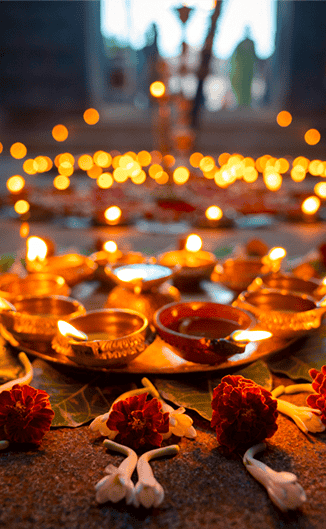 Home Decor for Navratri
An artistic ambience to invite the divine feminie. Aesthetically crafted decor pieces to light up your festive spirit.
Sold Out

20% OFF

20% OFF

20% OFF

Sold Out

Sold Out
9 Navratri Offerings
This festive season, explore specially curated Navratri Offerings
20% OFF

20% OFF

20% OFF

20% OFF

Sold Out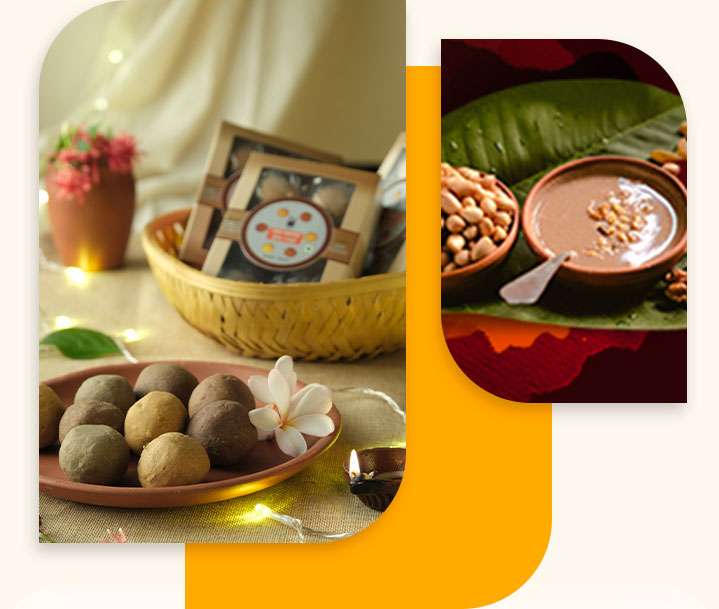 Pranic Foods
High protein groundnuts, millets, multigrains and more for keeping you bubbling with effervescent energies this festive season