Linga Bhairavi Lamp. Brass lamp. Strong and sturdy oil lamp
Linga Bhairavi Lamp. Brass lamp. Strong and sturdy oil lamp
Delivery Pincode


Free shipping above Rs 950

Within 24-48 hours Fast Dispatches

Secure Payments

Produce of India

Holistic Well-being

Proceeds from Isha Life are used to bring well-being to people and communities.
Description
Changing hues of the sky, from amber to dark blue
Sun, the majestic source of light fades away
And a sacred ritual begins in every Indian household
With devout chanting of the evening prayers
An oil lamp is lit as an ode to 'Agni'
The source of all life
Adorned with the fire of the Divine Feminine, Isha Life's Linga Bhairavi Lamp is for every household. An ornamental brass lamp decorated with hand-carvings of the Devi with a serpent in the background, it exudes the powerful presence of the feminine fire, wherever it is lit. Light it in your place of worship every day to feel the positive transformation it brings to the space around you.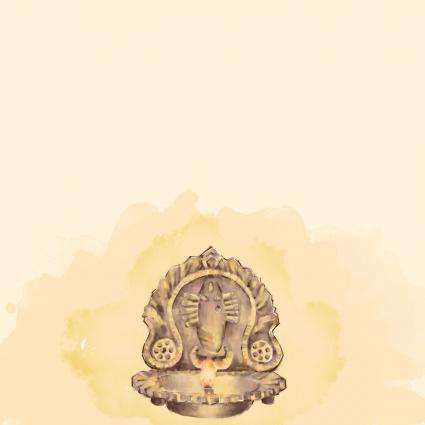 Power of Agni
Lighting a lamp is an auspicious tradition as fire exudes an etheric sphere around it that is conducive for spiritual well being
Fire of the Feminine
Isha Linga Bhairavi lamp invokes the fiery energy of the Devi wherever it is illuminated
How To Use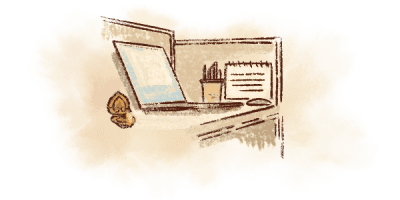 1.
Keep it on your desk to maintain a positive ambiance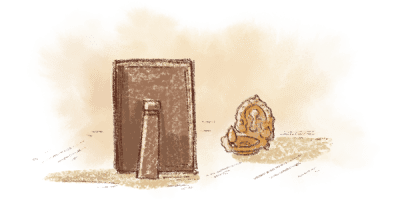 2.
Place it in front of Devi photo or Devi Mukha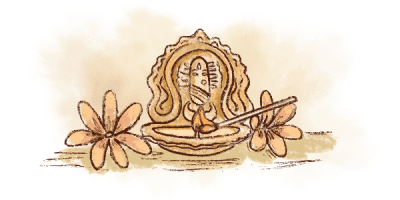 3.
Light it every day to illuminate your pooja room
You may also like
Check items to add to the cart or
User Reviews
4.5
/5
Based on 14 reviews
5
11
4
1
3
1
2
0
1
1