Kesh jyoti herbal hair wash powder (500 gm). Isha's unique Siddha formulation. A herbal powder with Shikakai and 4 other natural and traditional herbs. For healthy scalp and hair.
Free shipping above Rs 950
Within 24-48 hours Fast Dispatches
Description
A traditional hair wash routine, part of the Indian culture since ages. Fingers running through the blend of Shikakai and other herbs, it's the process of becoming one with nature. The herbal fragrance and the earthy texture of the blend remind you of your roots. As it calmly settles on your hair, you can experience the cooling effect that soothes your scalp. Kesh Jyoti, it's the natural cleanse you need for a 'Good Hair Day!'
An offering of the ancient Siddha wisdom, Isha's Kesh Jyoti Herbal Hair Wash transforms your bath time into a more calming, relaxing and refreshing experience. The inclusion of Shikakai naturally cleanses the scalp without stripping natural oils. Poduthalai, Karisalankanni and Ponnangkanni are rare medicinal herbs included for their remedial effects on the scalp. It's our daily opportunity to stay connected with nature and become conscious about leading a chemical-free life.
Top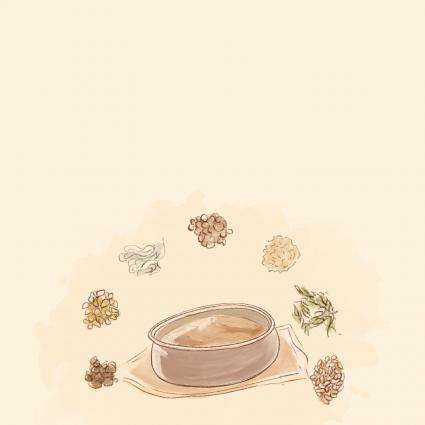 Natural Cleanse
Protects your hair from harsh chemicals in soaps & shampoos to give your hair a herbal cleanse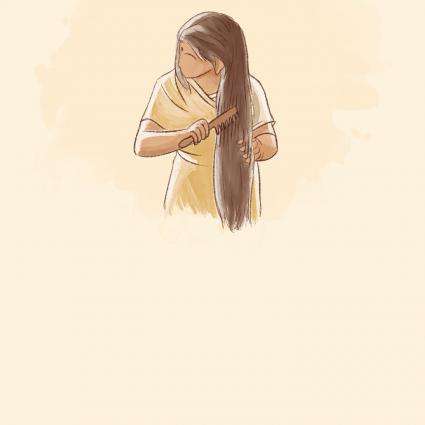 Good for Hair Growth
The 100% natural formula with Karisalankanni promotes healthy hair growth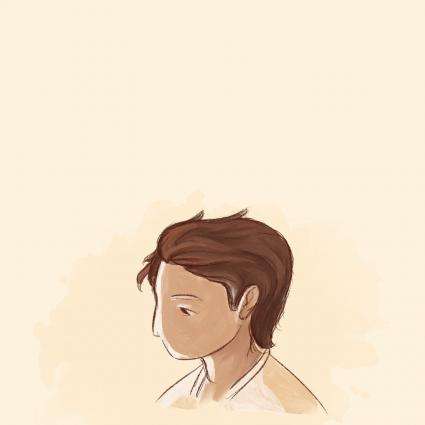 Anti-dandruff
Popular for its antibacterial and antifungal properties Poduthalai, keeps your scalp healthy and dandruff-free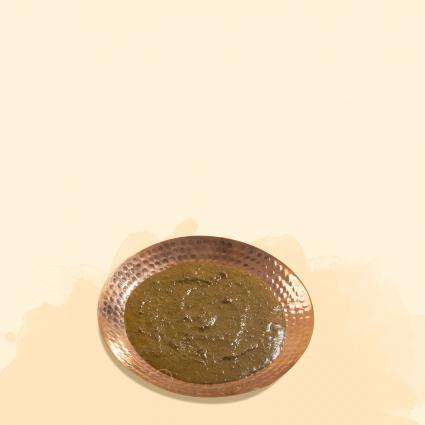 Safe for daily use
A completely natural hair cleanser with a naturally low pH level, does not strip your hair of natural oils and keeps it luxuriant and glossy
How To Use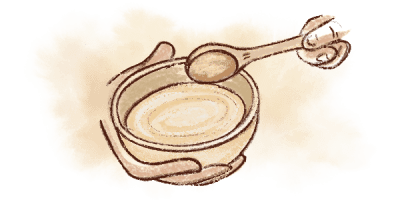 1.
Mix 2 teaspoons with water to make a wet paste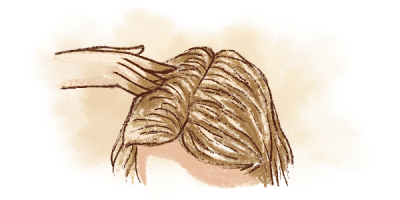 2.
Wet your hair and apply evenly on the scalp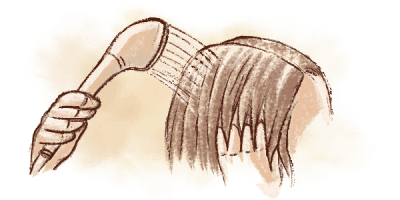 3.
Wash thoroughly until no residue is left
4.
For best results, soak the powder overnight
What's In It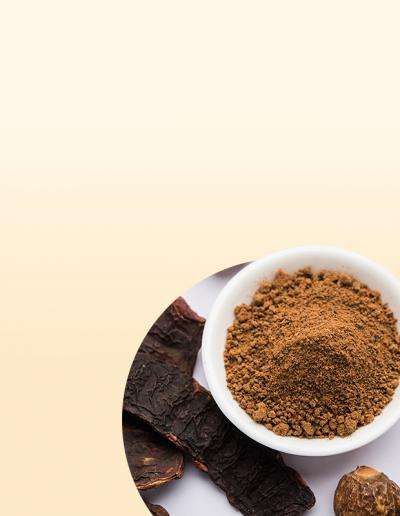 Shikakai
A mild cleanser with a low pH level, cleans hair and scalp without stripping natural oils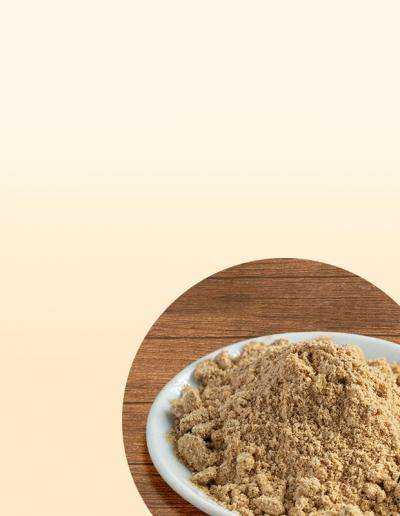 Poduthalai
Prevents hair fall and keeps your scalp and hair dandruff free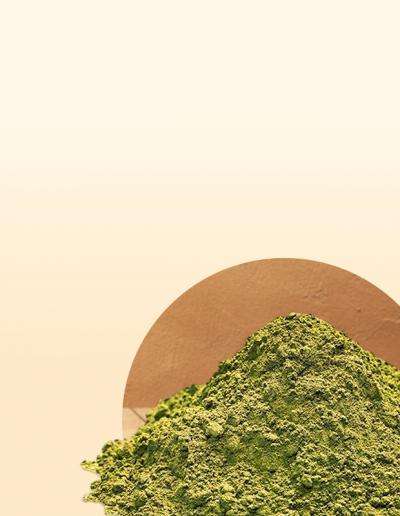 Ponnangkanni
A cooling ingredient, leaves your scalp feeling calm and relaxed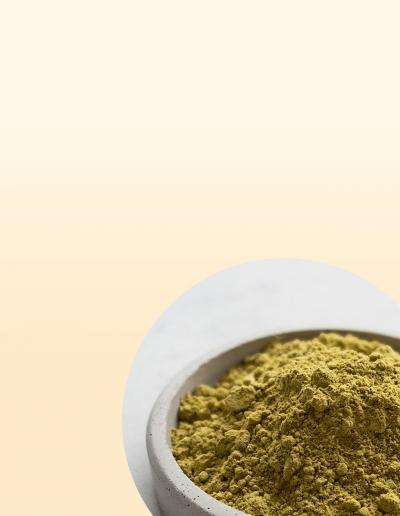 Karisalankanni
A part of this herbal blend,helps promote the growth of luxuriant and glossy hair