Jeevarasam. Consecrate water at home. Unique design. Exclusive Isha Product. To be placed inside copper pots.
Free shipping above Rs 950
Within 24-48 hours Fast Dispatches

Proceeds from Isha Life are used to bring well-being to people and communities.
Product Details
Dimension (in inches)
Diameter - 2.25
Height - 2.5
Description
If you hold the water you drink with gratitude and reverence health and equanimity will be a natural consequence. - Sadhguru
Consecrated at the Dhyanalinga and filled with energized vibhuti, Jeevarasam is designed to energize drinking water. Made of copper, Jeevarasam is to be placed completely submerged in pots that hold drinking water.

It is suggested that Jeevarasam is placed in copper pots, as copper metal is known to have beneficial effects on health and well being.
Top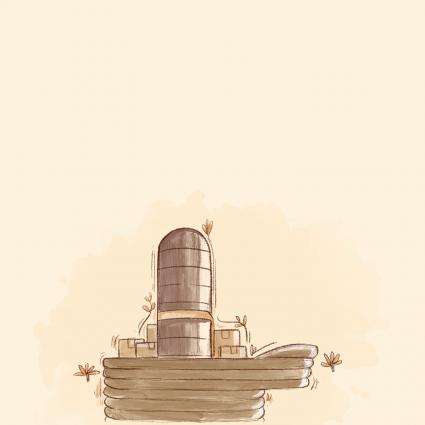 Energizes Drinking Water
Consecrated at the Dhyanalinga, Jeevarasam helps energise drinking water.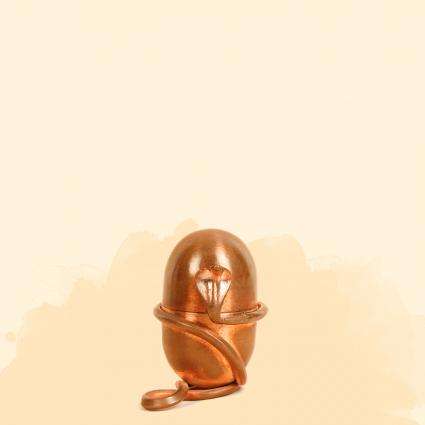 Store Drinking Water in Pots
Copper, mud or clay. Storing drinking water in pots before consuming, is known to be beneficial for health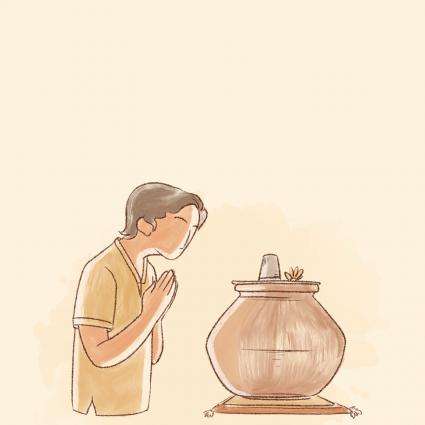 Treat Water with Reverence
Treating the drinking water pot with reverence, aids in water behaving well within our system.
How To Use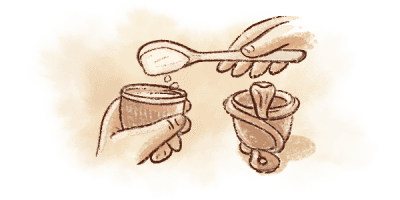 1.
All Jeevarasam come prefilled with vibhuti for your first use. Jeevarasam should be re-filled with vibhuti once empty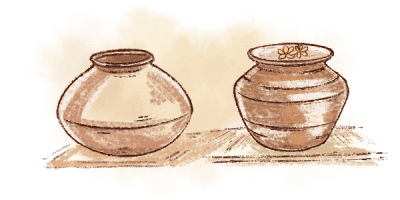 2.
For maximum benefits, use Jeevarasam in a copper vessel. Vessels made of natural materials, such as mud or clay can also be used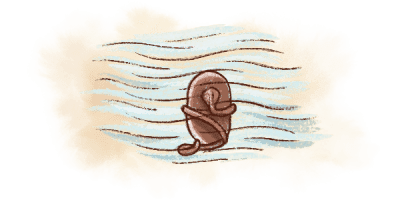 3.
Ensure Jeevarasam is fully submerged in the water at all times.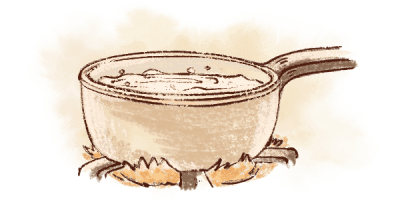 4.
Jeevarasam must not be immersed in hot water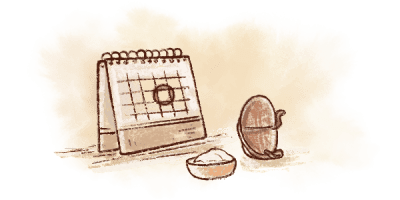 5.
With regular use, Jeevarasam must be refilled with vibhuti approximately every 6 months.
How to care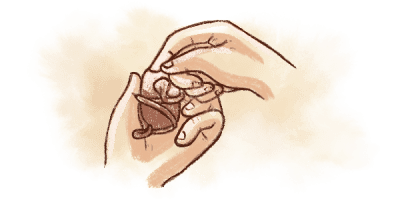 1.
Jeevarasam is to be cleaned occasionally with vibhuti from the Isha Yoga Center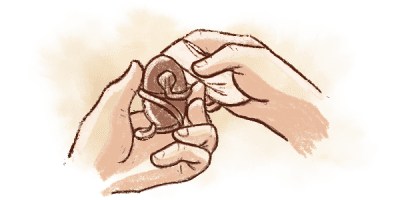 2.
To clean, gently rub vibhuti on the surface and then clean with a dry cotton cloth.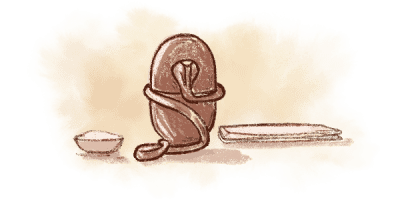 3.
Cleaning should be limited only to the top part which contains the vibhuti. Do not attempt to clean the bottom part of the Jeevarasam.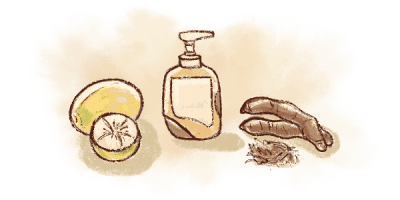 4.
Soap, lemon or tamarind should not be used for cleaning as this could work against the metal and lead to corrosion.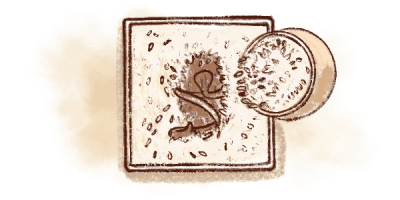 5.
When not in use, Jeevarasam should be stored in a bag of raw (uncooked) rice, in such a way that it is completely covered.Read the Jeevarasam guidelines to know more.