Instant Herbal Dhoop (20 pcs). With Chaste, Tulsi and Neem.
Free shipping above Rs 950
Within 24-48 hours Fast Dispatches

Proceeds from Isha Life are used to bring well-being to people and communities.
Description
A practice of blessed beginnings
Dhoop - an ancient ritual to set an inviting ambiance
A soft herbal fragrance, our Instant Herbal Dhoop provides an all-natural way to practice the age-old Indian tradition of incense burning. Its refreshing smoke enlivens the space around and purifies the air to create a healthier environment for your Yoga and meditation sessions. It comes along with a base stand to conveniently light it in the desired place.
Top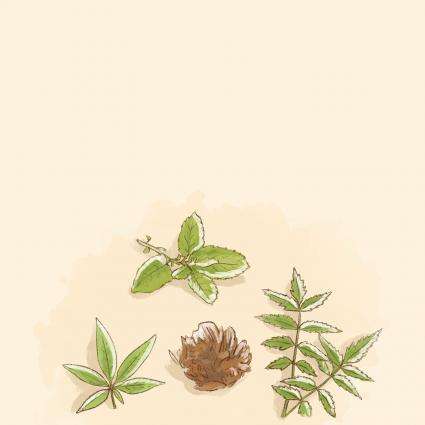 100% Herbal
Made with chaste, tulsi, neem, and other herbs, it helps you naturally set up a positive ambiance for your puja and other rituals
Chemical-Free
The fragrance infused is developed with the natural aroma of the herbs without the use of any chemicals or additives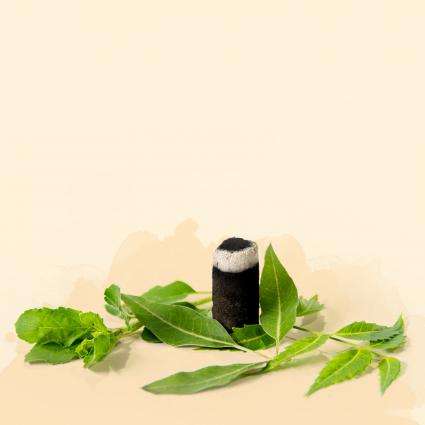 Ethically Sourced
With all the ingredients being ethically sourced, it is a step towards supporting local farmers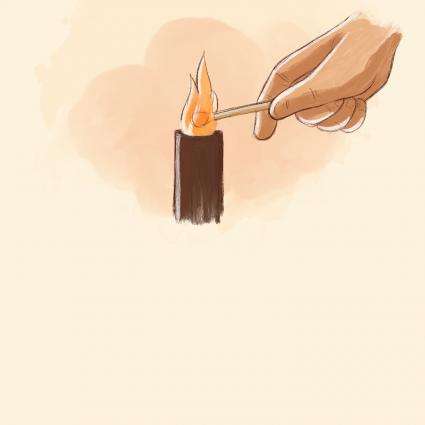 Supports Longer Burning
Each Dhoop burns for around 20 minutes when covered properly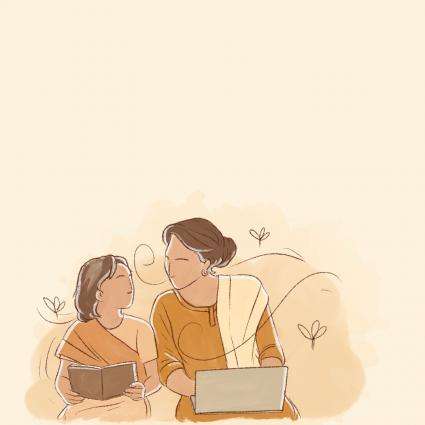 Harmless Smoke
The smoke arising from the herbal ingredients is harmless in nature and does not trigger cold-related diseases
How To Use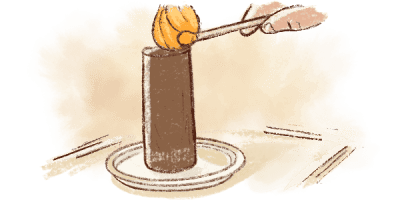 1.
Place it on the base provided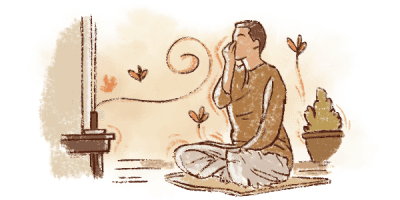 2.
Light the Dhoop in advance to allow the fragrance to fill the room
What's In It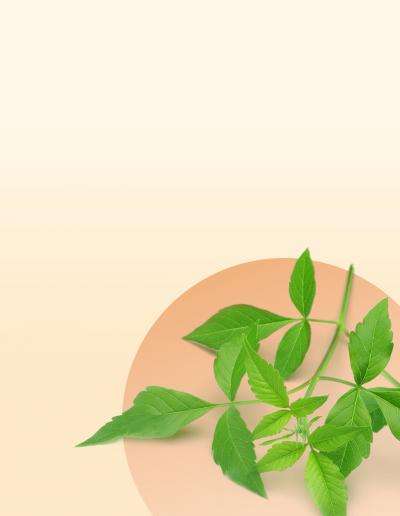 Chaste
Part of an age-old custom, Chaste or Marudhani seeds are kept at Indian homes to drive away negative energies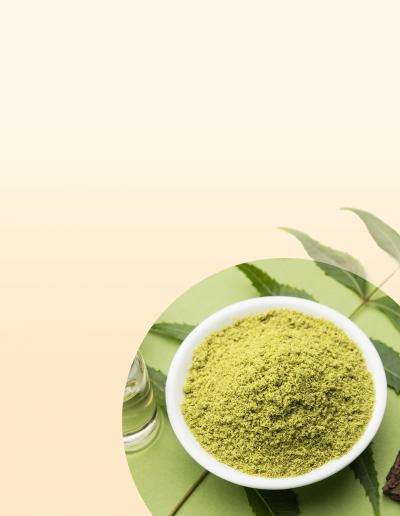 Neem
Diffusing together with the Dhoop, it purifies the air around with its anti-bacterial properties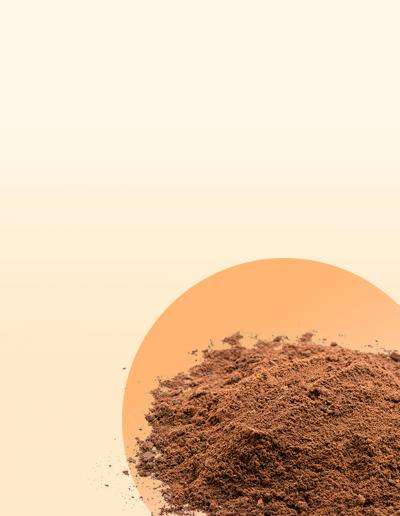 Other Ingredients
A combination of Cow Dung, Komiyam, Milk, Curd, Sambrani, and White Dammar enhances the fragrance and supports longer burning