Consecrated Linga Jyoti Lamp. Unique Design. Bring home the energies of Dhyanalinga
Consecrated Linga Jyoti Lamp. Unique Design. Bring home the energies of Dhyanalinga
Delivery Pincode


Free shipping above Rs 950

Within 24-48 hours Fast Dispatches

Secure Payments

Produce of India

Holistic Well-being

Proceeds from Isha Life are used to bring well-being to people and communities.
Product Details
Dimension (in inches)
Length - 8.5''
Height - 3.7''
Width - 7.8''
Weight: 630 gm
Description
This uniquely designed Linga Jyoti, offered to Dhyanalinga is made available to adorn your home with its energy and aesthetic value.
You roll the wick and light the lamp
to see a hooded serpent watching over the flame.
Holding the lamp in both your hands, you gently step inside the dome.
In utter humility as you offer it to Dhyanalinga, an overwhelming feeling pervades your heart with devotion.
With folded palms you bow down in reverence and in that moment you know there's a lot more to this humble oil lamp.
Crafted with copper and brass, Linga Jyoti lamp is a consecrated offering by Isha Life, made available for you to create an ambience of energy and positivity in your home.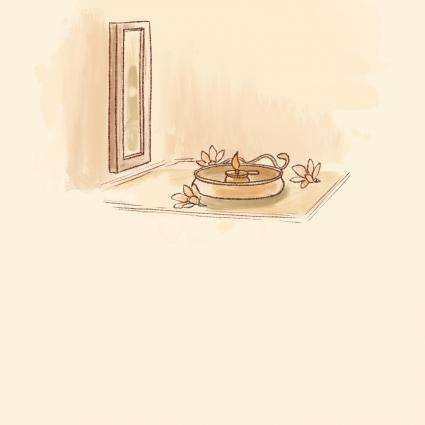 Conducive for Sadhana
Creates a conducive atmosphere for sadhana when lit in front of the Dhyanalinga Yantra or photograph at home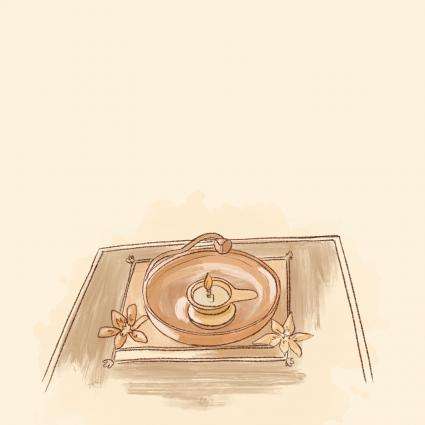 Beautiful Design
Adds to the aesthetics of your pooja room when kept on the altar table.
How to care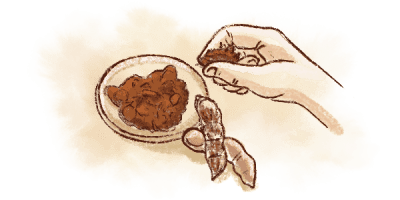 1.
Take the tamarind pulp/ lemon rind/ pitambari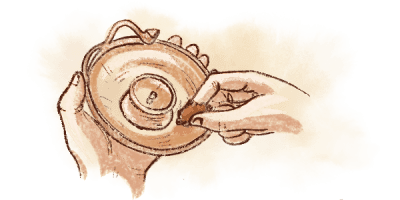 2.
Scrub the base and surface of Linga Jyoti gently to make it shine.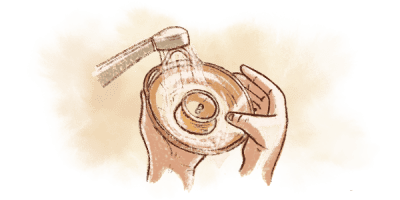 3.
Once scrubbed, wash off the residue with clean water
You may also like
Check items to add to the cart or
User Reviews
4.8
/5
Based on 18 reviews
5
17
4
1
3
0
2
0
1
0