Nilibhrngadi Taila, Hair Oil (100 ml). Herbal hair oil. Oil for shiroabhyanga. Good for hair growth.
Free shipping above Rs 950
Within 24-48 hours Fast Dispatches
Description
A crown bestowed upon us by nature
Long lustrous hair have always been regarded with admiration in the Indian culture
Sometimes adorned with flowers, sometimes tied into braids
It allows for many ways of beautiful self-expression!
A 100% Ayurvedic formulation, Isha Life's Nilibhrngadi Taila is a medicated herbal oil that resolutely works for promoting rich luxurious hair growth. Enhanced by the cooling properties of Bhringraj, it helps you relax and de-stress when used for Shiroabhyanga. Regular application of this natural hair oil nourishes your scalp to reduce hair fall and prevent premature graying of hair.
Top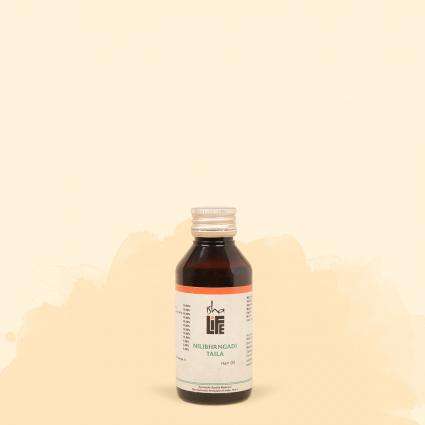 Rich Hair Growth
This 100% Ayurvedic formulation provides the balanced nourishment required for the growth of long lustrous hair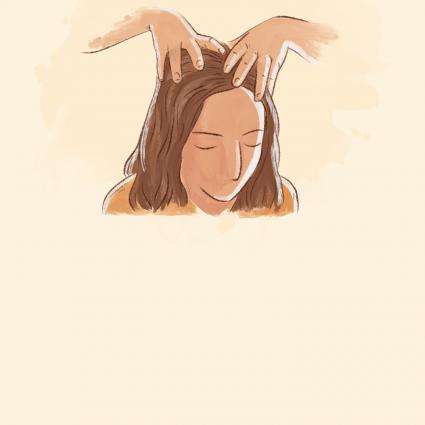 Used For Shiroabhyanga
The cooling nature of Bhringraj relaxes and de-stresses you when used for Shiroabhyanaga (Head Massage)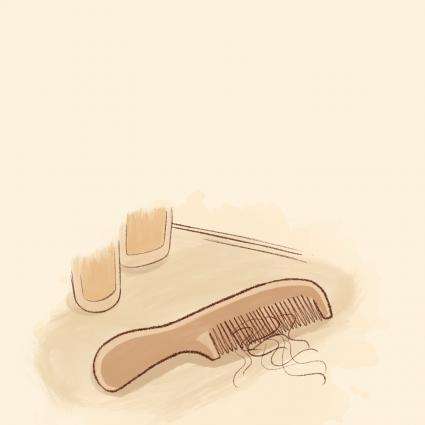 Reduces Hair Fall
Make it a part of your daily routine to prevent hair fall caused due to body heat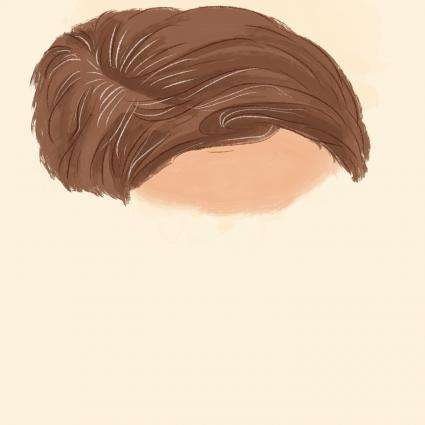 Prevents Premature Graying of Hair
Includes potent herbal ingredients which when used regularly, can prevent premature graying of hair
How To Use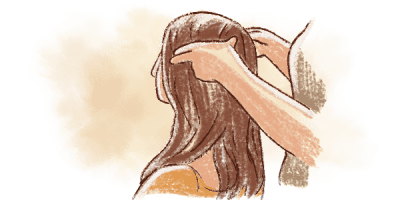 1.
An excellent oil for shiroabhyanga, massage it on the forehead to relieve stress related headaches
2.
For long lustrous hair, massage your scalp with Nilibhrngadi oil until it is entirely absorbed by your scalp.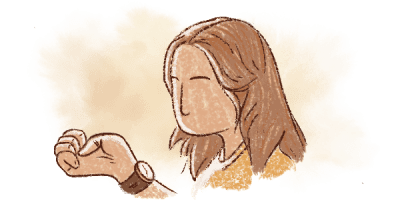 3.
Leave it on your hair for the desired amount of time before washing it off.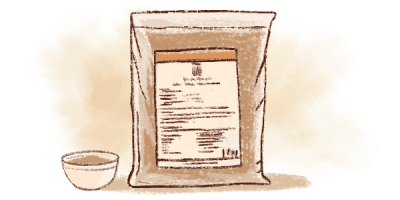 4.
Wash off with Kesh Jyoti Herbal Hair Wash Powder for completely natural and herbal hair treatment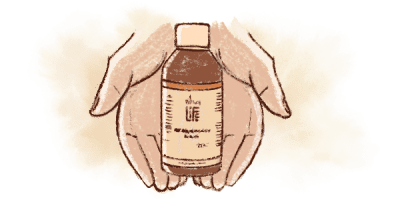 5.
Use daily for best results.
What's In It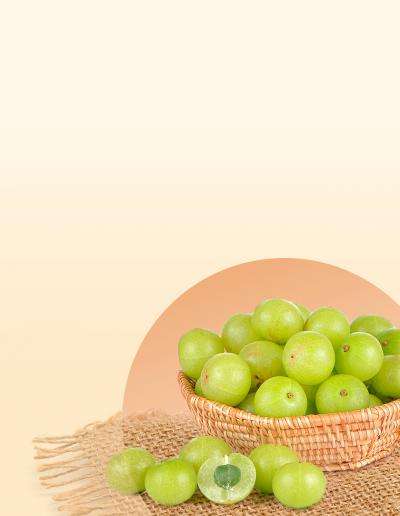 Bountiful Berries
The wholesome vitamins and minerals naturally present in Amla, Rosary Pea and Indian Barberry promote rich hair growth and repair damage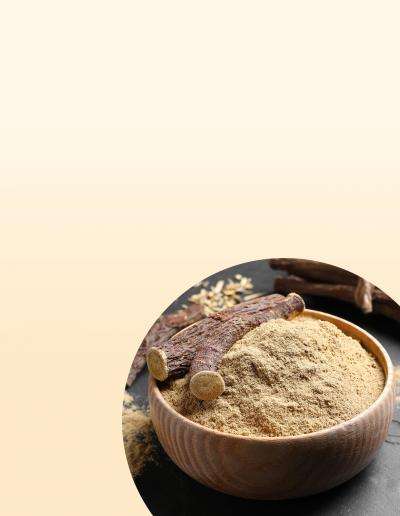 The Lustrous Leaves
Bhringraj, Indigo, Balloon Vine, and Liquorice are added for their strength in increasing hair growth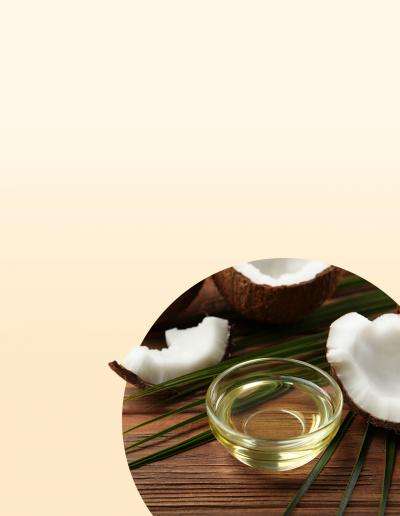 Coconut Oil
Trusted over generations for its properties in moisturizing and strengthening the hair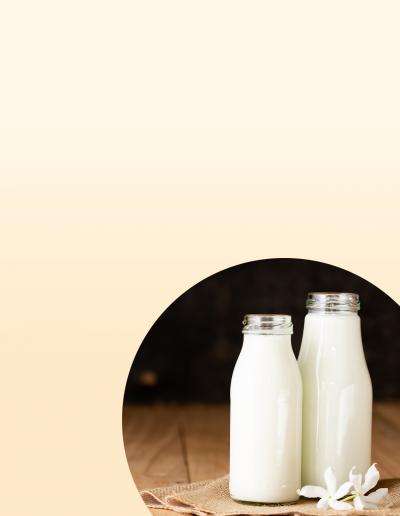 Nourishing Milks
Soak your scalp in the hydrating blend of cow milk, goat milk and buffalo milk for dense luxurious hair growth