Isha's Jeeva Legium Chyawanprash (500gm). Traditional Siddha recipe for immunity and overall Health. For all age groups, including children
Free shipping above Rs 950
Within 24-48 hours Fast Dispatches

Proceeds from Isha Life are used to bring well-being to people and communities.
Description
As you open the jar, there's a strong aroma that instantly captures your senses. Digging in slowly into the dense and delicious paste, twisting and turning the spoon to fill it completely, and then savoring it steadily until the spoon is spick and span. The feeling of consuming Chyawanprash is truly like no other.
Originated as a traditional Siddha recipe, it is an everyday elixir with a unique way of consumption. Elemental in nature, Isha Life's Jeeva Legium Chyawanprash is an everyday remedy for strong health. It finds a place in Indian households for renewing life force and vitality, while keeping diseases at bay. Enriched with vitamin C from the super-ingredient Amla, it's a Siddha remedy that cares for each and every family member.
Top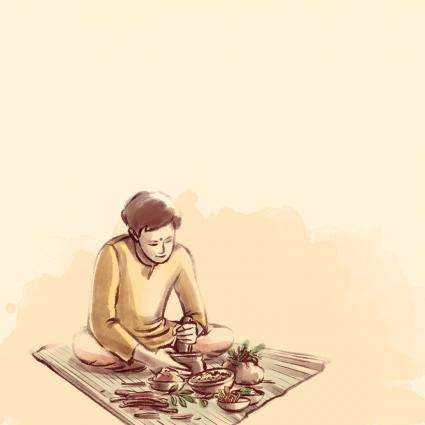 Good for growing children
A health supplement of the ancient times, Jeeva Legium is a powerful immunity booster that enhances health and vitality in growing children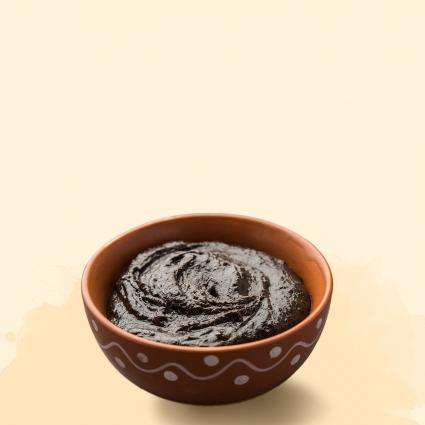 High in Vitamin C
Rich with Amla and Lemon, it helps purify blood and supports respiratory health. Make it a part of your daily diet and it'll help re-energize your life force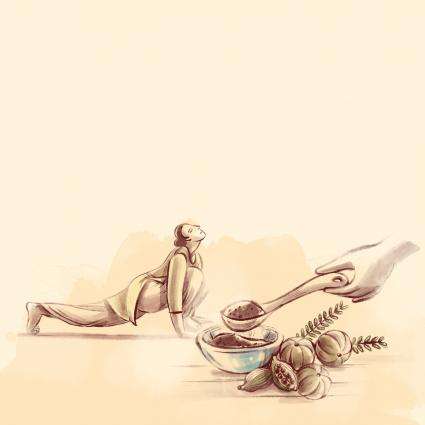 Healthy Appetite
Having a spoonful 2-3 times a day will help build up your appetite for overall health and well-being
How To Use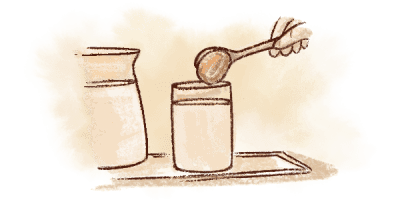 1.
Take 1 teaspoon with a glass of warm or cold milk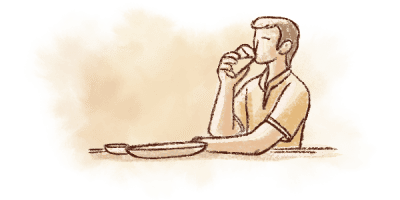 2.
Consume 2-3 times a day after a meal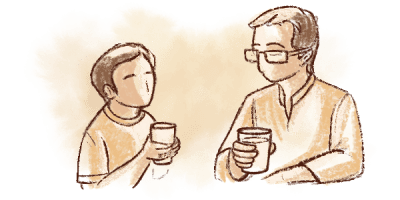 3.
Suitable for all age groups
What's In It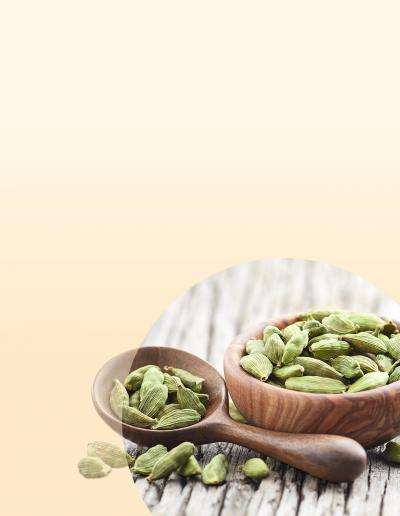 Traditional Mix
Indian Gooseberry, Liquorice, Indian Sarsaparilla, Talispatra, Lemon, Cardamom and Cloves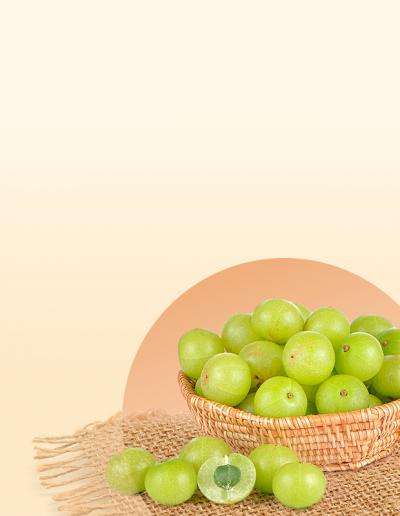 Amla
Indian Gooseberry is the super ingredient, whose antioxidant properties improve the body's immune response
Lemon
The only anionic food in the world helps enhance energy and body strength