Isha Balm (20gm). Ayurvedic balm for cold, headache & muscle pain.
Free shipping above Rs 950
Within 24-48 hours Fast Dispatches

Proceeds from Isha Life are used to bring well-being to people and communities.
Description
The unconditional care of a true friend,
Gently massaging our back after a tiring day
Being by our side, as we heal through cold and congestion
Handing a kind touch on our foreheads when we feel stressed
Isha Balm is the natural companion you need
Who helps soothe all your pain
One of the best-selling offerings of Isha Life, our Ayurvedic Pain Relief Balm is an effective remedy to treat headache, muscle pain, cold and cough. An original 100% natural formulation, it combines the traditional benefits of raw camphor with the refreshing effects of mint, fennel, lemon grass, beeswax and other herbal ingredients. Packed in a small jar, massage it gently over your area of pain whenever you feel under the weather.
Suitable for use by all adults and children over 2 years of age, Isha Life's Balm is a must-have remedy for every household.
Top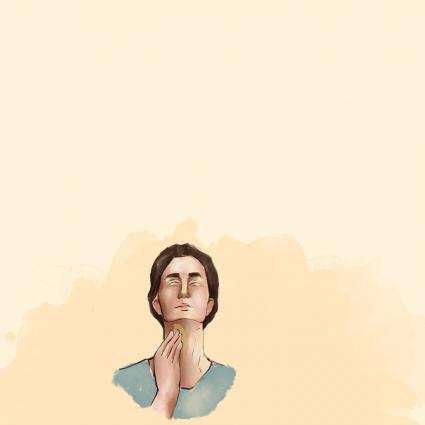 Heals Cold
Breathe easy with the anti-inflammatory formulation that helps clear congestion and cough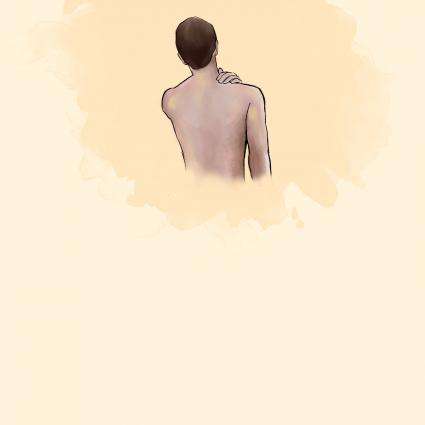 Relieves Muscle Pain
An effective remedy to help relieve mild muscular and rheumatic pain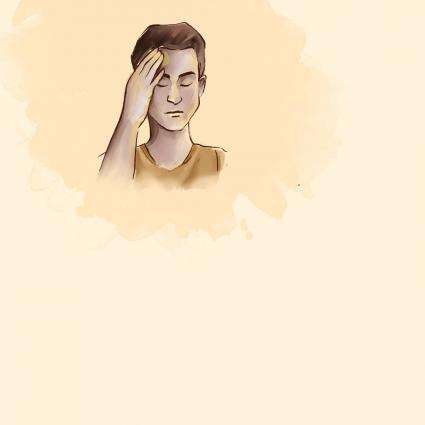 Treats Headache
A soothing cure that helps relieve a headache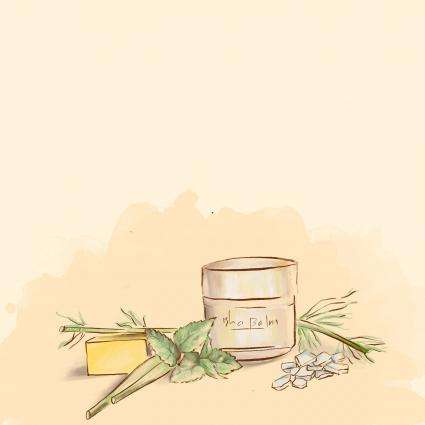 All Natural
An original 100% natural formulation that combines benefits of raw camphor with other herbal ingredients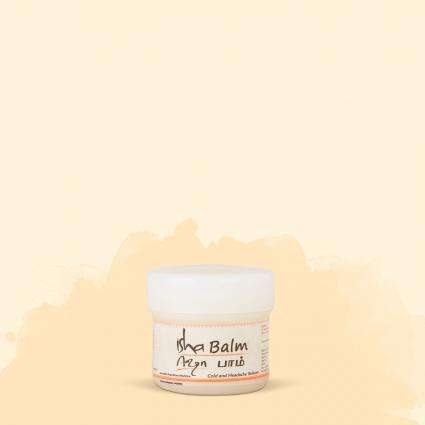 No Preservatives
Enjoy a skin-friendly experience, with no chemicals, no preservatives and no additives
How To Use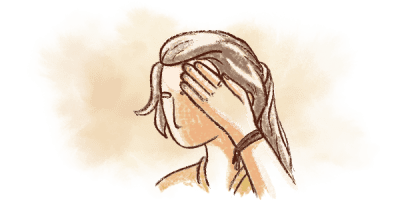 1.
Gently massage the balm on forehead as a classic remedy for headache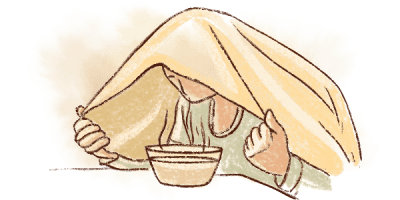 2.
Fill a bowl with hot (not boiling) water and add 1 teaspoon of Isha balm. Gently inhale the vapor to clear blocked nose and ease breathing difficulty. Repeat this four times a day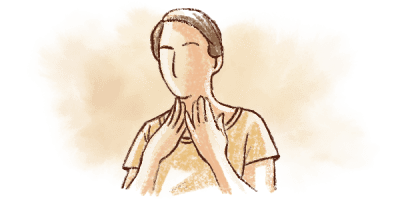 3.
For cough suppression, rub the balm on chest and throat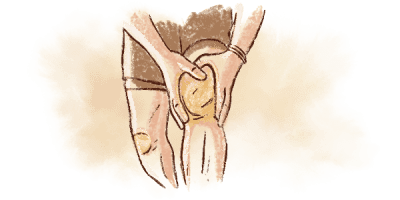 4.
For muscle and joint pain, rub the balm on the affected area three to four times a day
What's In It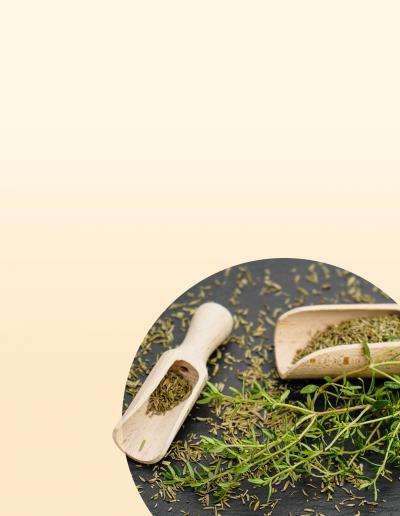 Thymol
Rich in anti-inflammatory and anti-bacterial properties, it helps relax stiff muscles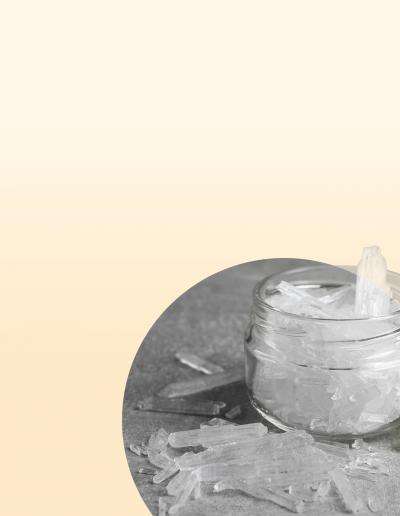 Menthol
A cooling herb that helps improve nasal breathing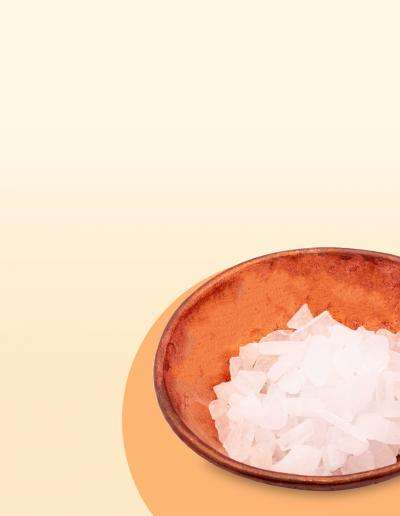 Camphor
A multi-beneficial ingredient, it is useful in treating chest congestion and muscle pain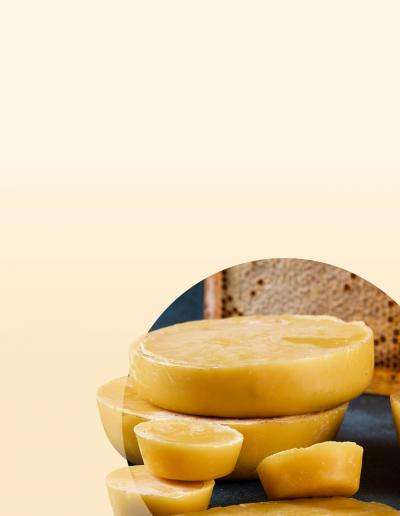 Beeswax
A natural moisturizer that soothes, repairs and calms the skin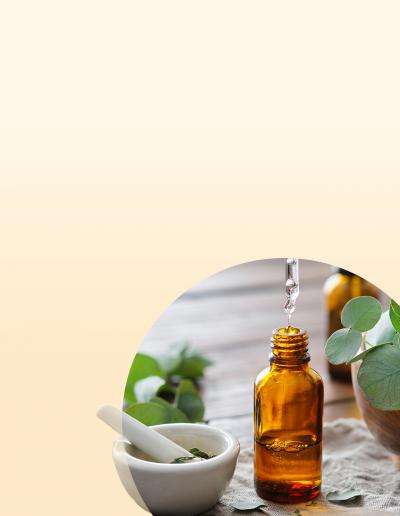 Eucalyptus and Lemongrass
Popular for treating cold and muscle pain, Eucalyptus oil is added with Lemongrass Oil for its fragrant powers of reducing anxiety