Neem Tablets (60pcs). Good for daily detox.
Free shipping above Rs 950
Within 24-48 hours Fast Dispatches

Proceeds from Isha Life are used to bring well-being to people and communities.
Description
A moment of respite under its shade
A healing touch amidst its leaves
A purifying fragrance within its flowers
There's no other tree as giving and kind as 'Neem'
The wellness of Siddha medicine brought to you in a modern-day avatar, our Neem Capsules are a convenient way to lead a lifestyle in tune with nature. A vital part of the Yogic diet, Neem is known to keep your body slightly oriented towards ushna (heat) to provide you with that extra burst of energy whenever needed. Packed in a travel-friendly jar, the tablets are easy to consume each morning on an empty stomach to stay on course with your Yogic routine.
Top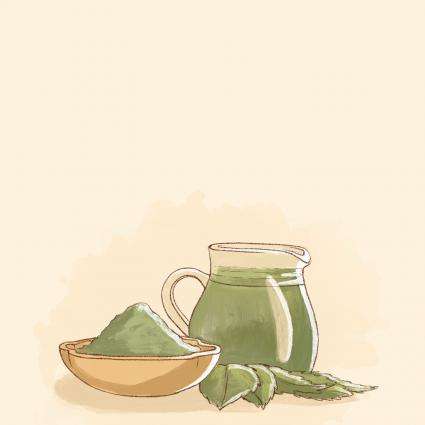 Boosts Immunity
A juice made from neem leaves has always been a popular Indian remedy to strengthen immunity and prevent illness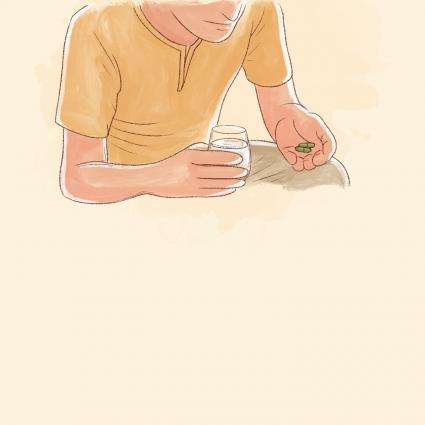 Natural Detoxifier
A natural medicine that purifies your system, Neem leaves are rich in antioxidant and antibacterial properties.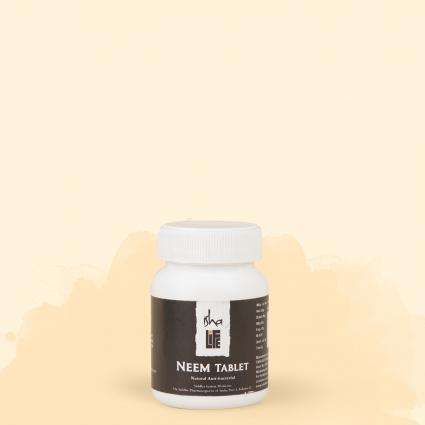 Improves Digestion
Rich in fiber and anti-inflammatory properties, neem leaves help regulate the working of your digestive system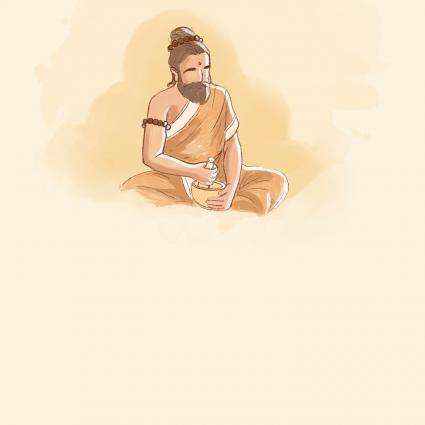 Blood Purifier
A natural blood purifier, neem has been one of the most used leaves in Siddha medicine for cleansing the system.
How to Consume?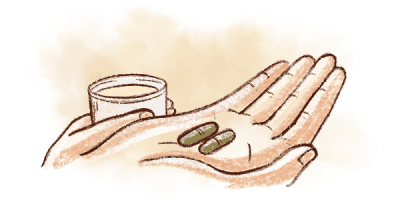 1.
Take 2 tablets on an empty stomach every morning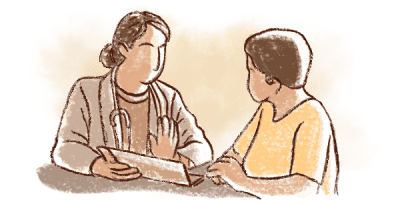 2.
Can also be consumed as directed by your Physician