Handcrafted Antique Brass Diya with Base - Big
Handcrafted Antique Brass Diya with Base - Big
Delivery Pincode


Free shipping above Rs 950

Within 24-48 hours Fast Dispatches

Secure Payments

Produce of India

Holistic Well-being

Proceeds from Isha Life are used to bring well-being to people and communities.
Product Details
Dimensions in inches
Length: 4.2
Width:3.4
Height:1.7
Description
Burning brightly in a hut made of clay
It lights the doorway on a moonless night
Traditionally, a diya has brought warmth and light to many humble homes. With intricate carvings by artists from Muragabad, this Brass diya has a charming antique finish which elevates the ambience with a festive and cultural appeal.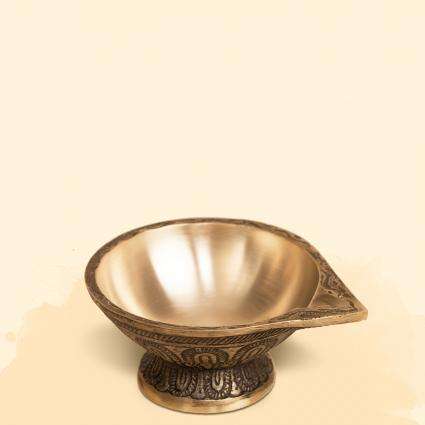 Authentic
Made of pure Brass, this diya is sturdy and classic in its design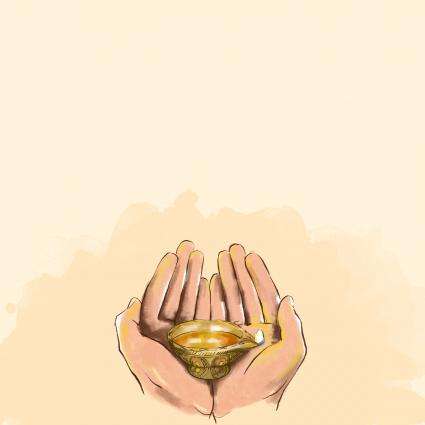 Handcrafted
A conscious choice to support traditional artists and designs
How To Use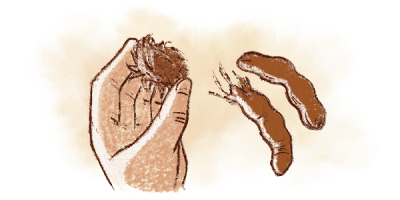 1.
You can use tamarind pulp/pitambari to clean the Brass Diya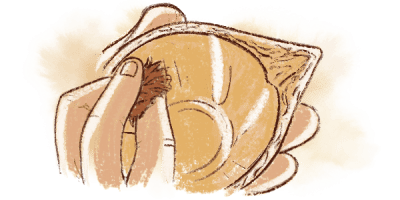 2.
Clean regularly to avoid oil settling on the surface of the Brass Diya
You may also like
Check items to add to the cart or
User Reviews
5
1
4
1
3
0
2
0
1
0