Groundnut (Peanut). Yogic Superfood (500gms)
Groundnut (Peanut). Yogic Superfood (500gms)
Delivery Pincode


Free shipping above Rs 950

Within 24-48 hours Fast Dispatches

Secure Payments

Produce of India

Holistic Well-being
Description
There is a small oval-shaped nut with nature's goodness
Abundant with energy and balanced nutrition,
earthy, crunchy, tasty and wholesome.
Soak them in water and keep them aside,
they'll transform into a complete diet!
Groundnuts or Peanuts, a 'Yogic Superfood' in all the true sense
An integral part of the Yogic diet, Groundnut has everything to sustain you. It is a rich source of vitamins, minerals, fiber, fat and protein. In India, many Yogis go on a 100% raw groundnut diet because it is a complete food by itself.
Remember to always soak them for six hours before consumption. This removes the pitta from the groundnuts. Mix them in a porridge with banana to enjoy a delicious and healthy 2-minute breakfast. Soaked groundnuts are a part of every brunch in Isha.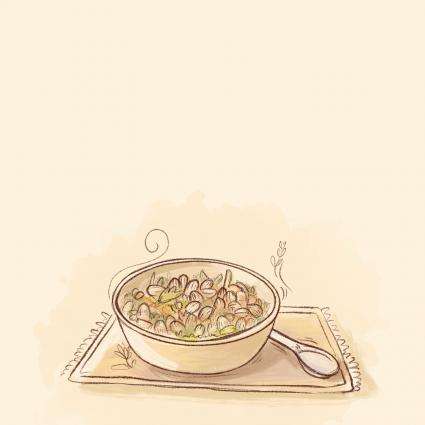 Complete Diet
A wholesome nut that adds nutrition to your diet and taste to your food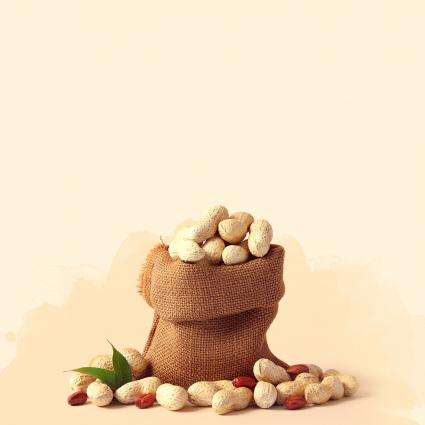 High Nutrition
Excellent source of plant-based protein, and many vitamins and minerals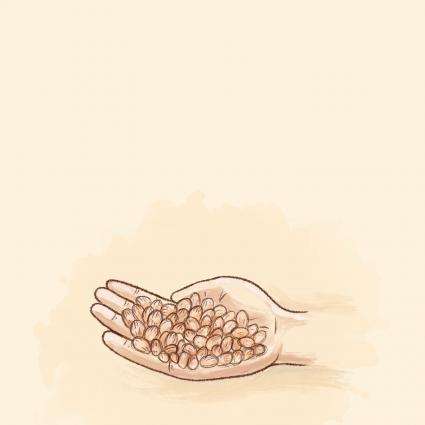 High Energy
Groundnuts are calorie-rich and even a handful can provide energy to keep you active all-day
How To Use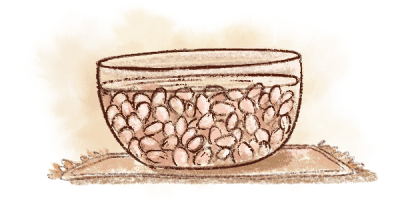 1.
Soak them overnight for six to eight hours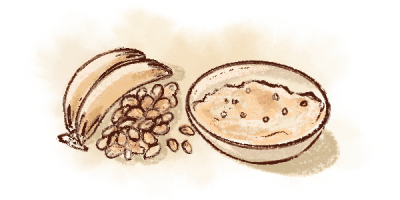 2.
Grind them with bananas to prepare porridge.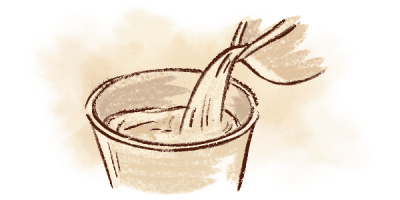 3.
Blend the mix with coconut milk for a protein shake.
You may also like
Check items to add to the cart or
User Reviews
4.5
/5
Based on 23 reviews
5
17
4
1
3
1
2
1
1
1