Natural Cold pressed Groundnut Oil (500ml)
Natural Cold pressed Groundnut Oil (500ml)
Delivery Pincode

Free shipping above Rs 950

Within 24-48 hours Fast Dispatches

Secure Payments

Produce of India

Holistic Well-being
Description
"The way you eat not only decides your physical health, but the very way you think, feel, and experience life." —Sadhguru
The goodness of Groundnut- the Yogic superfood, naturally processed to preserve all its nutrition. When used in cooking, it works wonders not only on the taste but also on your health.
Take a step forward towards a completely chemical-free diet with Isha's cold-pressed groundnut oil. Complete in nutrition, it is the traditional choice of cooking oil that can be used to prepare all your meals.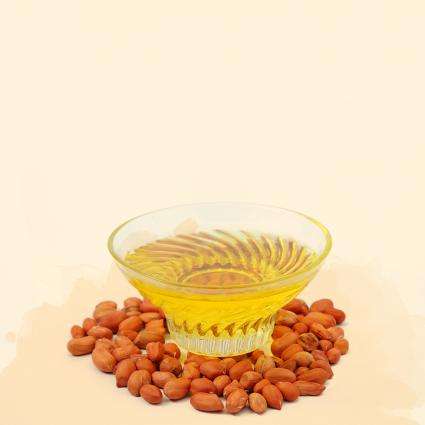 Processed Naturally
Protects your body from harmful chemicals as it is processed completely in a heat-free and chemical-free way.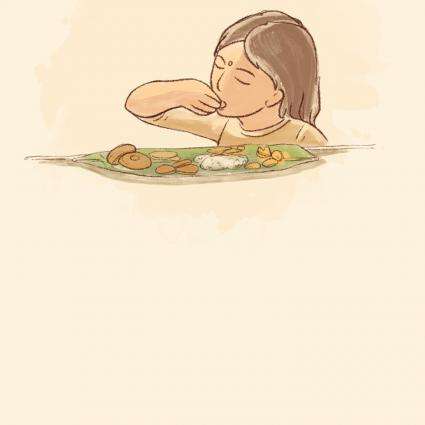 A Wise Choice
Helps you enjoy your meals guilt-free as it is a healthier alternative to refined oils.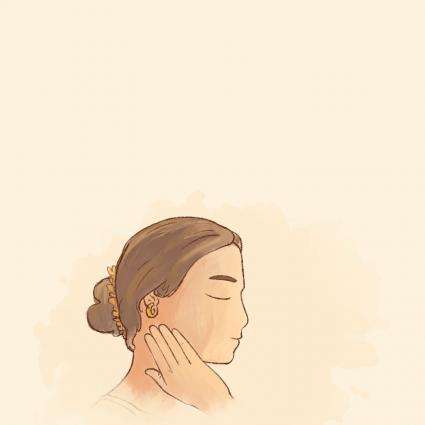 Good for Health
Is good for your skin, digestion and immunity as it is rich in essential vitamins and fatty acids
How To Use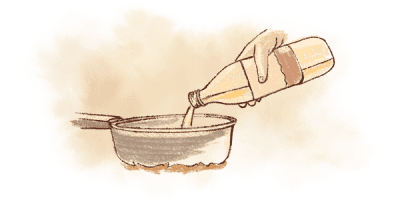 1.
An integral part of Indian cooking.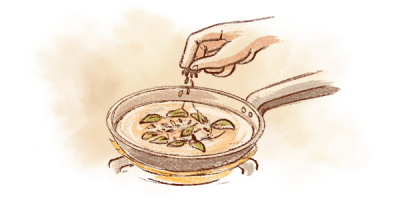 2.
Used for tempering, brings out the spice of jeera in dal and adds the punch of mustard and curry leaves in sambar.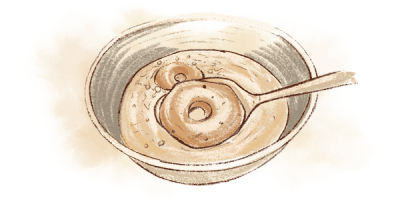 3.
Used for frying, at boiling hot temperatures, it makes your pooris fluffy and your vadas crispy.
You may also like
Check items to add to the cart or
User Reviews
4.9
/5
Based on 11 reviews
5
9
4
1
3
0
2
0
1
0