Cold pressed gingelly oil. Pure sesame oil (500 ml)
Cold pressed gingelly oil. Pure sesame oil (500 ml)
Delivery Pincode


Free shipping above Rs 950

Within 24-48 hours Fast Dispatches

Secure Payments

Produce of India

Holistic Well-being
Description
As the sun starts rising atop our heads
stoves light across various households
The earthy nutty smell of Gingelly
envelopes the entire house
and travels outside with the afternoon breeze
to remind everyone that it's lunch-time!
A traditional choice of cooking, Gingelly Oil has been valued for its nutritional benefits since ancient times. Prepared through a traditional cold-pressed method, Isha Life's Gingelly oil carefully preserves the nutrition, smell and taste of the sesame seeds. A good alternative for refined oils, its nutty flavour can be used to enhance the taste of various Indian delicacies like laddoos, rotis and chutneys.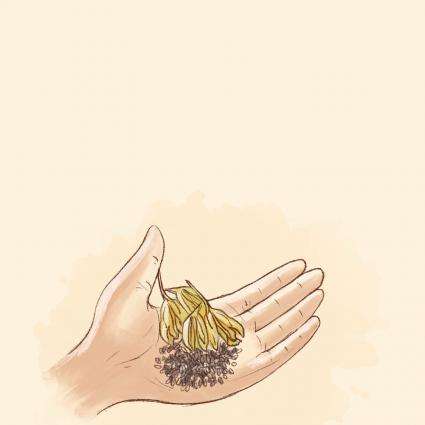 Nutritious
It's truly a nature's wonder that the tiny sesame seeds are a rich source of protein, dietary fibre and energy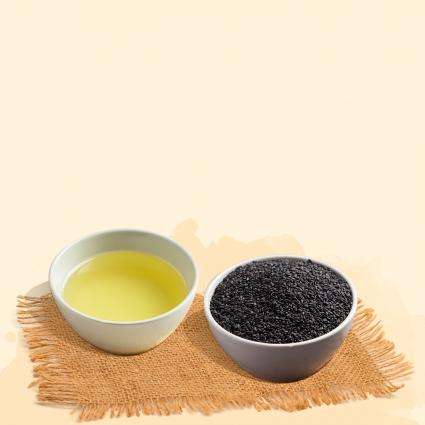 Good Calories
An alternative to refined oils, it provides you good calories required for strenuous physical activities.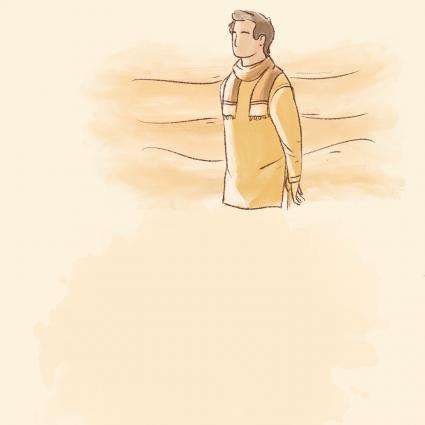 Source of Heat
It is a tradition in South India to eat Sesame seeds in winter as the heat within it helps deal with the cold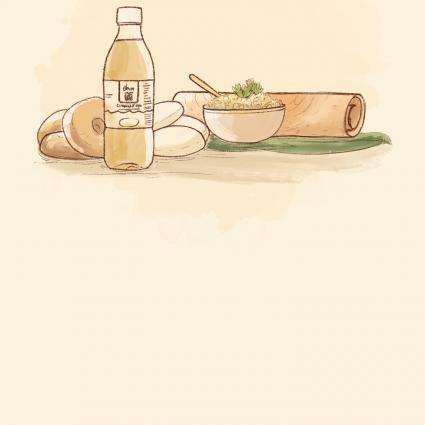 Flavourful
Use it as a signature ingredient to add all-natural nutty flavour to your everyday meals
How To Use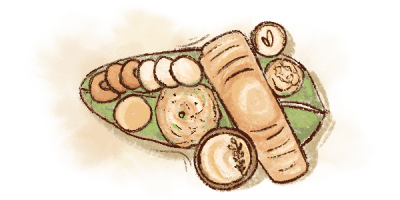 1.
Traditionally used in South Indian cooking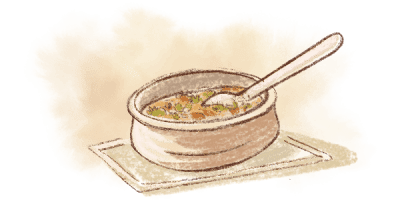 2.
Used for tempering, at boiling hot temperature, it brings out the spices of mustard, jeera and curry leaves that makes your dal and sambar delicious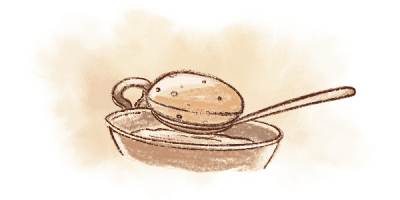 3.
Used to fry, everything from crispy crunchy papads to hot and steamy pooris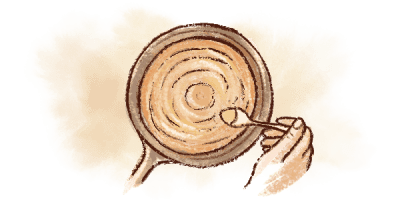 4.
Poured generously on Dosas to make them good and golden.
You may also like
Check items to add to the cart or
User Reviews
5
2
4
0
3
0
2
0
1
0