Consecrated Isha Gauri-Shankar Rudraksha
Free shipping above Rs 950
Within 24-48 hours Fast Dispatches

Proceeds from Isha Life are used to bring well-being to people and communities.
Description
When Gauri merged with Shankar,
Shankar became Ardhnareshwar.
Half man, half woman!
Or rather a full-fledged human,
to personify that when the two basic qualities of nature- the feminine and the masculine strike a balance, life blossoms to its fullest.
"Your intelligence, your capability, and your competence will find full expression only when you are well-balanced within yourself.'" -Sadhguru

Rudraksha, a powerful accessory of spiritual seekers, has been used since ancient times to enhance one's inner growth and channelize the energies within the system.
Ida and Pingala are the two fundamental energy channels in a human system. Ida being the feminine and Pingala being the masculine. It is when these two are truly balanced can we walk on this ever-bouncy rope that life is, with utmost ease.
A Rudraksha such as Gauri-Shankar specifically supports in balancing the Ida and Pingala.
Top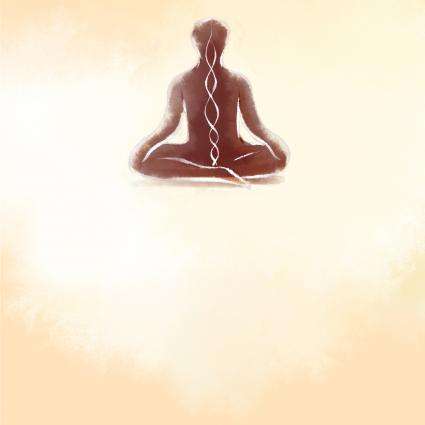 Stabilizes the Energy Channels
Gauri-Shankar Rudraksha is known to balance the Ida and Pingala nadis (energy channels) in one's system.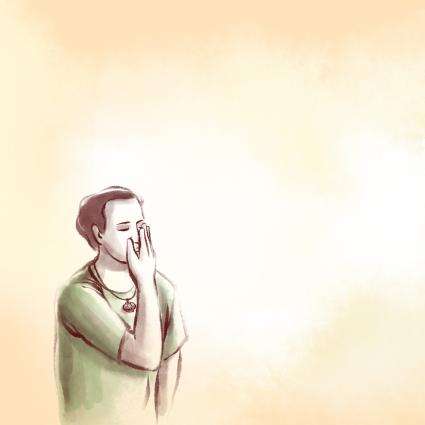 Brings Prosperity
This Rudraksha can be a great support for those who seek prosperity in life.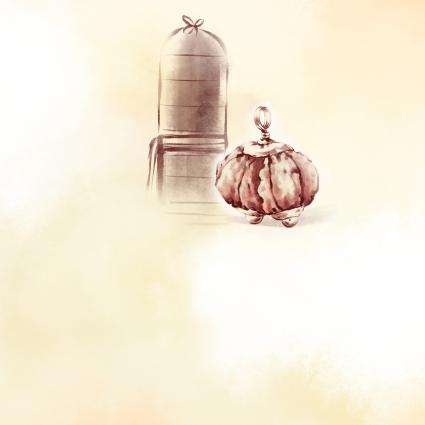 Consecrated
Before being offered, the beads are soaked in the energies of Dhyanalinga. A unique and powerful energy form, it greatly enhances spiritual growth.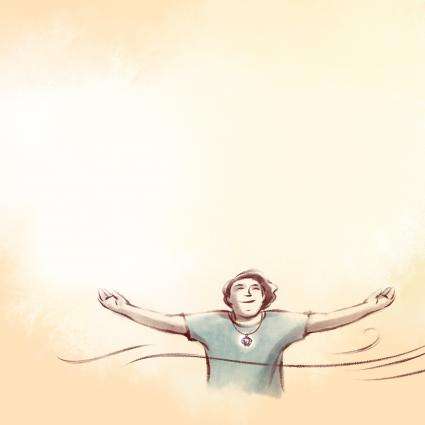 Cocoon of Energy
These sacred beads create a cocoon of your own energy that shields you from negative influences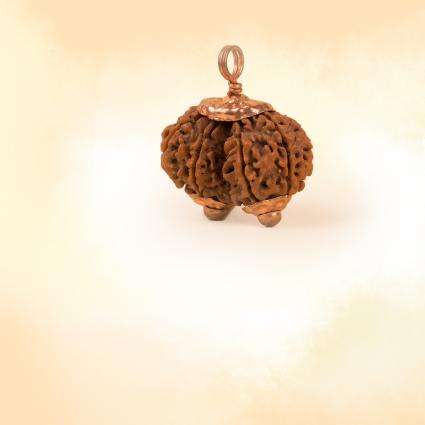 Makes you Available to Grace
Rudraksha supports to enhance one's spiritual growth by making you available to Grace
How To Use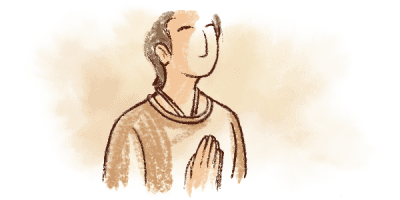 1.
This sacred bead should be worn at all times.
2.
The bead should not come in-contact with hot water and soap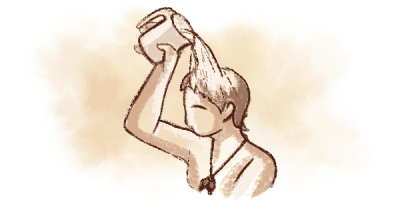 3.
Can be worn if bathing with cold water and natural cleansers.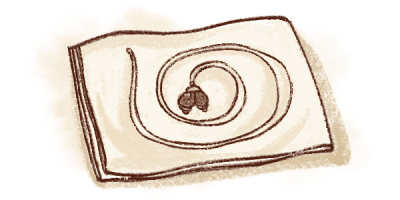 4.
When not worn, the Rudraksha should be kept on a white or undyed cotton, silk or any natural fabric
How to care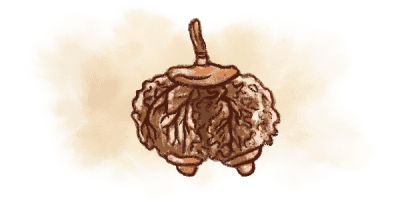 1.
Interacting with the external elements on a daily basis, the beads can become dry, leading to cracks and become unfit for use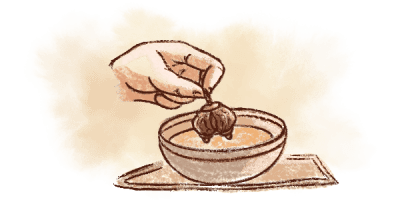 2.
Therefore, we need to condition the Rudraksha every six months to ensure it does not lose its benefits over time.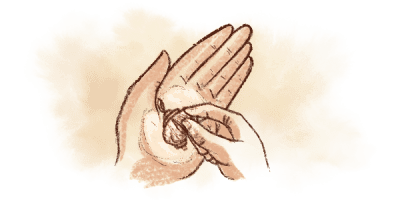 3.
Soak it in ghee for 24 hrs and then directly soak it in full fat milk for the next 24 hrs, after which you can smear it with vibhuti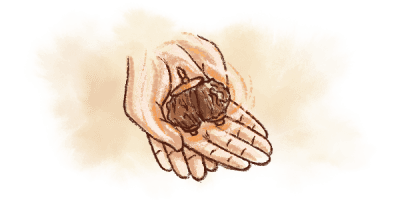 4.
Doing this will make sure you enjoy the benefits of this original Himalayan wonder for a long time to come.