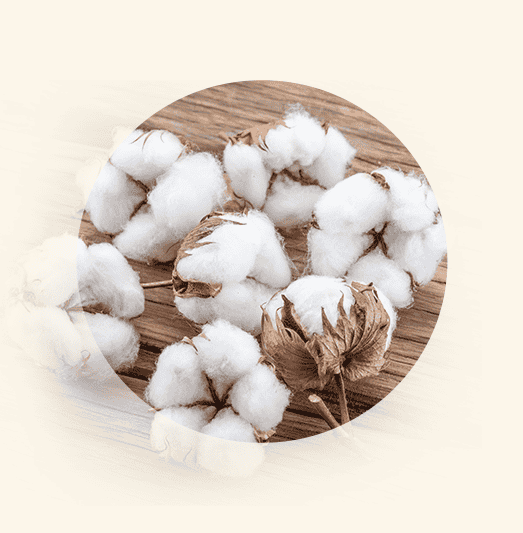 Natural Fiber Clothing
Does Your Clothing Have Plastic?
Over 90% of clothing in use today contains polyfibers. These microfibers ultimately enter our bodies through the food chain. Moving away from synthetic materials to loose-fitting natural clothing, allows your body to be at ease, bringing a sense of effortlessness in day-to-day activities.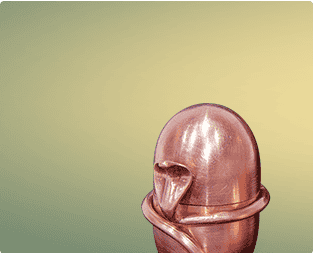 Consecrate
Water at Home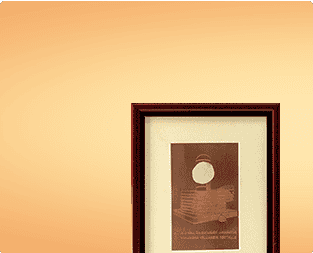 Energize Your
Sadhana Space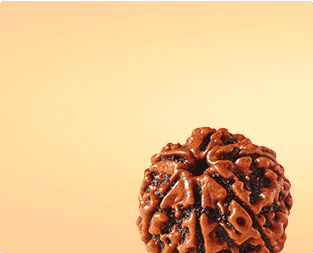 Your Cocoon of
Energy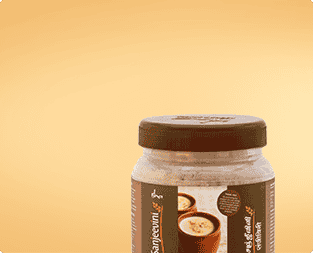 The Everyday
Superfood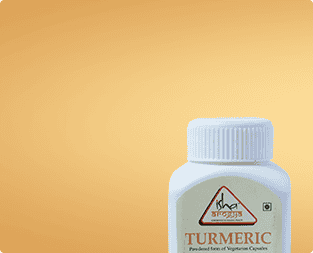 Are You Set for
Sadhana?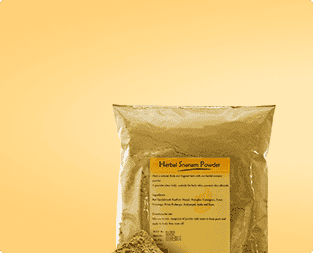 Don't Wash Yourself with
Chemicals Every Day