Authentic Isha Dwimukhi Rudraksha bead. Consecrated at Dhyanalinga
Free shipping above Rs 950
Within 24-48 hours Fast Dispatches

Proceeds from Isha Life are used to bring well-being to people and communities.
Description
"Marriage means weaving two lives into one. Thinking, feeling and living beyond yourself can be a stepping stone to Ultimate Union." -Sadhguru
When one makes a long journey with a fellow traveler through the rough terrains of life, the less there is friction the smoother the ride is. Dwimukhi Rudraksha is one such tool that is supportive for marital relationships.
This two-faced Rudraksha is intended solely for married couples and should be worn by both husband and wife.
Top
Virtues of Rudraksha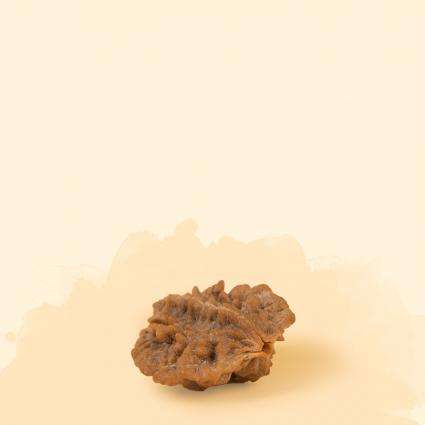 Consecrated
Before being offered, the beads are soaked in the energies of Dhyanalinga.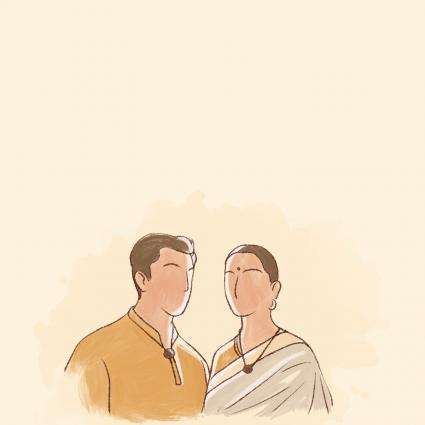 A Support for Married Couples
This Rudraksha is specifically known to be beneficial for marital relationships.
How To Use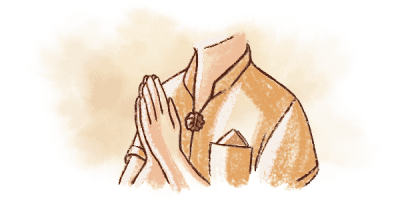 1.
This sacred bead should be worn at all times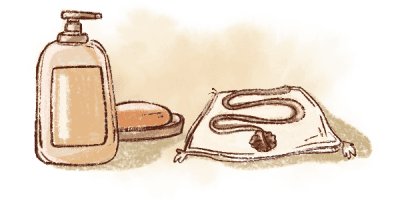 2.
The bead should not come in-contact with hot water and soap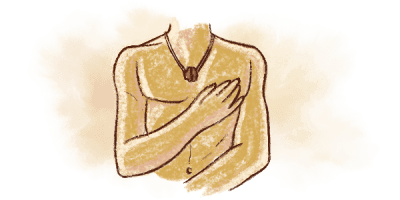 3.
Can be worn if bathing with cold water and natural cleansers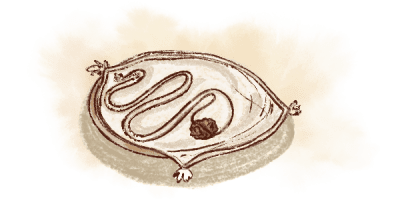 4.
When not worn, the Rudraksha should be kept on a white or undyed cotton, silk or any natural fabric
How to care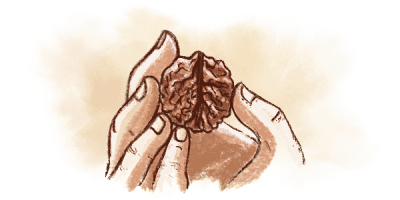 1.
Interacting with the external elements on a daily basis, the beads can become dry, leading to cracks and become unfit for use.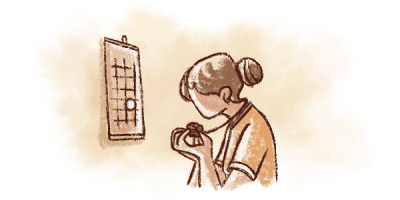 2.
Therefore, we need to condition the Rudraksha every six months to ensure it does not lose its benefits over time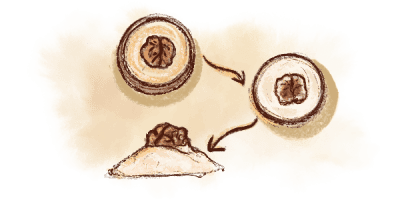 3.
Soak it in ghee for 24 hrs and then directly soak it in full fat milk for the next 24 hrs, after which you can smear it with vibhuti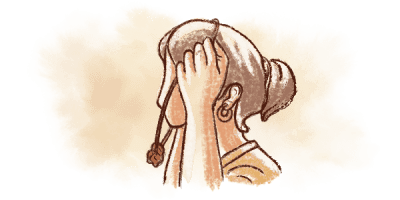 4.
Doing this will make sure you enjoy the benefits of this original Himalayan wonder for a long time to come.