Linga Bhairavi Camphor. Emit Less smoke.
Linga Bhairavi Camphor. Emit Less smoke.
Delivery Pincode


Free shipping above Rs 950

Within 24-48 hours Fast Dispatches

Secure Payments

Produce of India

Holistic Well-being

Proceeds from Isha Life are used to bring well-being to people and communities.
Description
The lively bustle of an Aarti
Devotees singing hymns and chants in unison
As the worship nears its peak
The camphor is lit
For everyone to receive the grace of the Divine
Camphor, it's a symbol of purity
Part of every Indian ritual
A quintessential part of every Indian household, Camphor is a multi-purpose ingredient known for its purifying properties since centuries. Popularly used in auspicious rituals, it is known to eliminate negative energies.
Possessing a unique fragrance, Isha Life's Linga Bhairavi camphor helps spread positivity in the air. It emits less smoke than the other variants in the market and allows you to feel the pure aroma of camphor as you worship Devi.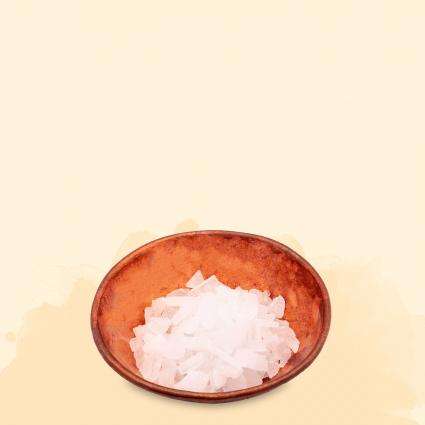 Purifies Air
As per traditional system of medicine, camphor acts as a natural insecticide to purify the air around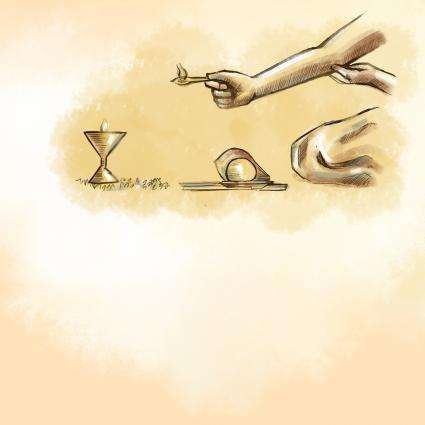 Emits Less Smoke
It enhances your pooja by emitting less smoke than the other camphor variants available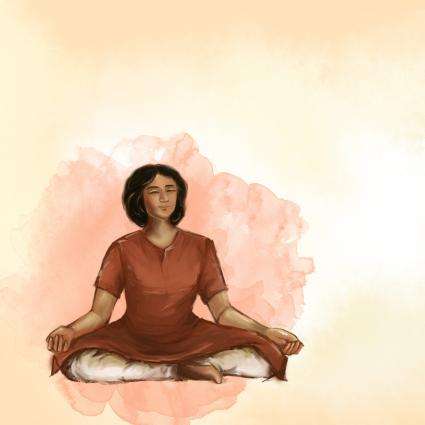 Soothing Fragrance
The unique fragrance of Isha Camphor is soothing to your senses
Frequently Asked
What are the benefits of Linga Bhairavi Camphor?
The Linga Bhairavi Camphor emits significantly less smoke than other camphor variants available in the market.
You may also like
Check items to add to the cart or
User Reviews
4.8
/5
Based on 31 reviews
5
29
4
0
3
0
2
0
1
1