100% Cotton Rug Yoga Mat - Orange. Eco-friendly. Washable. For Yoga And Exercise.
Free shipping above Rs 950
Within 24-48 hours Fast Dispatches

Proceeds from Isha Life are used to bring well-being to people and communities.
Product Details
Dimension in feet and inches
Length: 6 feet, 2 inches
Width: 2 feet, 3 inches
Description
With rustling bamboo leaves on either side of the stone tiled pathways of the Isha Yoga Center,
the dawn breaks to the meditators rushing with their yoga mats to reach their meditation halls.
Some with mats rolled tight and carried snugly round their waist
and some with mats folded evenly and hung on their shoulders
It's a mat, a companion, on this journey of transformation.

Isha's orange cotton rug mat is the first mat that was introduced as an alternative to the
prevalent rubber Yoga mats. The natural cotton fibers allow your body to develop a rapport with
the Earth so that your Sadhana becomes a conscious and living process for you. Made with
100% cotton, this Yoga mat helps you not only stay connected with Earth, but also protect it by choosing eco-friendly products
Top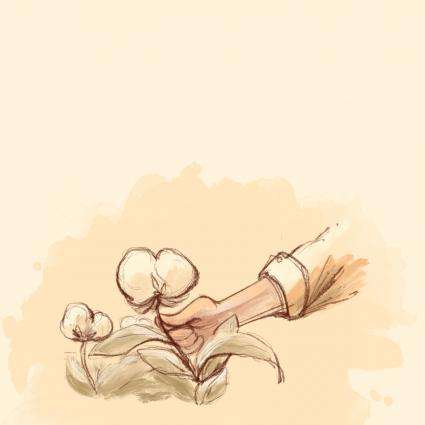 Conscious Living
The mat is a step towards a conscious planet, as it is made with 100% pure cotton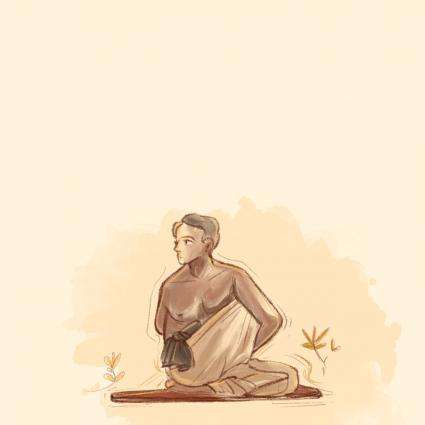 A Yogi's Choice
Keeping you connected to the earth, it carries forward the traditional way of doing Yoga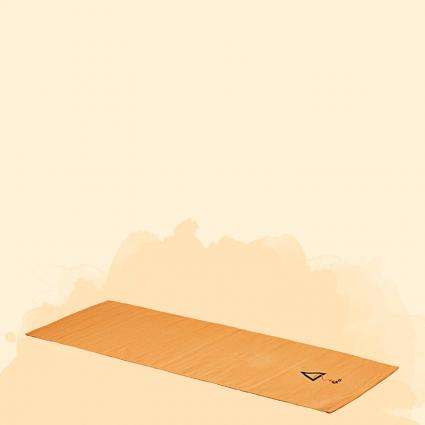 Comfort and Stability
A sweat absorbing fabric, this yoga mat lets you focus on just your asana and sadhana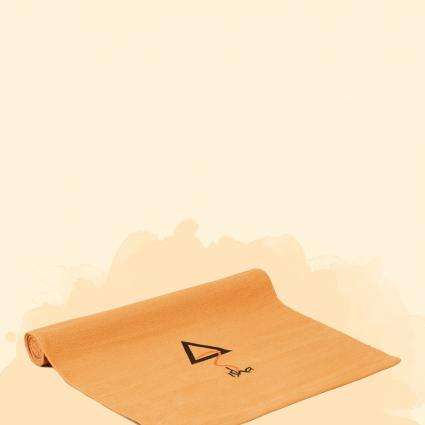 Versatile
A textured weave that provides good grip to your palms, this mat suits both subtle sadhana and dynamic asanas
How To Use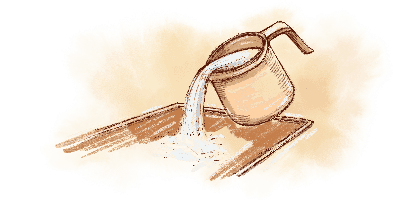 1.
Cold water works well on the rug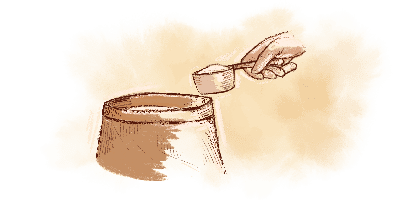 2.
Mild Detergents can be used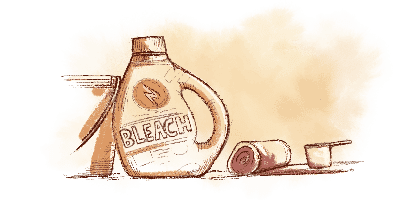 3.
Avoid the use of bleaching agents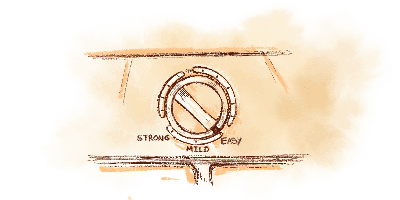 4.
Choose a quick and easy wash in washing machine