Sarpa Sutra, Consecrated Snake Ring, Copper metal (Small Size)
Sarpa Sutra, Consecrated Snake Ring, Copper metal (Small Size)
Delivery Pincode


Free shipping above Rs 950

Within 24-48 hours Fast Dispatches

Secure Payments

Produce of India

Holistic Well-being

Proceeds from Isha Life are used to bring well-being to people and communities.
Product Details
Ring size (in millimetre)
Diameter - 14mm to 16mm approximately
Description
Coiled gracefully at the base of your ring finger,
This copper serpent will root you to the body
As you explore the realm of the non-physical

Sarpa Sutra, is a consecrated copper ring in the form of a coiled snake. In the Yogic tradition, the human aspiration to attain the peak of consciousness is symbolized by a rising snake.
Worn on the left ring finger, this ring stabilizes the body and provides the fundamental support for sadhana or spiritual practices for a seeker. With the right kind of sadhana, wearing the Sarpa Sutra can become a key to mystical dimensions of life.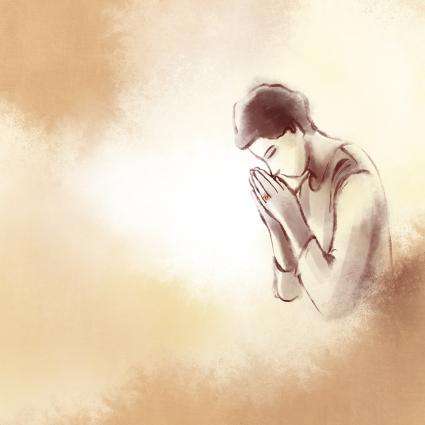 Known to Bring Stability to the System
The copper metal is beneficial to bring stability to the body.
Supportive for Sadhana
Consecrated by the Dhyanalinga, the snake ring is supportive for Sadhana.
How to wear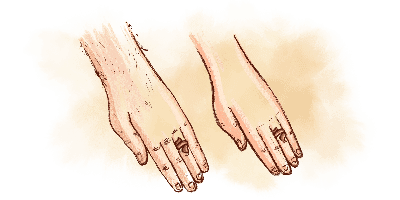 1.
This copper ring can be worn by both men and women on the left hand ring finger.
How to care for copper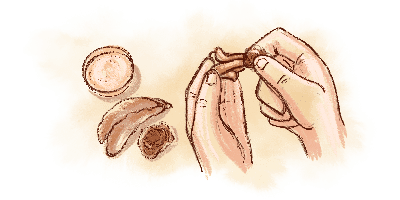 1.
Rub regularly with a tamarind paste to keep the copper shining.
You may also like
Check items to add to the cart or
User Reviews
4.2
/5
Based on 66 reviews
5
41
4
0
3
0
2
14
1
2