Isha Life Bloom Shine & Glow Skin Brightening Organic Face Wash (100ml)
Isha Life Bloom Shine & Glow Skin Brightening Organic Face Wash (100ml)
Delivery Pincode


Free shipping above Rs 950

Within 24-48 hours Fast Dispatches

Secure Payments

Produce of India

Holistic Well-being

Proceeds from Isha Life are used to bring well-being to people and communities.
Description
The harrowing heat wipes away a bubbly smile
Grime and pollution take over an ever-glowing face
Exhaustion engulfs those usually bouncy footsteps
A rising mountain of tasks steals their exuberance
Wash off the dullness of a tiring day and impart a radiant glow and long-lasting moisturization to your skin. Eliminate acne, scars, and skin problems with a delightful mixture of soothing ingredients.
Dirt, pollution, and constant exposure to the environment may damage your skin and dull its shine. To restore your original glow, you need a face wash that
Hydrates and moisturizes your skin

Treats acne, wrinkles, and skin problems

Removes the dullness caused by sun tanning.
Our Shine and Glow Skin Brightening Organic Face Wash might help alleviate all of these problems. It is a gel-based face wash that comes with the goodness of organic ingredients that help in keeping the skin softer, smoother, and radiant throughout the day.
To keep your skin well-hydrated and moisturized, we have added Licorice extracts to this facewash. They also help in maintaining your skin's elasticity and securing it from sun damage. Offering effective protection against acne and scars, we have incorporated the Extracts of Orange that work as natural exfoliators.
Finally, to undo the harrowing effects of the sun, we have infused Sandalwood Extracts that are laced with anti-tanning and anti-inflammatory properties. Along with fighting against prickly heat, they also prevent wrinkles, and skin diseases, and brighten your skin tone.
Usually, chemicals are used to produce a rich lather in face washes. But we've adopted the natural variant to address that. We have used Soapberry extracts in our facewash that act as natural cleansing agents, gently ridding your skin of all dirt and grime, and leaving it soft and supple.
know your skincare
100% Vegan
Sulphate Free
Paraben Free
No Artificial Color
No Artificial
Fragrance
No Artificial
Preservatives
Cruelty Free
No Animal
Ingredients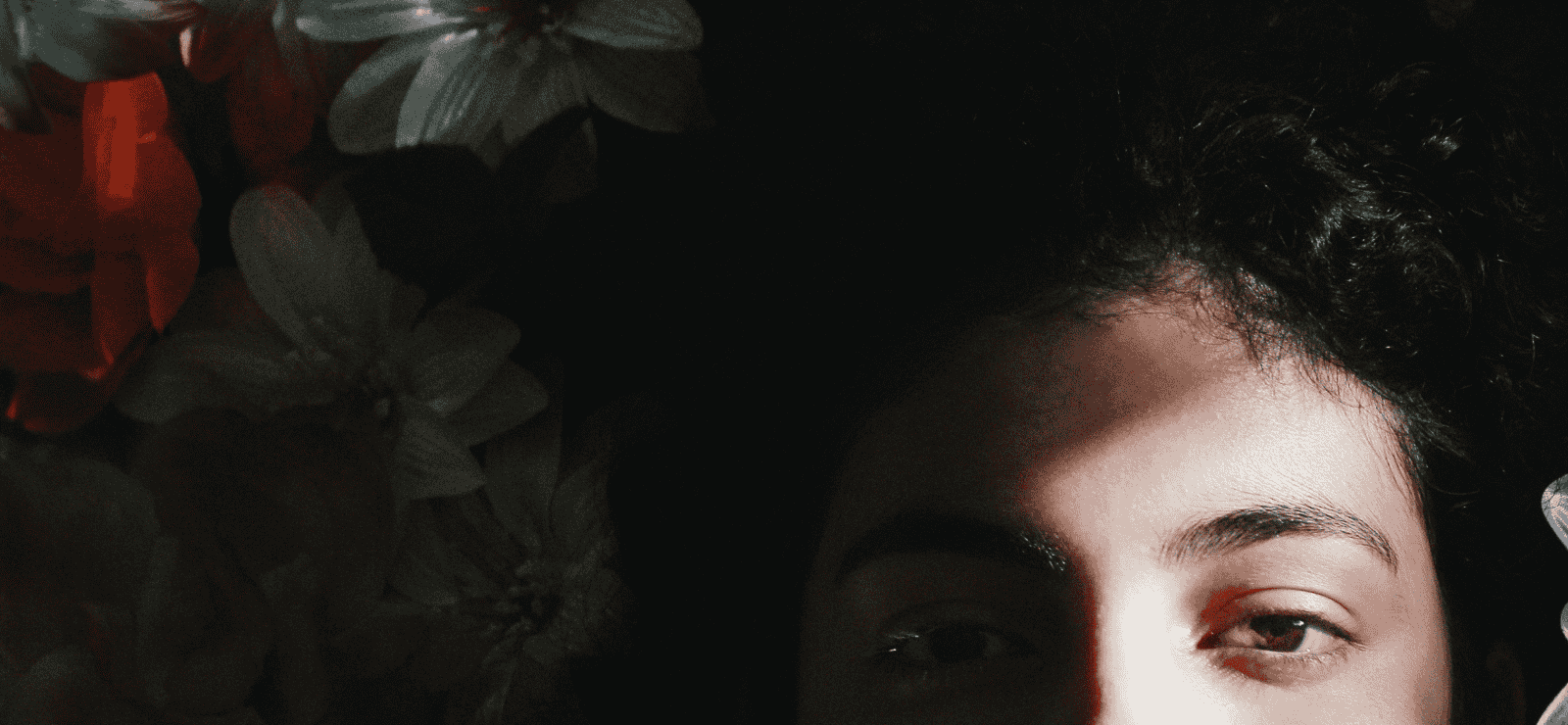 A 100% natural self-care range, with 95% organic ingredients, Bloom is certified organic by Ecocert Greenlife France under the V3 standard. The highest global standard for organic cosmetic certifications, it conforms to Organic Quality Traceability.
Certified Organic Skincare
Learn More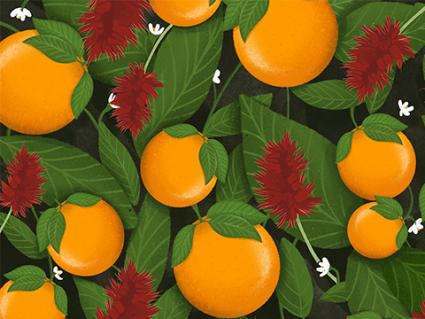 Hydrates and moisturizes the skin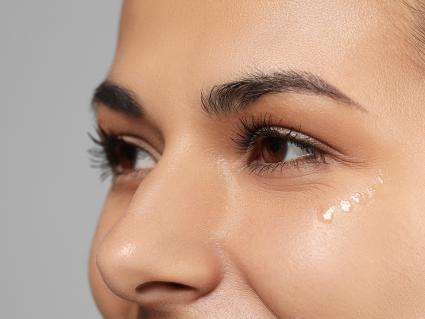 Cleanses the skin and makes it soft, smooth, and supple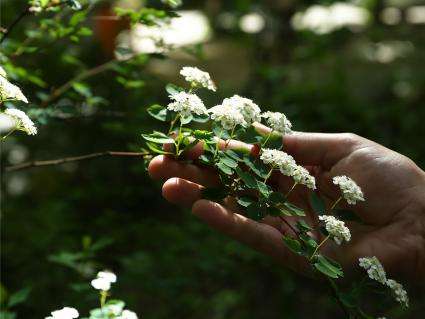 Saves your skin from tanning and sun damage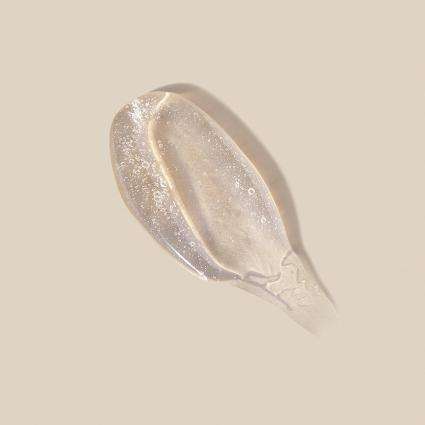 Adds a radiant glow to your face
How To Use
1.
Take required quantity on the palms of your hands
2.
Create a lather by rubbing your palms together
3.
Gently massage the lather onto the wet face in circular motions, avoiding the eye area
You may also like
Check items to add to the cart or
User Reviews
No reviews yet ...
Have an opinion? Help others decide. Share your knowledge about this product by submitting a review.