Isha Life Bloom 24 Hours Skin Hydrating Organic Lotion (Oily Skin) 100ml
Isha Life Bloom 24 Hours Skin Hydrating Organic Lotion (Oily Skin) 100ml
Delivery Pincode


Free shipping above Rs 950

Within 24-48 hours Fast Dispatches

Secure Payments

Produce of India

Holistic Well-being

Proceeds from Isha Life are used to bring well-being to people and communities.
Description
It's the time to converse silently
With the beauty of your being.
To embrace and wrap yourself tenderly,
It's the time to feel your skin.
Wipe away excess oil from your skin with a perfect blend of skin-friendly elements. Uncover a clear, vibrant, and hydrated skin that's free from all skin troubles.
A good body lotion essentially performs the following functions.
It provides nourishment

It treats skin problems

It keeps your skin soft and bright
But if you're dealing with oily skin, you need a body lotion that can absorb the excess sebum and still keep you nourished. Excessively oily skin is a result of environmental, genetic, and lifestyle factors. It may increase acne breakouts, irritation, and various skin problems.
Taking this into account, we have specifically formulated our 24 Hours Skin Hydrating Lotion with natural ingredients that tend to your oily skin. Let's take a look at how it provides all the above benefits along with combating the production of excess oil.
For providing nourishment to your skin, we've used a perfect blend of Jojoba Oil, Acai Oil, and Olive Oil. These natural oils contain skin-friendly vitamins that hydrate the skin and help in treating acne and wrinkles. For treating skin problems, we've incorporated extracts of Mulberry that are a rich source of antioxidants. They fight back various problems caused by oily skin, like acne, irritation, and inflammation, leaving clear, soft, and bright skin.
Finally, for removing excess oil from the skin, we have used Orange extracts that are natural exfoliators and cleansing agents. They effectively absorb all excess oil and keep your skin smooth and glowing. We've also added Shea Butter, which helps in dislodging clogged pores and promoting clear and spotless skin.
know your skincare
100% Vegan
Sulphate Free
Paraben Free
No Artificial Color
No Artificial
Fragrance
No Artificial
Preservatives
Cruelty Free
No Animal
Ingredients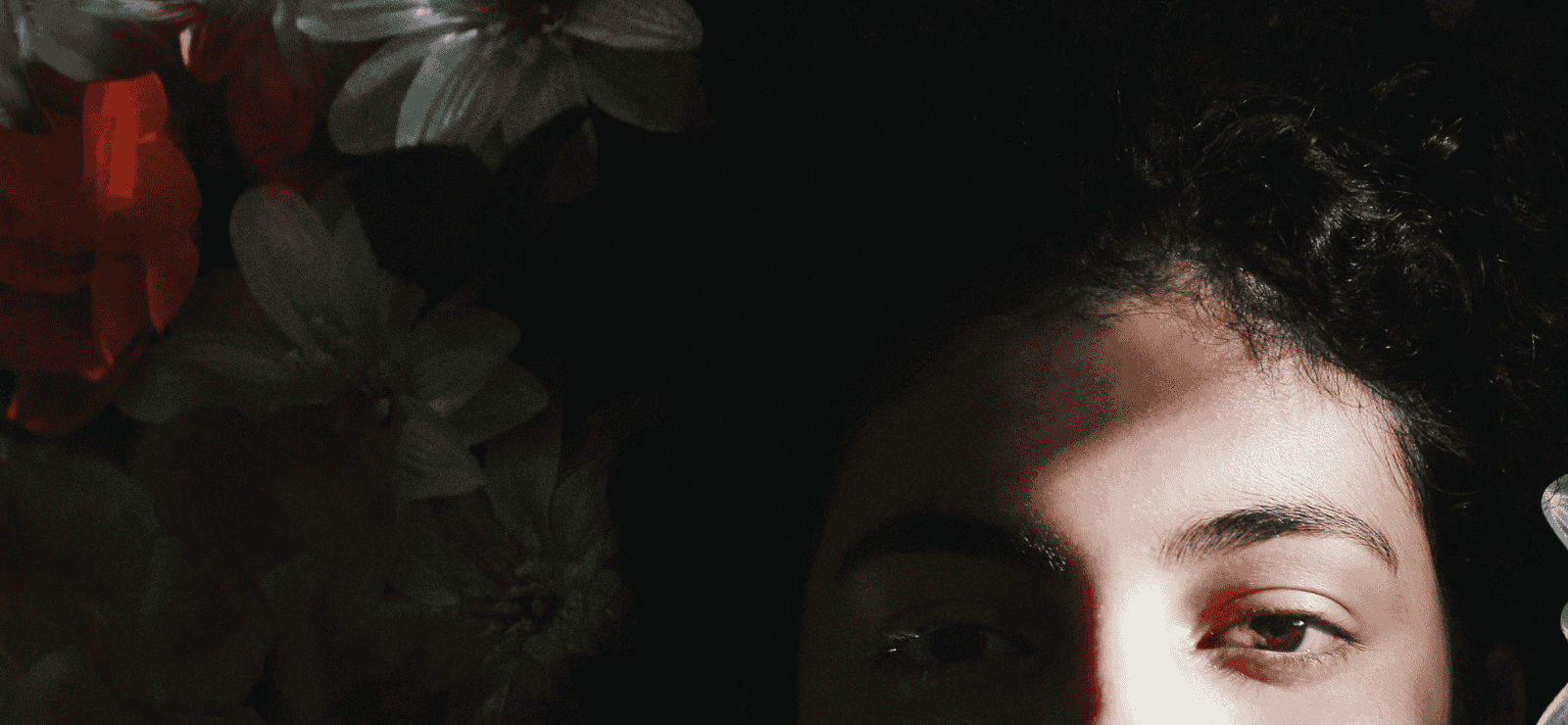 A 100% natural self-care range, with 95% organic ingredients, Bloom is certified organic by Ecocert Greenlife France under the V3 standard. The highest global standard for organic cosmetic certifications, it conforms to Organic Quality Traceability.
Certified Organic Skincare
Learn More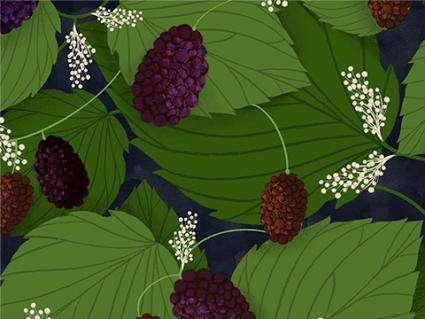 Combats oily skin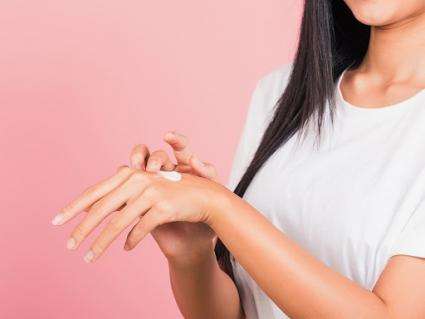 Deep nourishment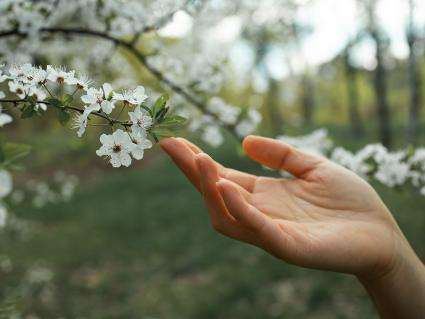 A soft and radiant glow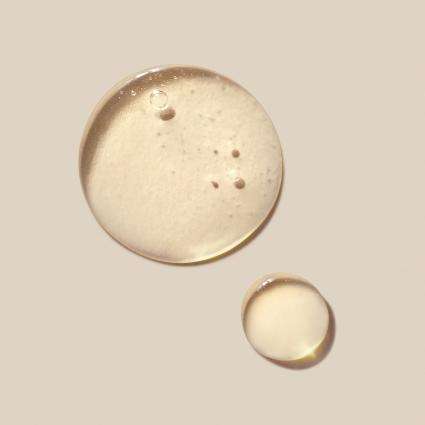 Silky smooth and supple skin
How To Use
1.
Take an adequate amount of lotion on your hand.
2.
Rub your palms together to warm it up.
3.
Gently apply with slow sweeping motions all over the body.
You may also like
Check items to add to the cart or
User Reviews
No reviews yet ...
Have an opinion? Help others decide. Share your knowledge about this product by submitting a review.