Isha Life Bloom 24 Hours Organic Body Lotion (Normal to Dry Skin), 100ml
Isha Life Bloom 24 Hours Organic Body Lotion (Normal to Dry Skin), 100ml
Delivery Pincode


Free shipping above Rs 950

Within 24-48 hours Fast Dispatches

Secure Payments

Produce of India

Holistic Well-being

Proceeds from Isha Life are used to bring well-being to people and communities.
Description
A deep breath that refreshes your spirit
A gentle touch that alleviates your worries
Soothing sensations caress your being
An unspoken connection wraps you in love
Greet your day with a blissful indulgence in self-care. Nourish your body with the refreshing notes of Hibiscus and Acai Berry that naturally hydrate normal to dry skin and keep it silky smooth all day long.
A good body lotion must do these three things.
Keep the skin nourished.

Rid you of skin problems like acne, redness, and scars

Impart a youthful glow to your body.
Well, Bloom's 24-hour Hydrating Body Lotion is potent enough to fulfill all of these functions and more. It is a blend of natural ingredients that are friendly for your skin and nourishing for your body.
To add healthy nourishment to your skin, we have added Acai Berry Extracts to our body lotion. The richness of Vitamins in it helps reduce skin irritation, cracks, and splits in the skin, and keeps your body hydrated and supple.
For treating skin problems, we have used Aloe Vera and Jojoba Oil. Being a great source of vitamins, Aloe Vera helps in soothing skin irritations, and scars, and promotes wound healing. Whereas, Jojoba Oil helps in cleansing clogged skin pores, leaving clean and fair skin.
Finally, to keep your body glowing throughout the day, we have used the Extracts of Hibiscus Flower, which are known to possess exfoliating properties and improve collagen production in your body. Thus, they cleanse your pores and keep wrinkles and aging lines at bay.
We care for your skin and are committed to making our products as safe as possible for you. Hence, we only use pure and organic ingredients in our range of skin-care products.
know your skincare
100% Vegan
Sulphate Free
Paraben Free
No Artificial Color
No Artificial
Fragrance
No Artificial
Preservatives
Cruelty Free
No Animal
Ingredients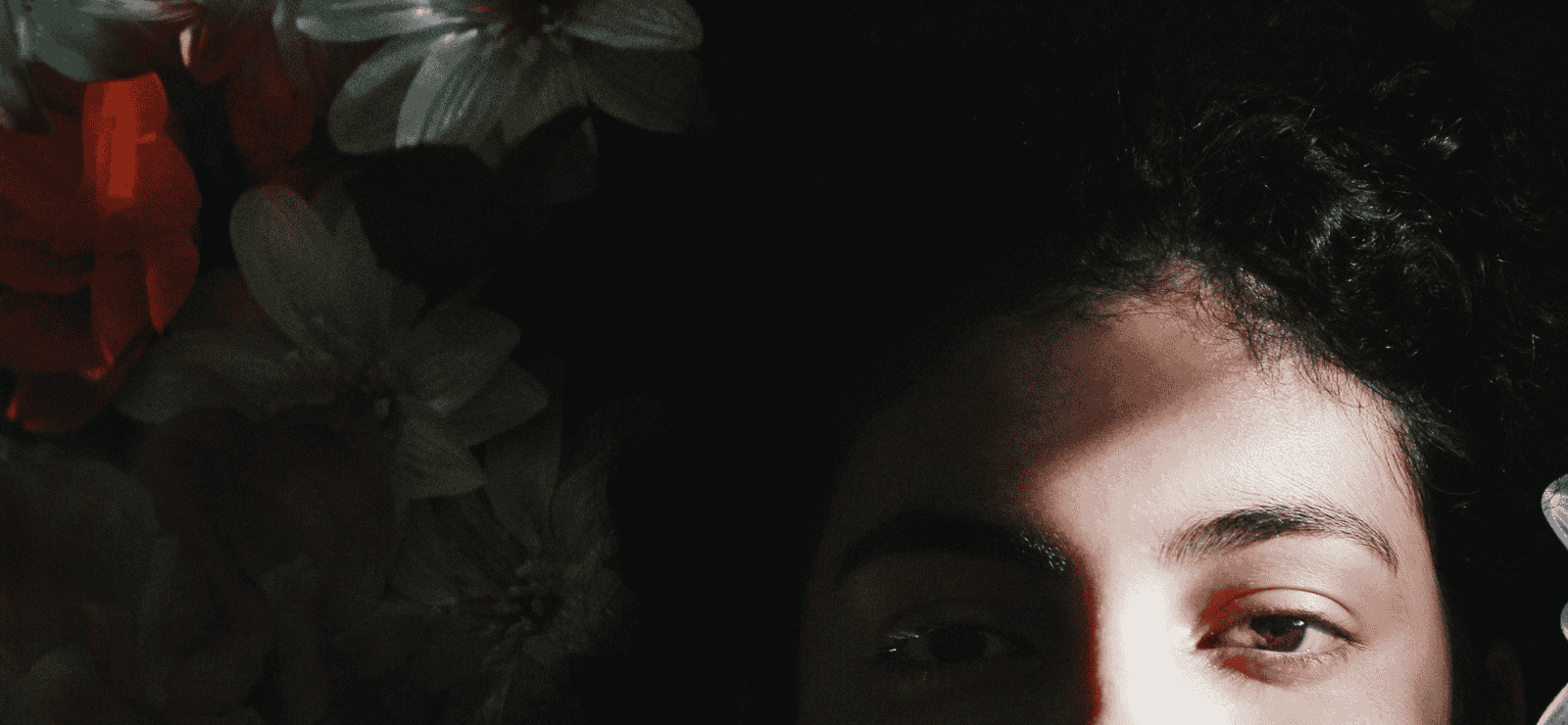 A 100% natural self-care range, with 95% organic ingredients, Bloom is certified organic by Ecocert Greenlife France under the V3 standard. The highest global standard for organic cosmetic certifications, it conforms to Organic Quality Traceability.
Certified Organic Skincare
Learn More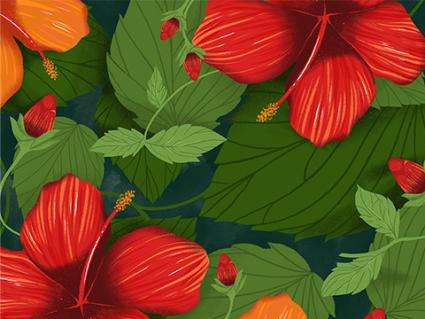 Complete Skin Nourishment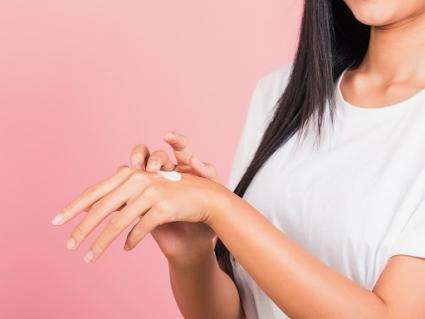 Clear and Spotless Skin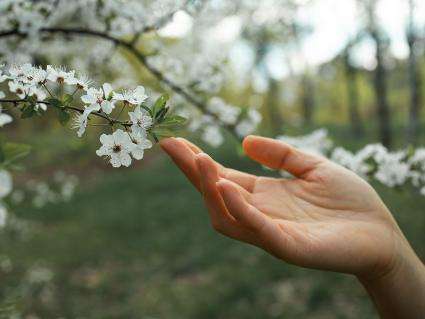 Youthful Glow
How To Use
1.
Squeeze an adequate amount of lotion on the palm of your hand
2.
Warm it up by rubbing it between your palms
3.
Gently apply it in a slow and sweeping motion all over your body
You may also like
Check items to add to the cart or
User Reviews
No reviews yet ...
Have an opinion? Help others decide. Share your knowledge about this product by submitting a review.