Adiyogi Angavastram (Tamil). Black cotton Adiyogi shawl.
Free shipping above Rs 950
Within 24-48 hours Fast Dispatches
Description
An offering dedicated to the first Yogi
Draped in black to fully absorb his grace
Beautifully decorated in golden letters
'Aum adiyogishwara'
Soft and elegant, the Adiyogi Angavastram is a black cotton shawl dedicated to 'Shiva', the source of Yoga. Its border adorns the chant 'Aum adiyogishwara' in calligraphic golden Tamil letters. Worn during Sadhana and Adiyogi Pradakshina, this is a reminder of being draped in Adiyogi's grace.
Top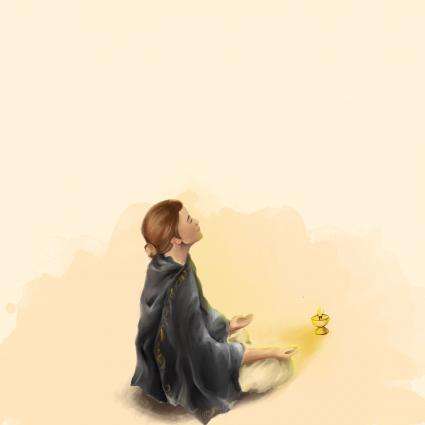 Absorbent Black
An all-absorbent color, it is good to wear in a vibrant and positive situation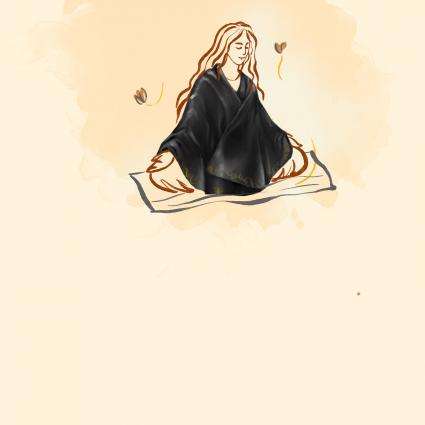 Unstitched Fabric
Made of unstitched cotton fabric that allows the free flow of movement and energy
How to care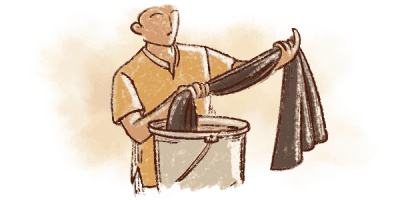 1.
Wash separately in cold water